12 DECISIONS TO MAKE BEFORE YOU MARRY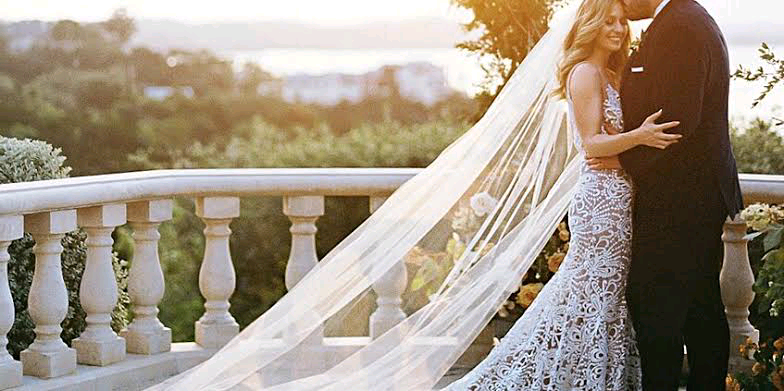 12 DECISIONS TO MAKE BEFORE YOU MARRY
There says that to be forewarned is to be forearmed. A soldier doesn't learn how to shoot a gun at the battle front but before the battle begins. The same with marriage. You don't prepare in marriage, you prepare for marriage. So, before you enter into marriage, here are 12 crucial decisions you need to make.
THE KIND OF MARRIAGE YOU WANT: When a man wants to build a house, the first thing he does is to decide the kind of house he wants to build and then he'll go ahead to build. Likewise, when you want to marry, decide the kind of marriage you want. Have a vision for your marriage. Don't just get married because you have or need to. What kind of marriage do you want? Do you want a peaceful, happy, satisfying, fulfilling and a successful marriage, now is the time to decide it? Decide to make your marriage worth emulating.
TO MAKE YOUR MARRIAGE WORK: Just as life is filled with challenges, that's how marriage carries its own challenges. So, it's your duty to make it work. Many people just one challenge they encounter like this in their marriage, they're gone. That's why you see many that have been married 4 to 7 times. Decide that come what may, your marriage must work! You will not just get married but will stay happily married.
TO BE A FAITHFUL PARTNER: After marriage, you'll see woman that are more beautiful, talented, connected and endowed than your wife, you'll see men more caring, romantic, handsome, rich and fun to be with than your husband. It's very tempting. You maybe begin to think that you made a mistake. Therefore, decide before hand that you're going to be a faithful partner no matter what. No matter what your husband or wife does, you will never cheat. No emotional or sexual affairs. Decide now to be faithful, committed, loyal and honest.
TO FORGIVE YOUR PARTNER: Let me remind you that you're getting married to an imperfect person full of weaknesses and shortcomings. You'll be offended, annoyed and hurt. So, start practicing how to forgive now because I'm 100% certain that your partner will offend you and if you can't forgive, there will be a crack on the wall of your marriage. Marriage is for for givers.
TO HONOR AND RESPECT YOUR PARTNER: Make up your mind that irrespective of the status, caliber and position of the person marry, whether rich or poor, you will honor and respect him or her. When you marry someone you're far better or richer than, honoring or respecting maybe hard but decide it now that whether or not you marry a village girl or an illiterate man, you will honor and respect your partner.
TO RAISE GODLY CHILDREN: One of the principal purposes of marriage is to raise godly children. That's why the Scripture commanded the parents to raise their children in the way of the Lord(Prov. 22:6). Therefore, make a decision now that you are going to raise Godly children not marlians, obedient and respectful kids. Now is the time to decide.
TO ENJOY YOUR MARRIAGE: You see, in this life how you make your bed that's how you are going to lie on it. The same with your marriage. Your marriage is what you make of it. The onus is upon you to make it either a living hell or heaven on earth. Marriage is meant to be enjoyed not endured. So, make up your mind that you will do everything possible to enjoy your marriage.
TO LOVE YOUR PARTNER: A lady will be on her own o then a guy will come and marry her off and then start maltreating her. I'm not just talking to guys only. It is wickedness to marry someone you don't love for whatever reason. Marry someone you love and love someone you marry. All things being equal, decide to marry who you love and love who you marry. Make a commitment to loving.
TO FULFILL DESTINY: To make the fulfillment of destiny easier is among the reasons marriage exists. So, don't just marry for fun, marry also to fulfill destiny. Decide that your getting married will not just be to be having fun, sex, kids etc., but also to fulfill destiny. Marriage makes destiny fulfillment easier.
To HONOR GOD: God is the one that created marriage. So, marriage has its spiritual dimension and honoring God is part of that spiritual dimension. Someone said that, marriage is God's gift to us but what we make of our marriages is our gift back to God. In light of that, decide that your marriage will honor God. When you are fighting and quarreling, cheating or beating your partner, your marriage isn't honoring God.
TO BE A BLESSING TO YOUR PARTNER: Many have given up on people because of disappointments here and there, heartbreaks and all that. They find it hard to love and trust again because of that. Decide your own case will be different. Make it your decision to be a blessing to your partner in every area of life spiritually, physically, emotionally, financially, domestically, intellectually etc. Let your partner thank God everyday because of you. Be a blessing!
TO CELEBRATE YOUR PARTNER: The Bible said, rejoice in the wife of your youth. In other words, celebrate your partner. Decide to rejoice and celebrate your partner. Celebrate your partner both in secret and in public. When you celebrate your wife, the floodgates of heaven will be open and dews from heaven will drenched you. When you celebrate your husband, he will do more! Alright friends, here are 12 solid decisions you need to make before you enter into marriage. Maybe you're married already, you can still do something about it.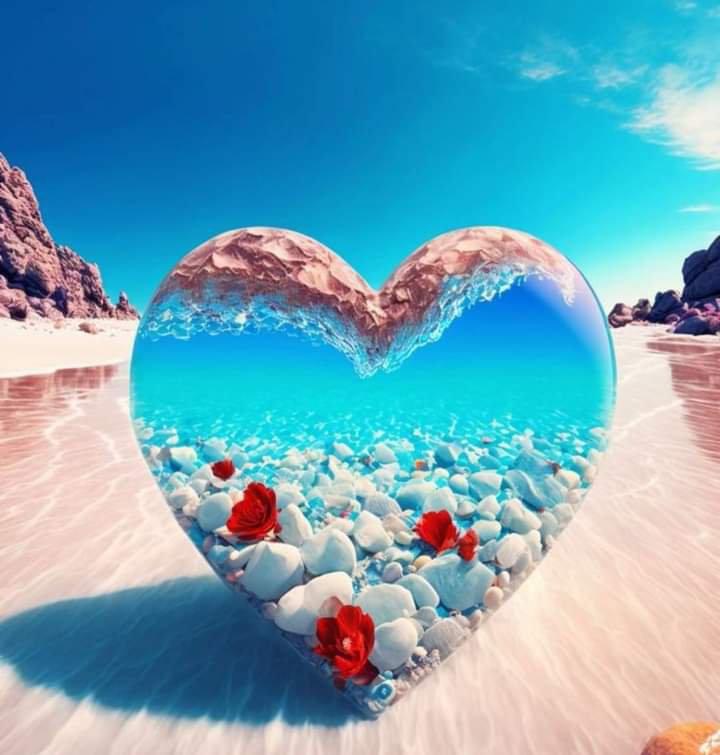 SHARE to educate others.Cheers ?