Imo state Governor's wife, Lady Ebere Flag off of Meningitis A immunization for children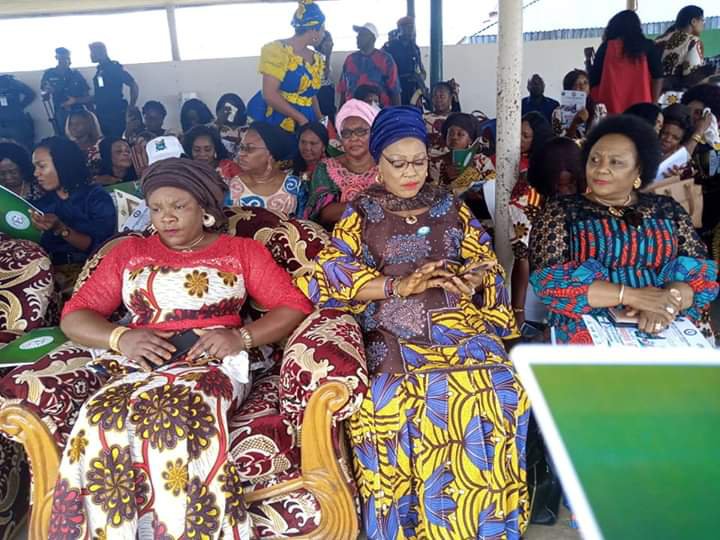 Imo state Governor's wife, Lady Ebere Flag off of Meningitis A immunization for children

Flag off of Meningitis A immunization for children of ages 1 to 5 and Imo Governor's wife, Lady Ebere Ihedioha's pet project "Feed A Child" program at Ngor Okpala Local Government Area, headquarters Umuneke ongoing now.
Present at the ceremony include the initiator of the project, Her Excellency Lady Ebere Ihedioha, wife the Deputy Governor, Lady Irene Irina, wife of the Secretary to Imo State, Mrs Onyeagucha, Hon Charles Abara, Chairman Interim Management Committee, Ngor Okpala.
When a government takes the good and wellbeing of the ordinary man seriously, the result is joy in the land.
Thank you Lady Ebere Ihedioha, the mother Theresa of our time.