Nigerian SuperStar, May D Spotted In Sweden Riding Taxi To Survive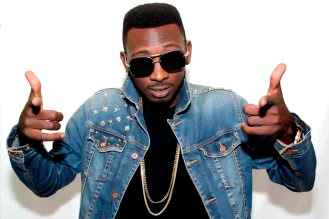 Nigerian SuperStar, May D Spotted In Sweden Riding Taxi To Survive
I am very proud of Mr. May D because he is a real man! A real man is someone who can do anything for his family; An overzealous fan was extremely excited to have been driven by the former music star who now drives an Uber in Sweden.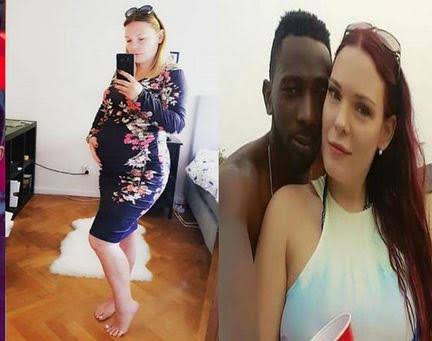 The fan could not believe his luck when the car arrived and the driver turned out to be Mr. May D. The fan-made sure he made a video as evidence to use in bragging to his friends. You can see the video below:
Mr. MayD has been able to overcome the celebrity and fame status to ensure he does everything legally possible to provide for his family, this is something to be very proud of. Many people in his position would probably be depressed or resort to several illegal activities to try to survive, but Mr. May D is doing the right thing here.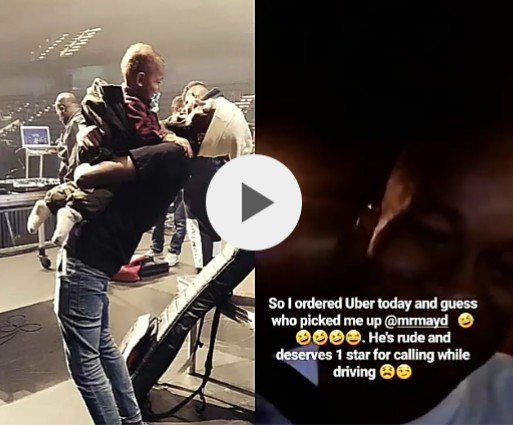 Is driving a taxi a bad thing? Last I checked taxi drivers make more money than most of our white-collar graduates…
Kudos bro…