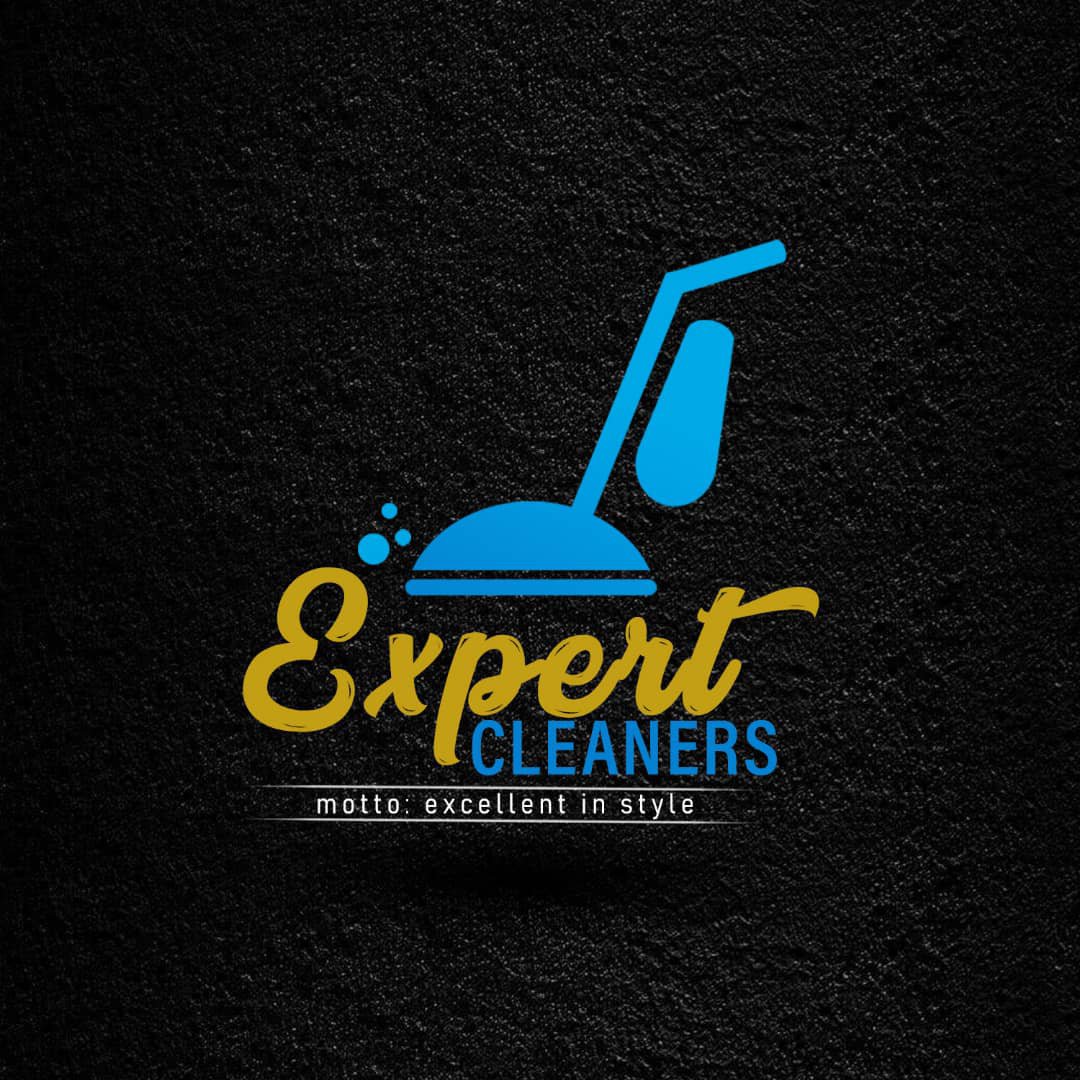 TRY XPERT CLEANERS TODAY

XPERT CLEANERS is a professional cleaning company in Owerri.
We are building a reputation in Imo state by providing commercial and residential cleaning solutions. Our brand is designed to solve the mild to heavy dirt management problems that individuals, families and corporate organizations face.
As a professional cleaning firm, we know that living in a dirty environment not only makes the surroundings unattractive but also facilitates the spread of pathogens leading to sicknesses, a cleaner environment supports a healthier, more productive and profitable lifestyle; that is why our thorough cleaning service is made to leave you happier and more satisfied.
Our hands-on approach, coupled with our attention to detail and the professionalism exhibited by management, employees and our commitment to customer satisfaction, sets us apart.
Why We Should Clean For You?
Having a clean building is about making a great impression, creating an endearing environment for visitors and clients, and maintaining a productive environment for your staff.
OUR VALUES
Integrity
Professionalism
Innovation
Responsibility
Excellence
High level of productivity
Teamwork
We genuinely care about the buildings we work in. The way your space is presented speaks volumes, and the responsibility for this will always start and end with us. Above all, we want to help you to free up your time so that you can do what you do best.
We offer a professional yet very personable approach
We have high standards and great attention to detail
We understand the responsibility we have for the work we do
Our team is made up of experienced and specialist personnel
We are trusted exclusively by dozens of businesses and homes, with references available.
We are experienced, with the majority of our employees have been with us for many years.
We are knowledgeable and equipped; we know what cleaning solutions should be used per scenario, and what the dangers they can impose if not used correctly.
Our cleaning process is supported by proactive managers who uphold the highest quality assurance standards.
We are undisputedly the most detailed cleaning company in Imo State!
Your home, office, and surrounding can become CLEAN & GREEN again with the help of XPERT CLEANERS.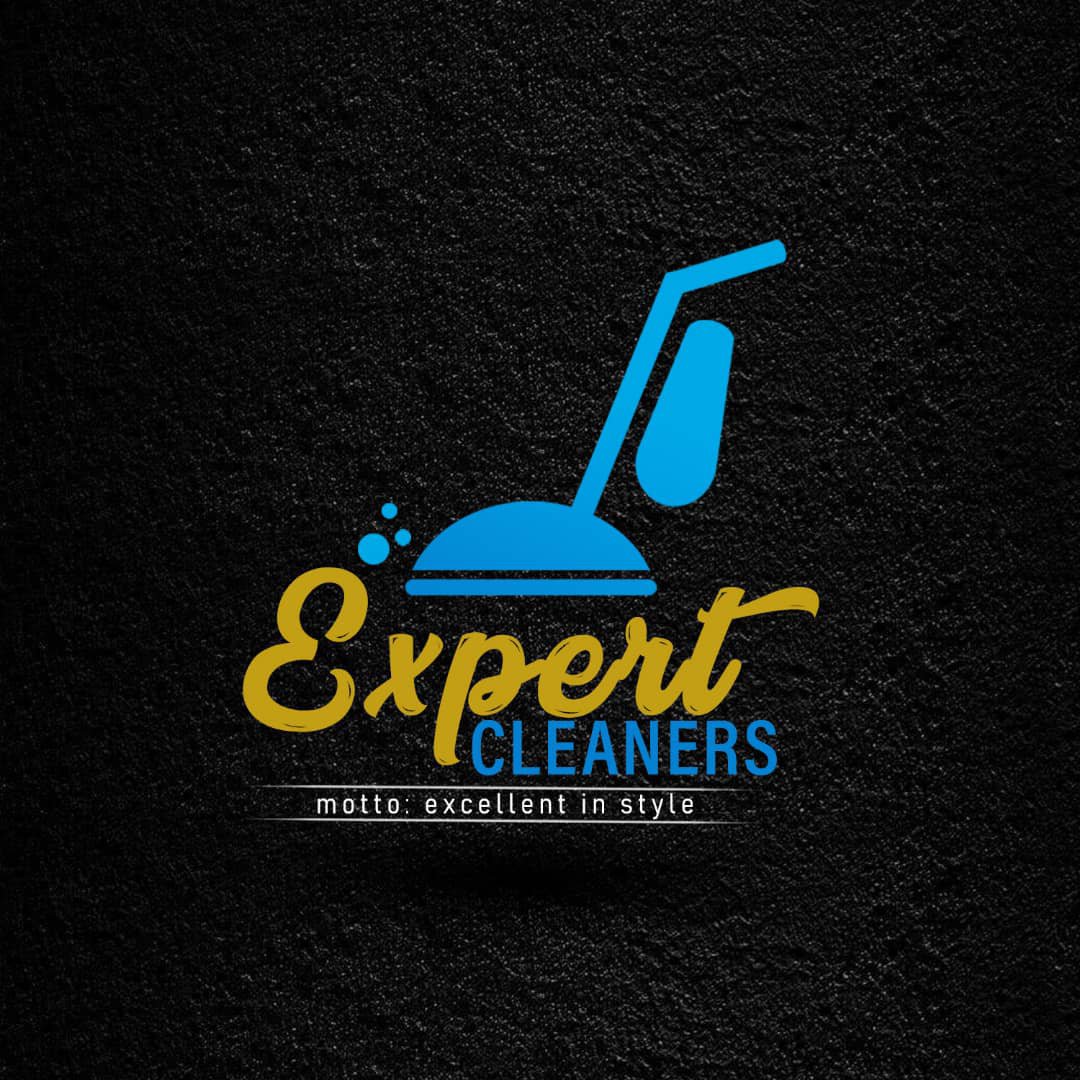 Contact us today
Mr. Gabriel
07063174996
Miss Oluchi
08139407624
Mr. Zuma
0806 867 4346
Mr. Bliss
09017589162
Motto: Cleanliness is next to Godliness…