Happy Birthday to the great lion of Isiebu by Hon. Chukwunonye Irouno
Happy Birthday to the great lion of Isiebu by Hon. Chukwunonye Irouno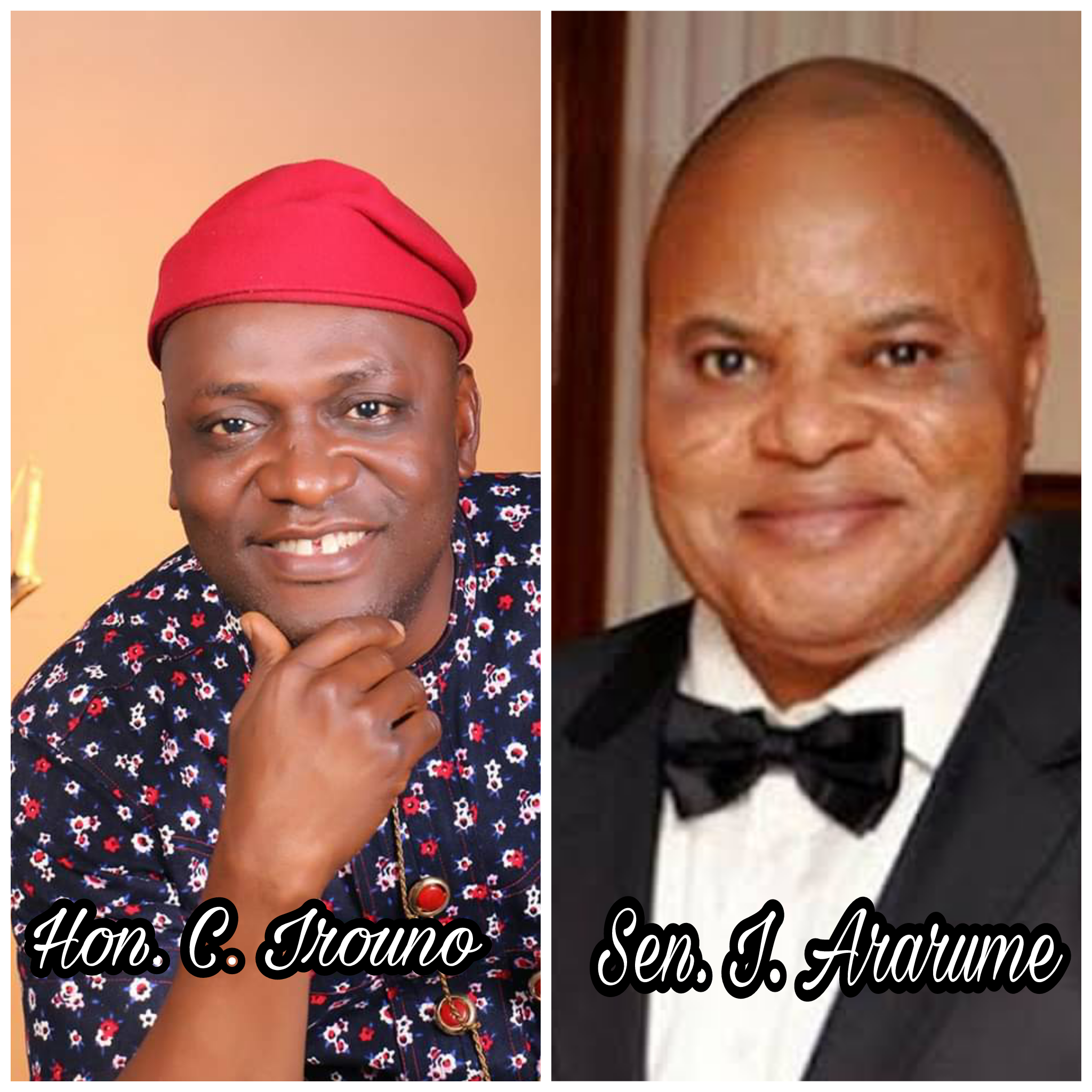 The Outstanding Special Assistant to the past Governor on Entertainment, Hon. Chukwunonye Irouno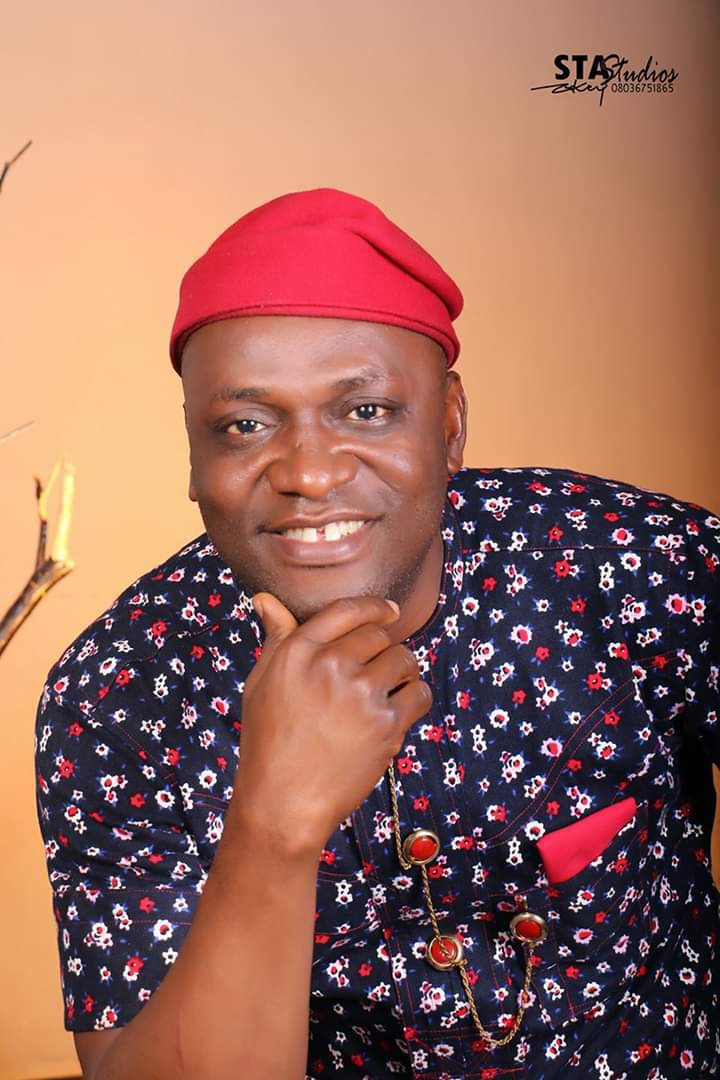 today the 16th day of December 2019 made a post on his social media handle to celebrate the Lion of Isiebu, in his words "A big happy birthday shout-out to an outstandingly organized national leader, Senator Ifeanyi Ararume, the great lion of Isiebu".
Happy Birthday Sir, More Blessings in good health
are all we pray for.
Happy Birthday Senator Godwin Ifeanyi Ararume.