APC Lifts Suspension Of Okorocha and co.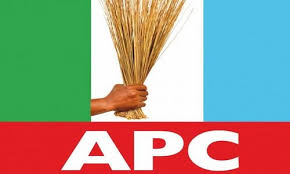 APC Lifts Suspension Of Okorocha and co.

The National Working Committee of the All Progressives Congress has announced the lifting of the suspension of Rochas Okorocha, Rotimi Akeredolu, Ibikunle Amosun, Osita Okechukwu, and Usani Uguru Usani.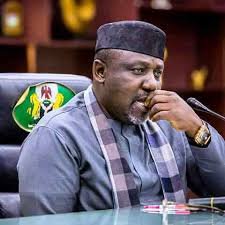 Good one. But what effect had the suspension actually had on them, in the first place? It didn't stop Okorocha and Amosun from being Senators. Up till now, they are even counted among APC senators. The suspension that couldn't stop Akeredolu from remaining an APC Governor and from seeking to contest for a second term next year. I would have known if it was a serious punishment if by next year the party refuse to allow Akeredolu to contest for the party's ticket in the primary because he is under suspension.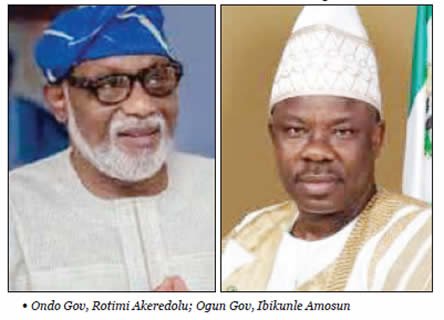 I believe the lift of the so-called suspensions is to give Oshiomole a soft ground to remain the Party Chairman since the stronger push for his removal is coming from some Governors and party bigwigs in recent times.
I hope this would save him as they planned…
#datmediagal