Timaya turned Access the Star Show to Beefing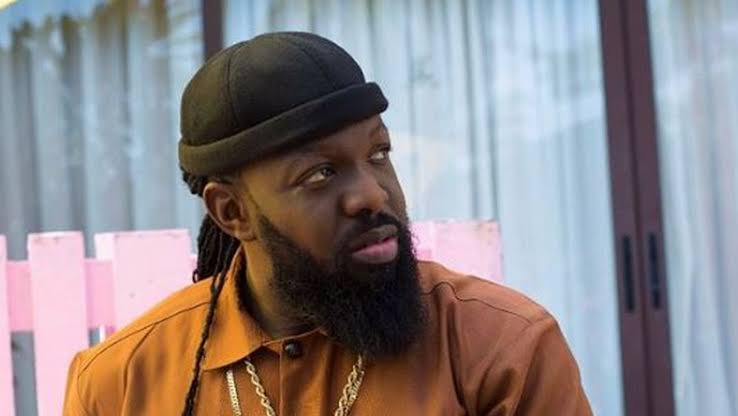 Timaya turned Access the Star Show to Beefing

The Egberipapa who was invited to perform at the Access the Star Show organized by Access bank and Star Lager Beer turned the stage to a beefing center against Hushpupi.
Of recent Timaya and Hushpupi have been having some internal issues which they are yet to tell us what the misunderstanding is all about.
Quingist reported who was live at the venue of the show in Imo State confirm that the beefing started when a fan mentioned Hushpupi and Timaya was heard saying " who is that? please don't mention anyone that cannot come out to tell us what he does for a living, Hushpupi is nothing but a fraudster and I don't mingle with such people, I work hard for my money, any day I put my hand in anything illegal may Almighty God destroy me.
Stay updated, as we feed you with gifts as edey hot.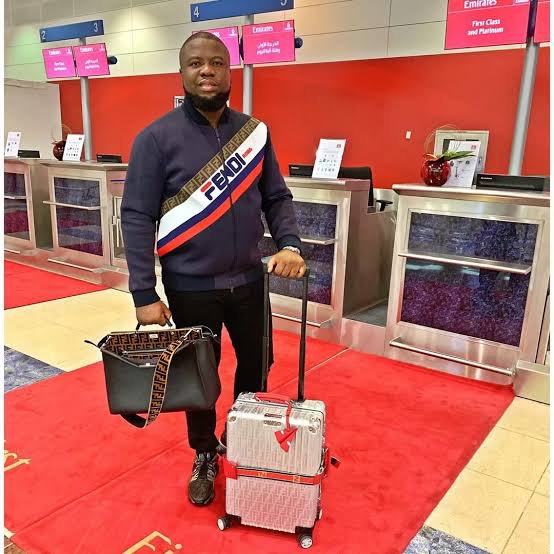 www.quingist.com.ng is your number1 home of gossip.