Imo Based Top 5 Gospel Musician

IMO Based Top 5 Gospel Musician

1. Adesoji Joseph,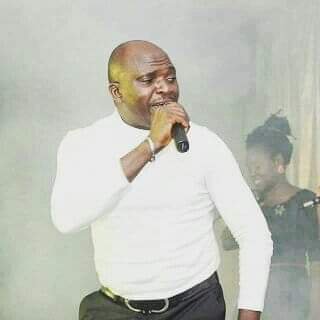 Known as Stage name: The Praise General 1 of Zion.
Adesoji Olaolu Joseph is one of the names to reckon with in the Nigerian Gospel Music scene and also with international appearances. Born in Ibadan, Oyo State over 4 decades ago, Adesoji Joseph hails from Ikenne Ikenne Remo in Ogun State, South-Western Nigeria.
An experienced Groundwater Exploration and Development Geoscientist. An ordained Pastor, a renown praise/worship leader, Songwriter, Gospel Artist.
SOUTHERN YOWICAN PEACE AMBASSADOR 2018, among many merits and honorary Awards in recognition of his contributions to Gospel Music development in Nigeria.
Adesoji Joseph is happily married over a decade to a Co-music minister and an entrepreneur Deaconess Chioma Harmony Joseph and blessed with four Sons.
Currently the South East Co-ordinator, Fellowship Of Gospel Music Ministers (FOGMMON) and also double as the National Organizing Secretary, FOGMMON.
2. Tonneil Avo known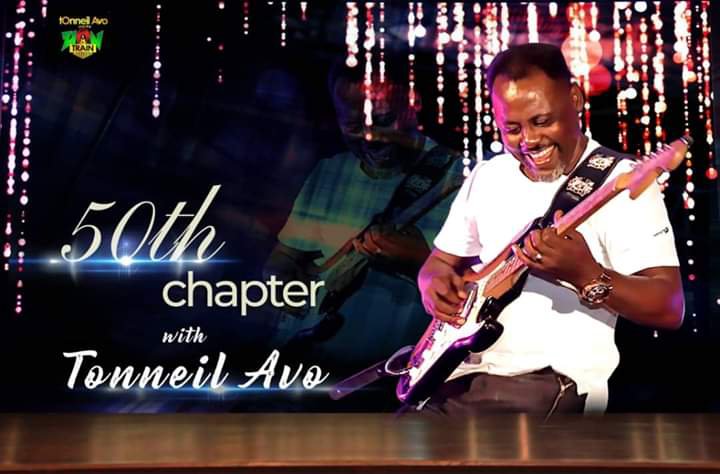 The Singing Preacher: Is a multi-facet international gospel artist, songwriter, producer, multi-instrumentalist, sound engineer, music director, counselor, and preacher. A music minister with dual nationality. His mother is a Cameroonian and father a Nigerian. He's known as (the singing preacher)
A winner of numerous awards for his outstanding contributions to the gospel program in Nigeria through excellence in gospel music.
He has four albums to his credit: Gold from fire, Testimonies, The 6th Verse, Sweet Sacrifice.
Tonneil Avo is an artist that has performed on both sides of the platforms for over two decades with a wealth of experience over the years. Most of his experience was garnered from performing on the same platform with the likes of Majek Fashek, Felade, late Ras Kimono, Alex O, Mike Okri, Daniel Wilson, late Fela kuti , Onyeka Onwenu, Late Sir Warrior, Late Oliver de Quoque to mention but a few. He has also ministered alongside Don Moen, Panam Percy Paul, Sammy Okposo, Sinach, Bob fits, Frank Edwards, Buchi, Samsong, Joe Praise, E Ben, Nathaniel Bassey, Mercy Chinwe, Preye Odede, Chioma Jesus, Freke Umoh, etc. A desire for excellence, peace, progress, equity, justice, love and a craving to see God glorified in our human society has always been his propelling force.
His Favorite Quote; Heavenly and musically speaking, Four days late in humanity is four days on time in divinity.
3. IOC Walter,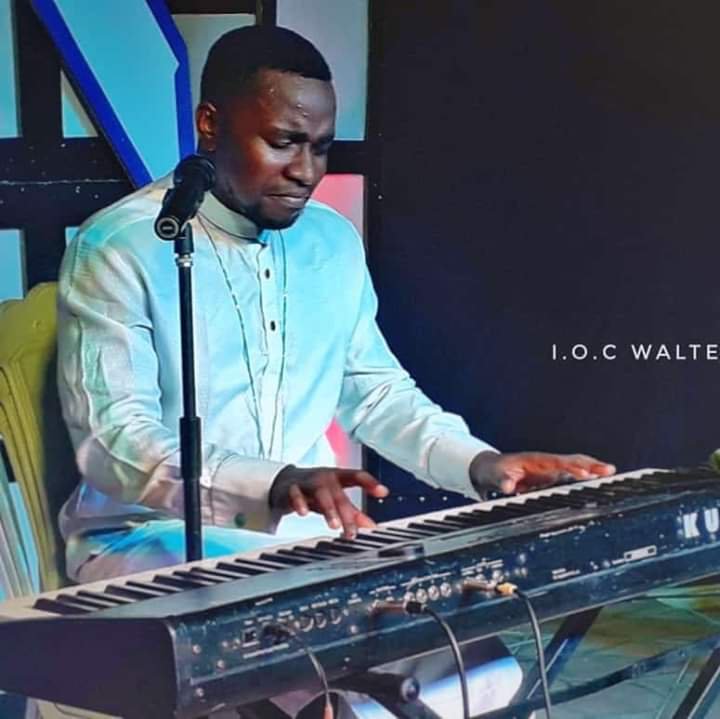 Known as The Bishop, is an International Gospel music minister, Pianist, missionary, music Producer, Teacher, Consultant and Entrepreneur from the South-East region of Nigeria. CEO of E-World Entertainments Music and Events, Headquartered in Owerri, Imo State.
Married with two sons.
He is practically not new to the music industry as he has served as music director in many ministries, played the piano and sang alongside Nigeria's gospel music greats like Buchi, (whom he ministers with as a pianist), Tonneil Avo, Broda Bossman, Sinach, Ada, Samsong, Nathaniel Bassey, Eben, Frank Edwards, Freke, Asari Otu, etc.
IOC is the host of a monthly program called SchoolOfWorship with IOCWalter, a vision geared towards teaching the world about the True Meaning and Essence of Worship which he has done for four(4) years now with the help of His Talented Music Crew, The Asaphs. Through this ministry arm, He has taken the Gospel of Jesus as a music Missionary to Cities and States within NIGERIA and to Other Countries of the world.
Presently, the Vice Chairman of FOGMMON, (Fellowship Of Gospel Music Ministers of Nigeria) Imo State Chapter.
You can follow him on
Instagram:- @i.o.c.walter, Facebook:- IOC Walter and His Asaphs Crew, Twitter:- @IocWalter
Record Label:- E-world Entertainments.
Band:- The AsaphsDownload by IOC Walter: Listen to
4. Lateef Mutiu Adeolu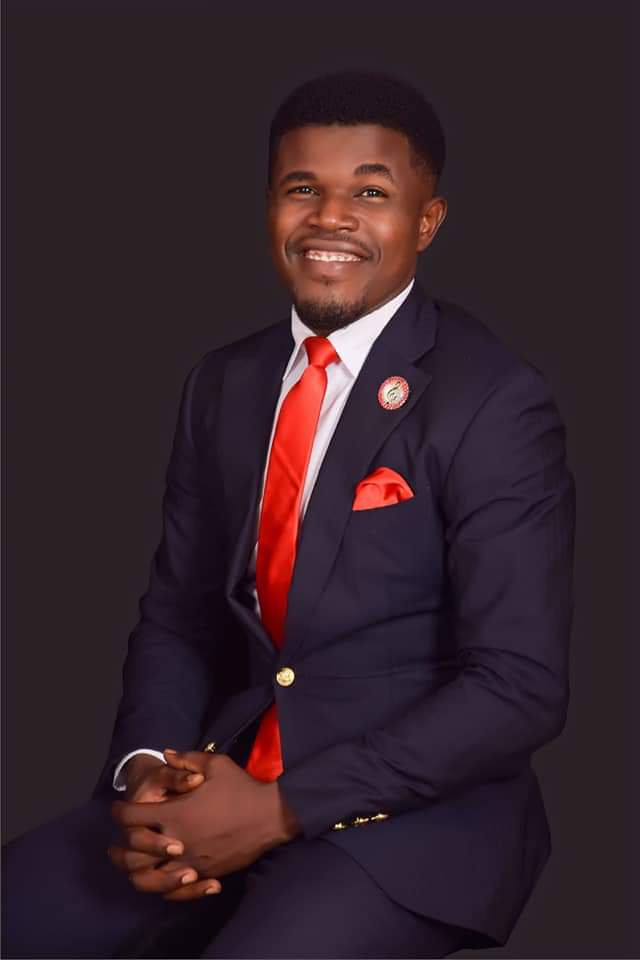 known as Temmie Psalmist
Psalmist Empire as he is called is a member of House On The Rock, Owerri, MFM International Headquarters, Lagos,
He is a songwriter, A recording artist, performing artist, born in the city of Lagos, Bsc in Psychology IMSU, Single, Instructor Nigerian Red Cross Society, currently The CEO of Psalmist Empire and Praise Leader at House On The Rock, Owerri.
You can follow him on his social media handle @temmie Psalmist on Facebook, @temmiepsalmist on IG.
5. Amb. Chidex Samuel Obani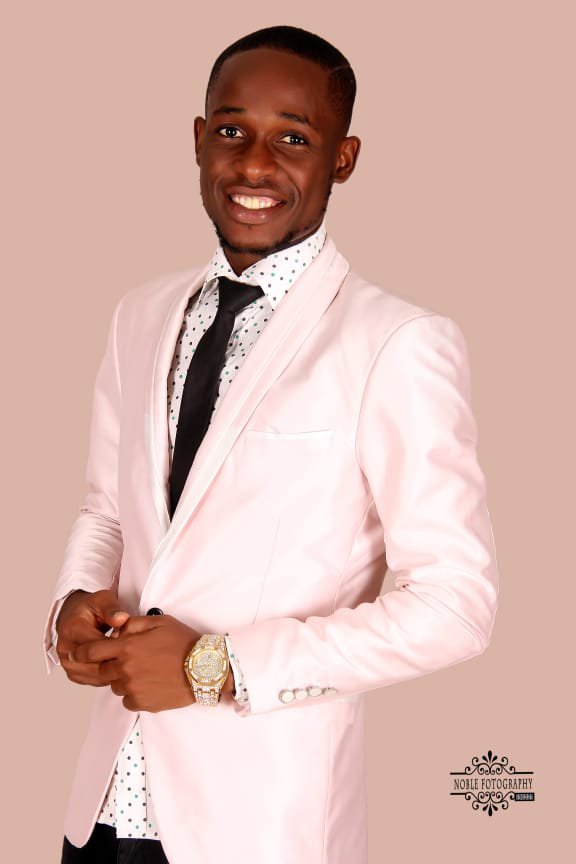 Popularly known as Mr. SWAG is a multi-talented Gospel Music minister Known for his crazy and energetic style of praise and worship, he's also a Comedian and Master of ceremony (MC), and also aspiring to be a professional footballer.
He's from a musical family of 9 (7 queens and 2 Kings) known as ONE FAMILY VOICE( same father, same mother). He started from the age of 10 with his family and has an Album (SWAG) to his name…
Amb. Chidex is the host of the annual program WORLD BANK PRAISE NIGHT, a vision geared towards bringing people together to praise and worship God Almighty every December not minding your denomination or church which he has done for three (3) years now with the help of his wonderful Team known as TEAM SWAG…
(BRAND/ PLATFORM) – Record label – One family Records
Group – One Family Voice
You can connect with him on Instagram and twitter – @Amb_Chidex
Facebook – Chidex De Ambassadore.
Let's support our own. God Bless you more.