4 Most Eligible Bachelors in Imo State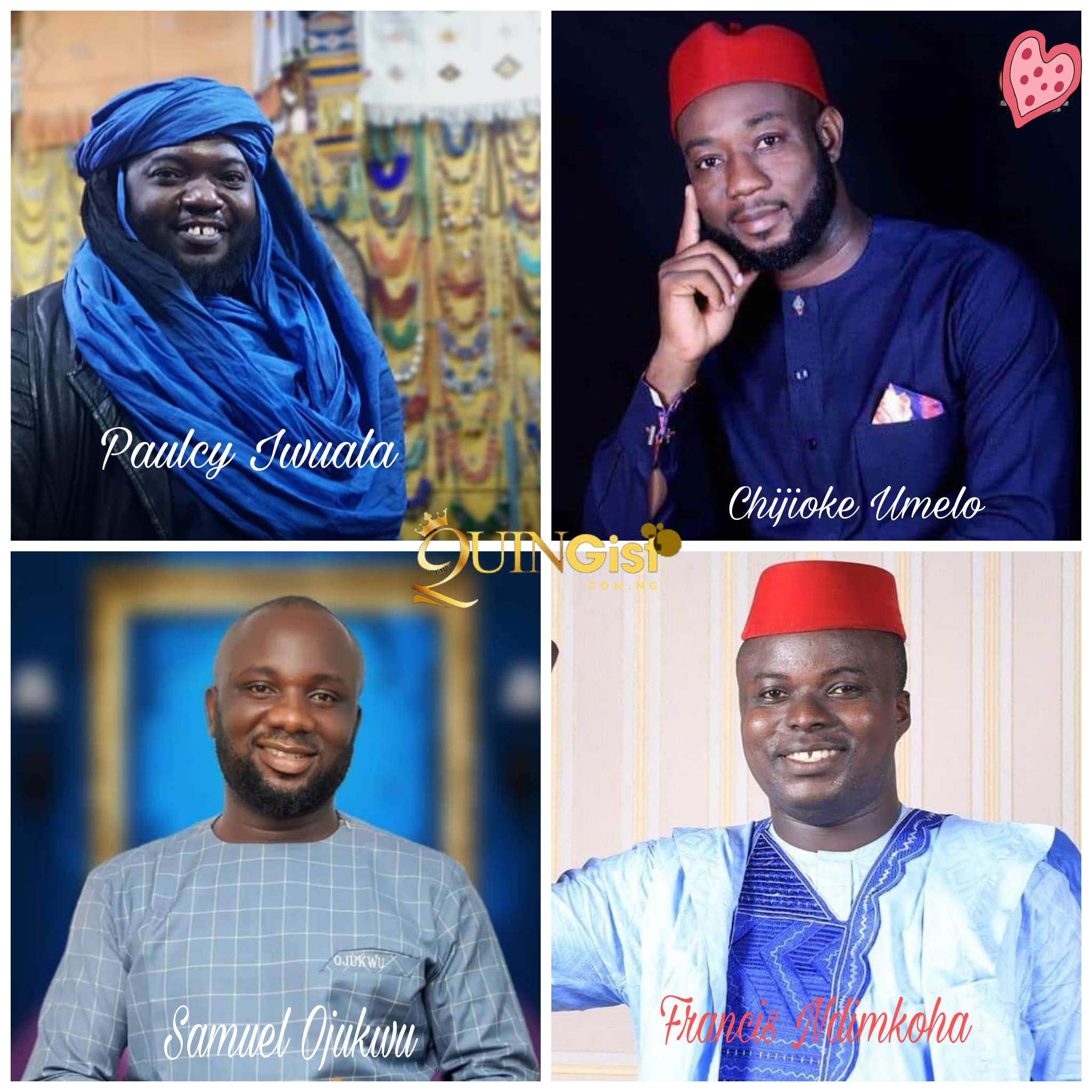 4 Most Eligible Bachelors in Imo State.

1. Pauly Iwuala: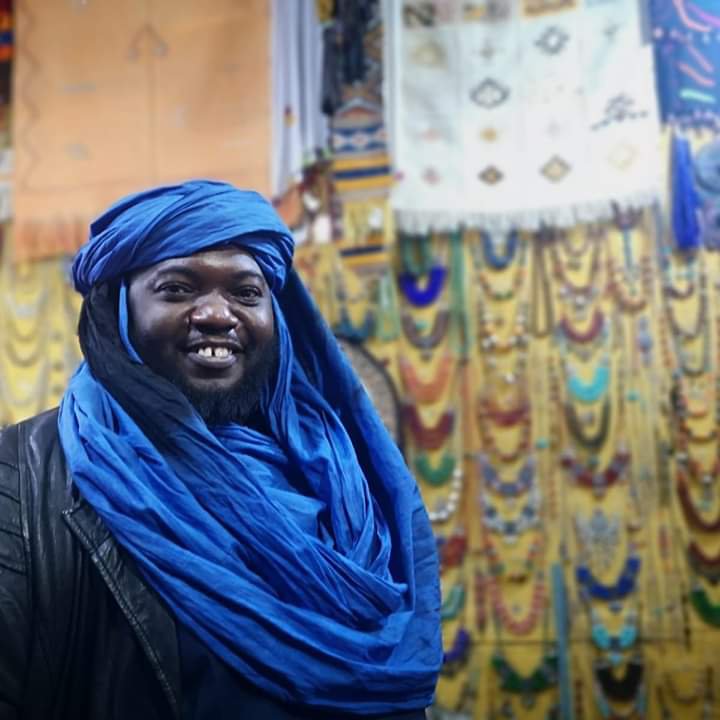 a great philanthropist, he is doing well for himself. All he needs now is a good caring and understanding wife who will join him in doing good.
2. Chijioke Umelo: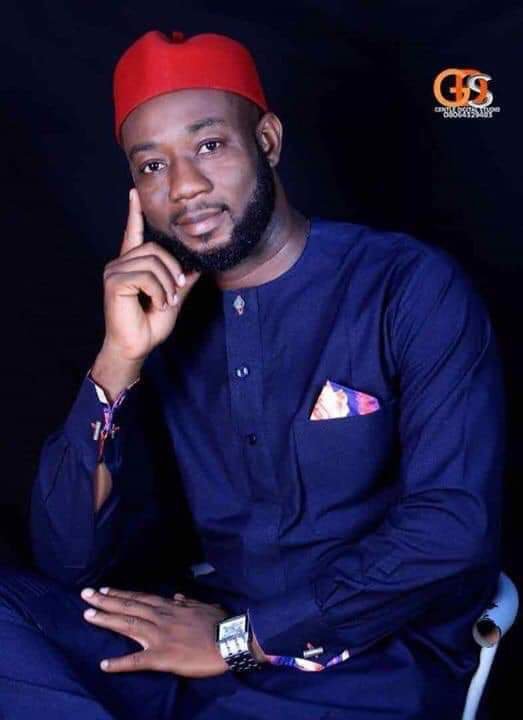 A king without a Queen, he has it all yet we can't tell what's holding him, but whichever way, we know it must happen this year.
3. Samuel Ojukwu: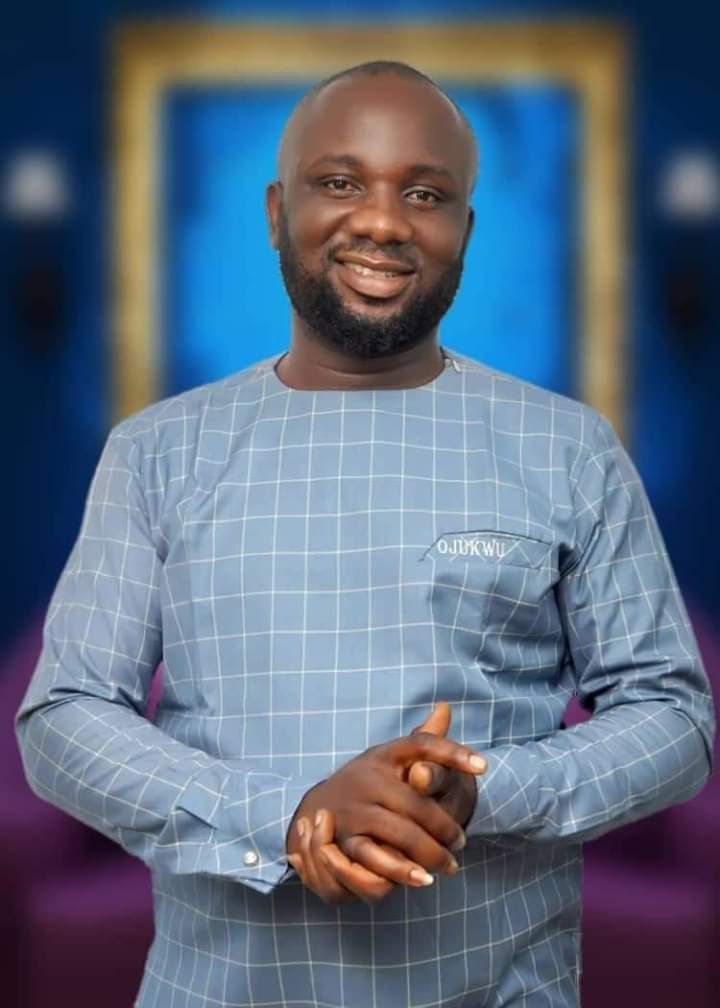 his matter is in our prayer point today, he is every ladies dream husband yet he doesn't see any wife in them. God take control.
4. Francis Ndimkoha: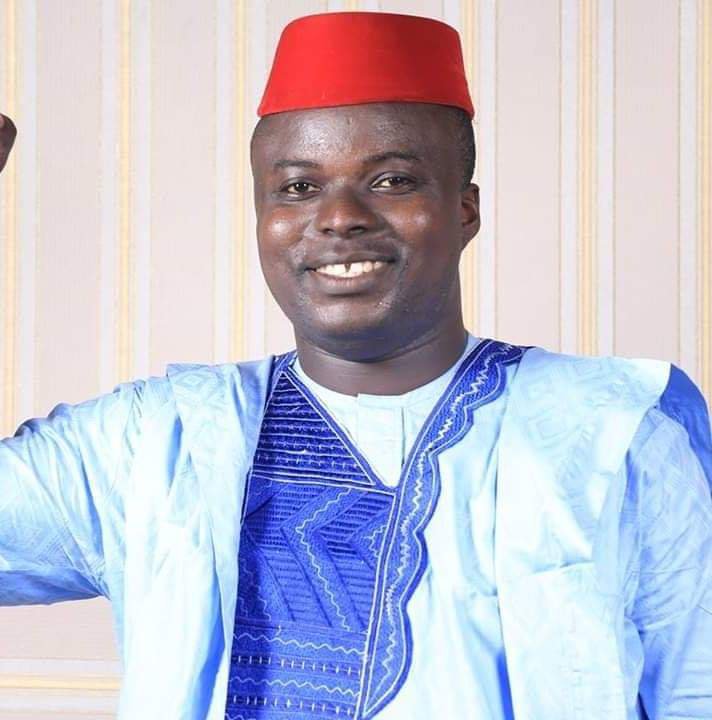 Uncle is yet to declare his assets, he is in the wall of every Lady yet he has refused to show us the one and go to rest.
Umunnem an Umunnam Unu Anwuchula!!!
Biko at exactly 6:30 am this early morning it was done on me that we need to put the following persons in our prayers starting from today.
Our prayer point goes like this "Dear God, you alone are the perfect matchmaker, Lord, release the woman you have preordained as their wife this year.
Lord, cause it to happen that the divine match will come forth this year, Lord, let their wife be a person who loves You wholeheartedly.
Father, let all satanic barriers keeping them away from meeting be dissolved in Jesus' name. Lord, send forth your warring angels to battle on their behalf.
Lord, establish their home according to the scriptures in Ephesians 5:20-28"
Pray and Cut off the flow of any inherited marital problems in their life.
HAPPY MARRIED LIFE IN ADVANCE
#datmediagal