TOP 10 FEMALE ENTERTAINERS THAT MUST GET MARRIED THIS 2020.

TOP 10 FEMALE ENTERTAINERS THAT MUST GET MARRIED THIS 2020.

As written by Jude Bonnison Pondis.
Today being Wednesday, the 8th of January 2020 is the perfect date for this campaign, it's WCW. As it stands, most of our eligible entertainment single sisters falls mainly on the radio part o, while some are in other field of entertainment. If your name is on this list, just know you have ripe for plucking, be of good character and accept a growing brother as it'll be better. What I'm saying is, auntie, it is time.
1.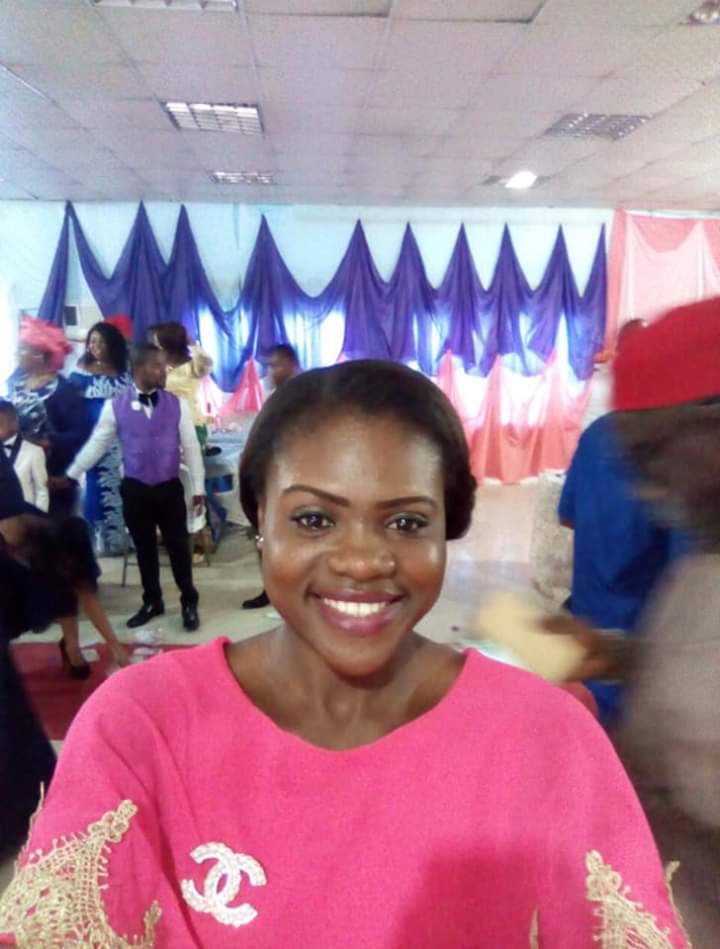 Princesser is jejely seated on the number one spot of this table without hassle or any form of physical disturbance. It's her throne, but it must end this year. If you believe she's settling down say Amen. Although rumor has it that she's courting sport broadcaster, Cosmos ChukwuEmeka , we're hopeful.
2.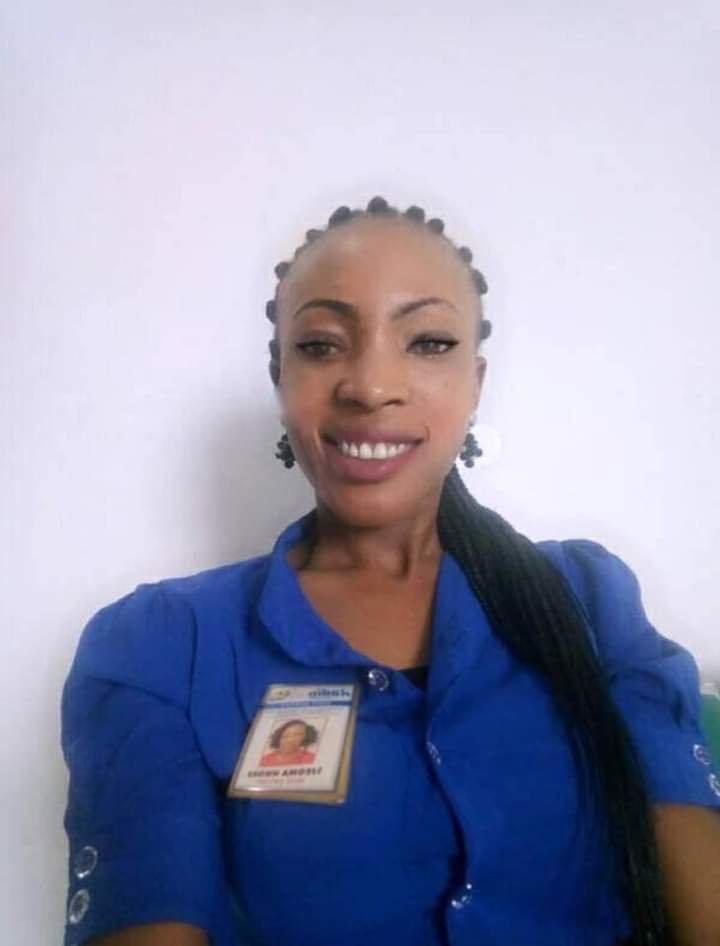 Ijeoma Igolo of my radio fm, auntie is not a small babe o, she has teyed in the spinster game. All she needs is a bottle of holy water and spiritual paracetamol as to cure single hood entirely. God remember her this year abeg.
3.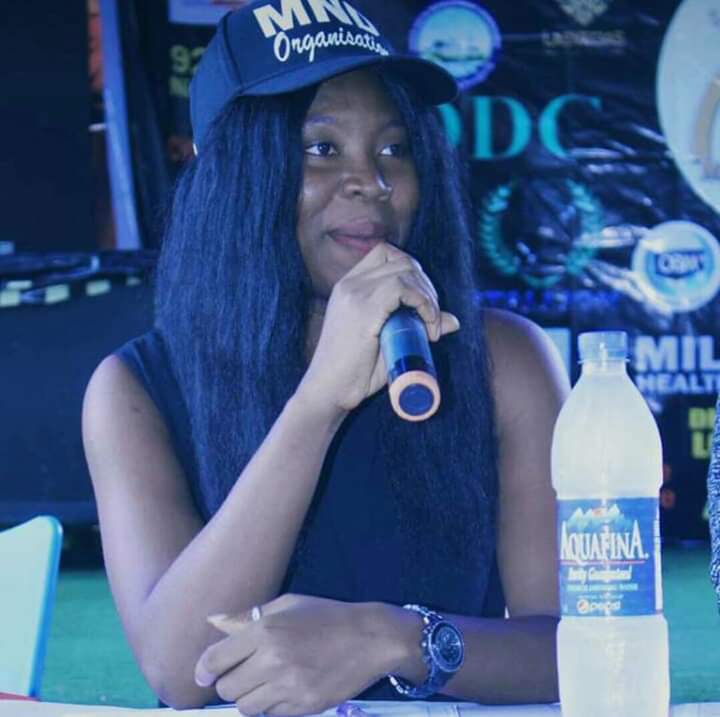 Chidera Rosecamille Aneke who goes by the name 'certified Camille'… This Enugu born Owerri based presenter would be celebrating her middle 30 this year, the matter is going out of hand as we pray for God's release over her that she may smile again. Though she might be doing the feminism stuffs but deep down her soul, auntie needs a man that'll treat her right. Receive husband Chidera Aneke in Jesus name.
4.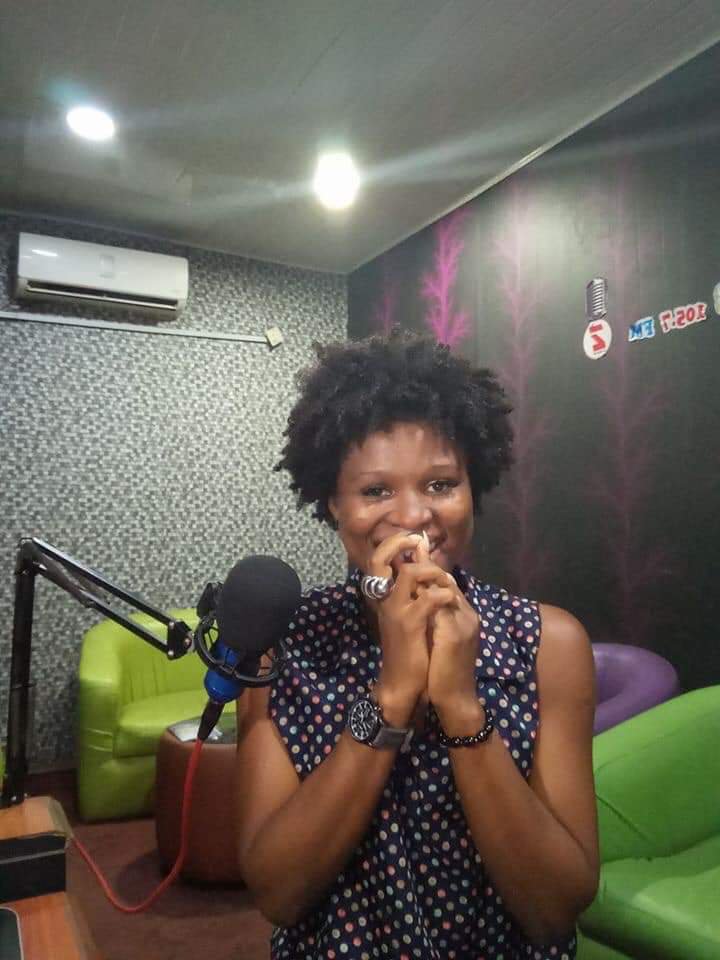 Petronilla of Zanders fm, This one is certified gbaza queen o, she looks like one her attitude might be fearing men (In Alvan student's voice) but nevertheless, this is 2020 and sisi needs all the adjustment she can make both in character and otherwise so as to please the lord to come to her rescue. I pray this year don't pass her bye in Jesus name.
5.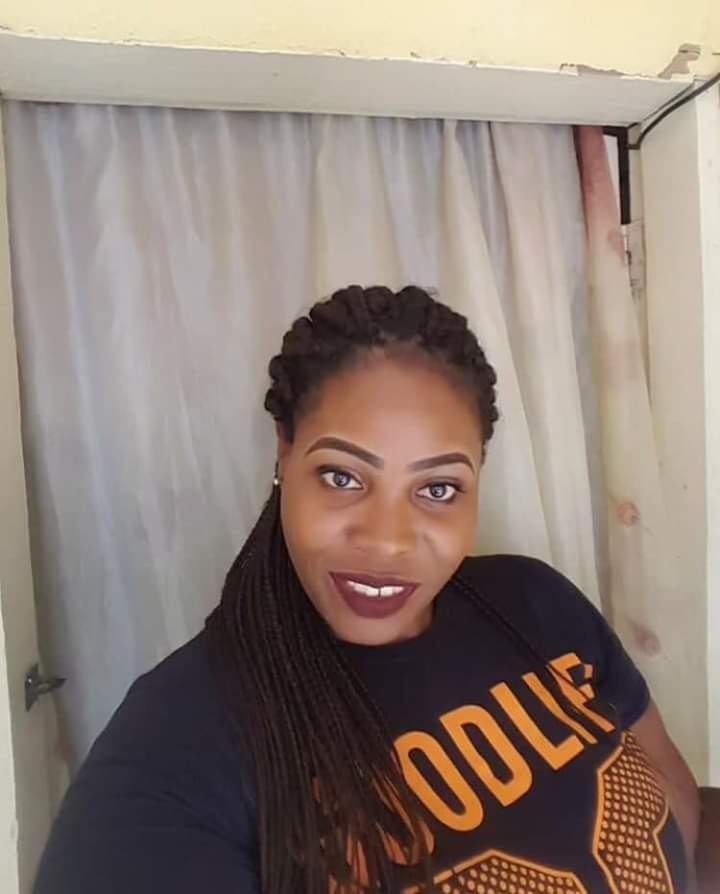 Ocheze Capacity would have started the list but we better save the best for the middle, This auntie dun try, she has done comedy, acting, red carpet hosting, wetin she never do, if all things being equal, She should have been a mother of 5 now, Jesus bikozienu 😭. I break every limitation in your life in Jesus name.
6.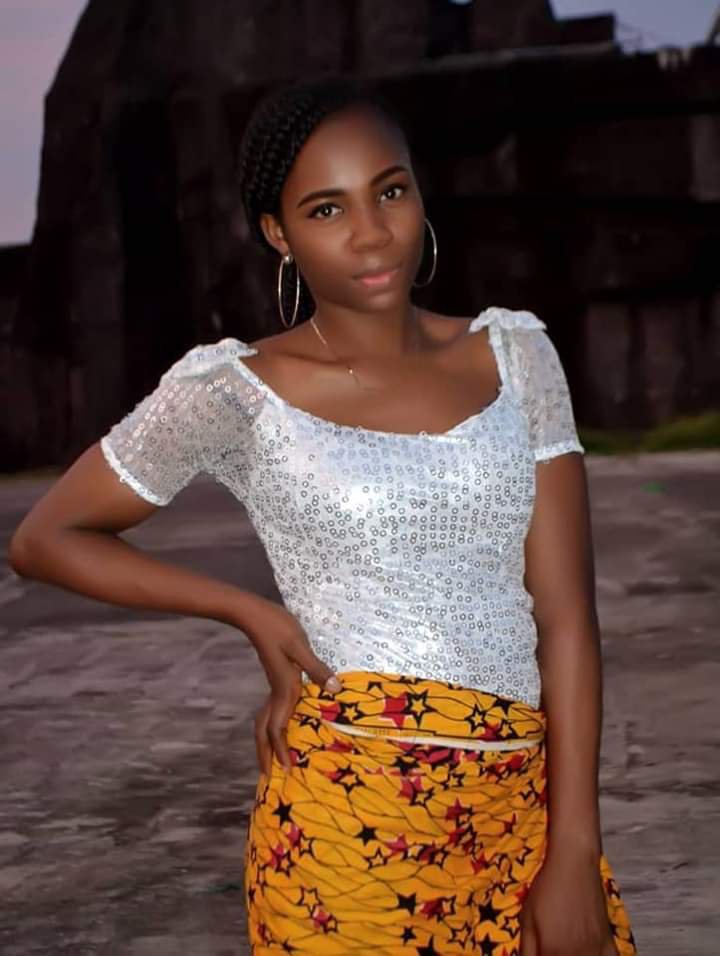 Cindy Raymond The 'spintress' of them all. She can sha spinster. She recently goes by the name 'Owerri Chic' after living blogging for Chinedu Hardy who happens to be their chief single daddy and other singles like Adamazi etc… but bloggers generally in Imo state can love to be single o. Now that she's doing comedy, I pray one brother to just find love from her contents and propose. No time.
7.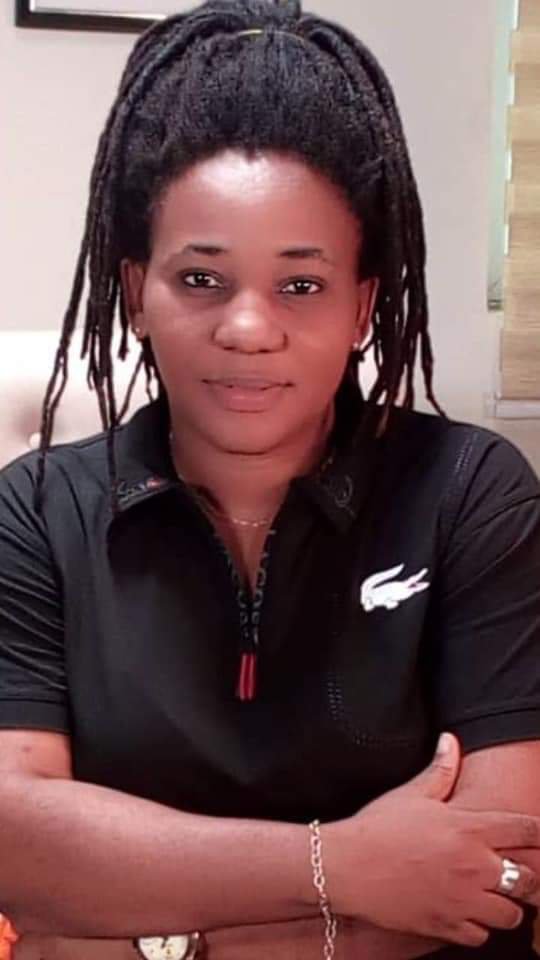 Queenzy Zymarley, the self acclaimed celebrity manager, stage manager and everything manager as far as money is involved. Most times I feel like telling her to lose herself a bit. Her dressing is boyish. Maybe that's for the game but a man is locating you this time around. No more delay. Receive. Receive husband.
8.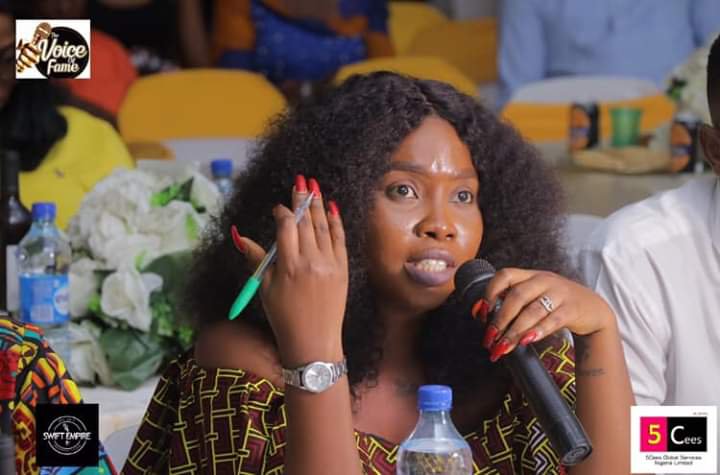 Chinomso Jazzmine aka Nono of the most high God, my baby my baby, she's a got a killer accent o. Guys shoot your shots nu. The problem with some brothers are just the fact they see her as a no go area, let me now tell y'all, she's one of the most sweetest girl you'll ever know in your life. C'mon, go ahead. Marry this babe. She's a whole vibe and more.
9.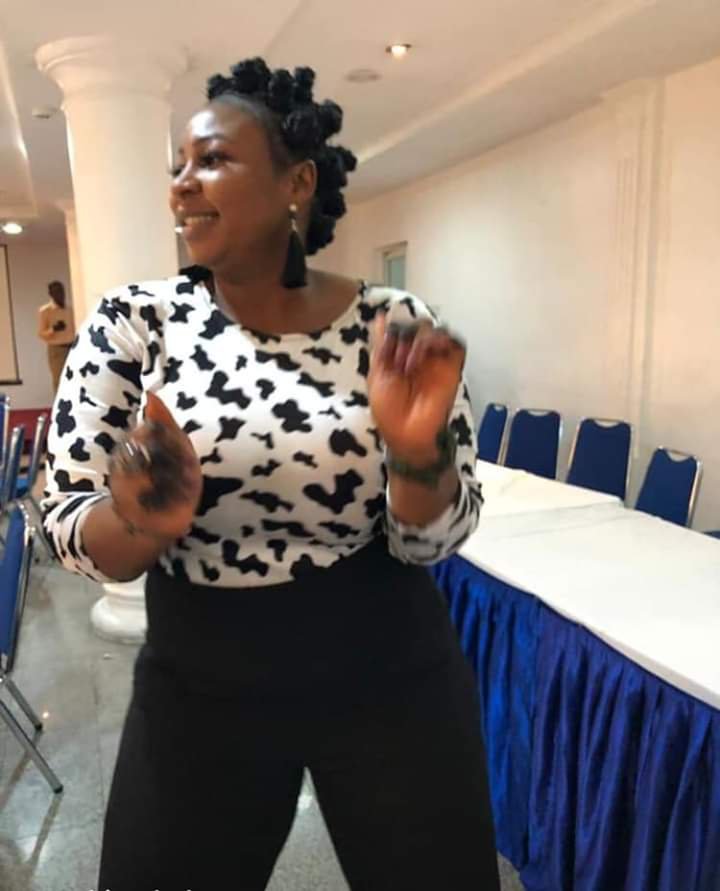 Cynthia Ubaka (Cassey) is an on air personality with Darling fm Owerri, very beautiful and of good behavior. Sometimes I wonder if brothers really sees or they just burst from the kpekus side of life. Whatever it is, wherever they did it, I 'undid it' right now. She's getting married this year.
10.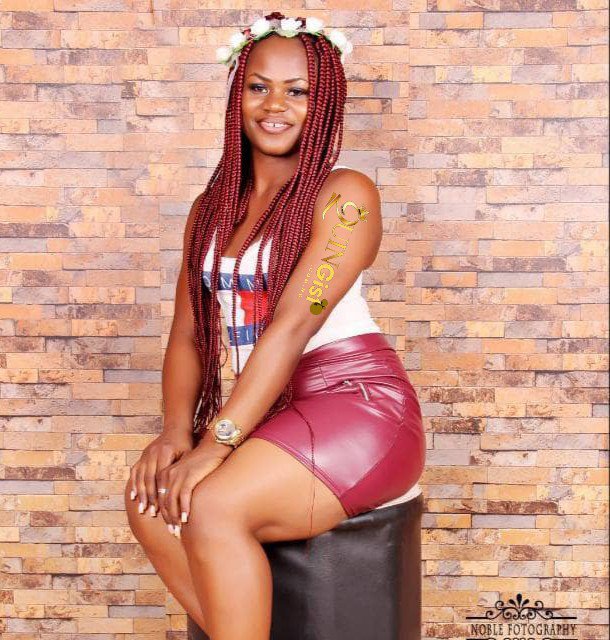 Quingist Adaku would be on the last list because by height, she's the smallest of them all but by age, me I can't write it here o. She's my pelzin in the game. Somebody jokingly told me she looks like someone that has given birth before, but that's an assumption. Nothing really serious. She must get married to a fine boy with too much money this year. Her bum bum is something else sha. Y'all need her guys.
See the way they're all beaming with smiles in these pictures as if dem no need man, they need men seriously o… brothers whatsup nah? Make una shake body jor. They're 100% single, searching and ready to marry not just mingle. It took me days of research to come up with this list, the best thing you can help me do is to marry any of them I take God beg you.
#JudeBonnisonMedia
#Pondis
#WeCanFixIt
#IgodoUwanile