Imo burglar jumps to death from two-storey building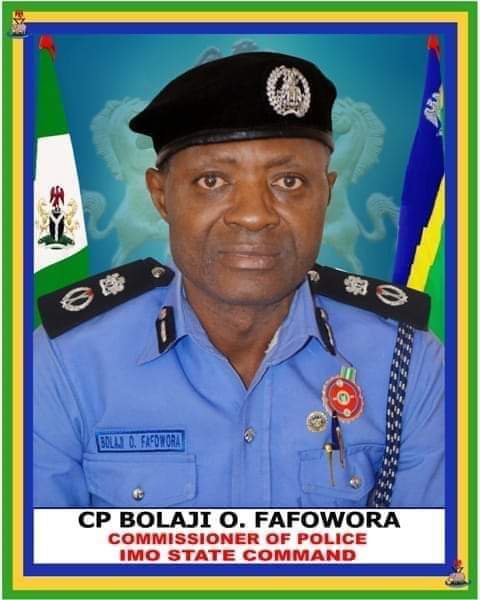 Uche Akunacha, 41, from Amakoha Owerri Imo State jumped down from a two-story building when sighted stealing. He was rushed to a hospital, where he gave his name in a confessional video on his death bed before he gave up the ghost.
The police spokesperson in the state, Orlando Ikeokwu, said that Akunacha was running away from the apartment of one Tochukwu Okafor when he jumped out and died.
According to the PPRO, Okafor tried to prevent the burglar from running out of the room by raising the alarm, adding that the thief managed to escape and jumped to his death.
It was gathered that the burglar landed on his head, a situation that gave him no chance of survival though he was rushed to the hospital.
The police spokesman added that the burglar made a confessional statement, which was recorded, adding that his wife came to see him at the hospital before he died.
#datmediagal