An Advice from the Old Evangelist to Imo State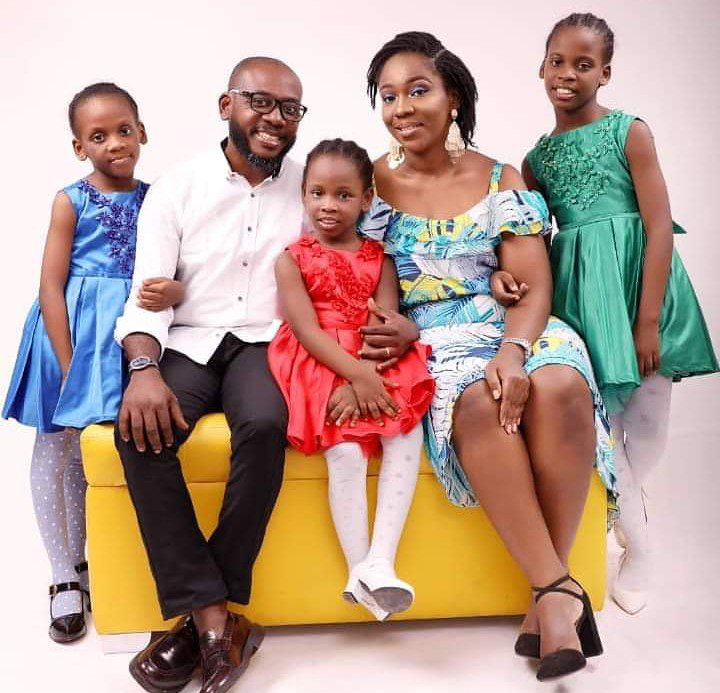 An Advice from the Old Evangelist to Imo State
Every situation brings joy and pains, depending on interest. Some will be happy at a point while some will be in pains.
I want to state that when Emeka Ihedioha was declared winner, some people especially the dogged youths that supported AA which was the closest contender, felt bad. That was because a labourer deserves his wages. Many would have been in great positions if Uche Nwosu was declared winner.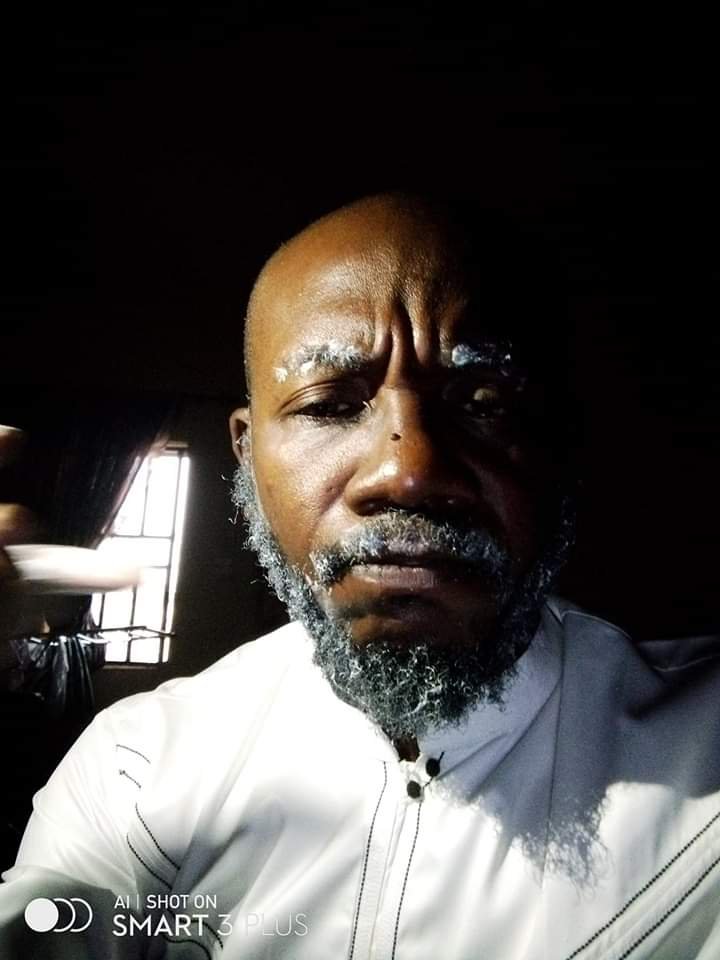 Now after this supreme court judgment, people lost their jobs and joy.
Let us not forget too that right now many have received jobs and joy by virtue of this judgment. You can't have it all, at all times.
Now people will be expecting me to say who I am supporting.
I support Imo state.
It is clear that any further dragging and bickering won't amount to anything but illegality.
Therefore I encourage all supporters of Emeka Ihedioha to keep praying for him, his family, IMO and the new government.
For supporters of His Excellency Governor Hope Uzodimma, please support him sincerely and help him make good decisions.
Your Excellency whether you fought or not, God was involved and is still involved in the affairs of the state and your emergence.
Please don't think highly of yourself now and forget God.
I want to advice that you pick some great qualities and legacies from Emeka Ihedioha and add to yours. There are things that are making people miss Emeka Ihedioha, find it and finish it.
Your greatest task is to win the people's confidence by making sure Imo is working.
I wish Rt Hon Emeka Ihedioha well in his future endeavors.
I wish His Excellency Senator Hope Uzodimma the best as he leads this great people Ndi Imo.
I am Mc. Bossman DaGodmc. I am not a politician but I entertain everyone with sound entertainment. I and my family wishes to congratulate everyone and we pray you to succeed.