Bloggers are not helping entertainers in Imo State by Hardy Nwadike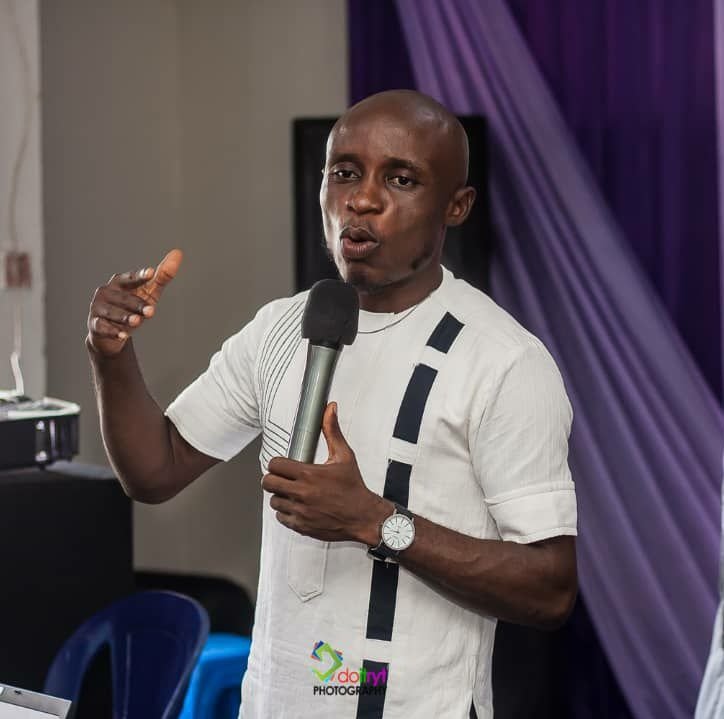 Bloggers are not helping entertainers in Imo State – Hardy
Imo State based blogger, Chinedu Hardy Nwadike has said that bloggers in the state have not been doing entertainers well in any way with the kind of relationship they have.
Hardy who is the President of Imo State Bloggers Association, said bloggers are too lenient and friendly to entertainers and result is that no one is taking both sides seriously.
"Each time we keep quiet to please a friend, we're killing the profession. We're more like their accessories instead of an independent group who are supposed to say things the way they are", Hardy said.
He recalled that things used to be different in his early days of blogging and he hopes 2020 can bring back that fierceness so that the spectators can enjoy the real happenings in the entertainment industry.
"I am guilty of this, just like others and by not talking, some entertainers feel we have don them good. Showbiz at times can be better when it's ugly and just like the bible said, all things work for the good of a believer, be it good or bad"
"Sometimes, it is called hatred, and I don't thing bloggers should be afraid of that this year. We know people will be hurt at times, but that's part of the terms and conditions you agree to before joining showbiz"
At the end, it will boil down to individual choices, but I feel everyone should step up to enjoy the industry.