A true Imolite should be concerned with ways to put Imo State first by Alvan Chinaka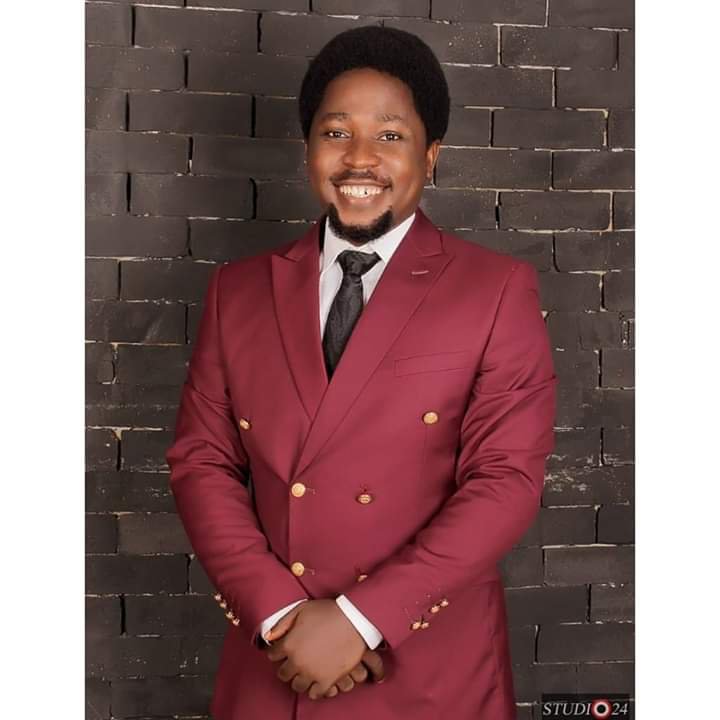 A true Imolite should be concerned with ways to put Imo State first by Alvan Chinaka
A true Imolite should be concerned with ways to put Imo State first in all he does, because Imo State is his only state as he has no other to call his state.
Rt. Hon. Emeka Ihedioha worked hard and made lots of human capital investments to put Imo our dear state on the road map to succeess but unfortunately the Supreme Court took a decision that gave us a shock of our lives.
The question now becomes; what do we do with all these commitments towards excellence of Rt. Hon. Ihedioha?
Should we fold our arms and watch them go down the drain?
What happens to all the great policies and best practices put in place by him?
In a bid to answer this legion of questions, we ask ourselves, who are we? What are we here for?
First, we are Imolites and secondly, we are here to put Imo first. Having answered this, it is not out of place to Congratulate my brother, Barr. Chief. Nnamdi Anyaehie the New Chief of Staff to Imo State Government. Maybe one day I'll tell him Dede, it's good we implement the policies put together by Rt. Hon. Emeka Ihedioha.
I pray you get the point.