Congratulations to Dr. Chukwuemeka Ikedi on your doctorate award.
The great philanthropist of Mbaike has added another feather to his Crown, Yesterday the 18th of January 2020, Hon. Emeka Ikedi formally changed his name to Hon. Dr. Chukwuemeka Ikedi.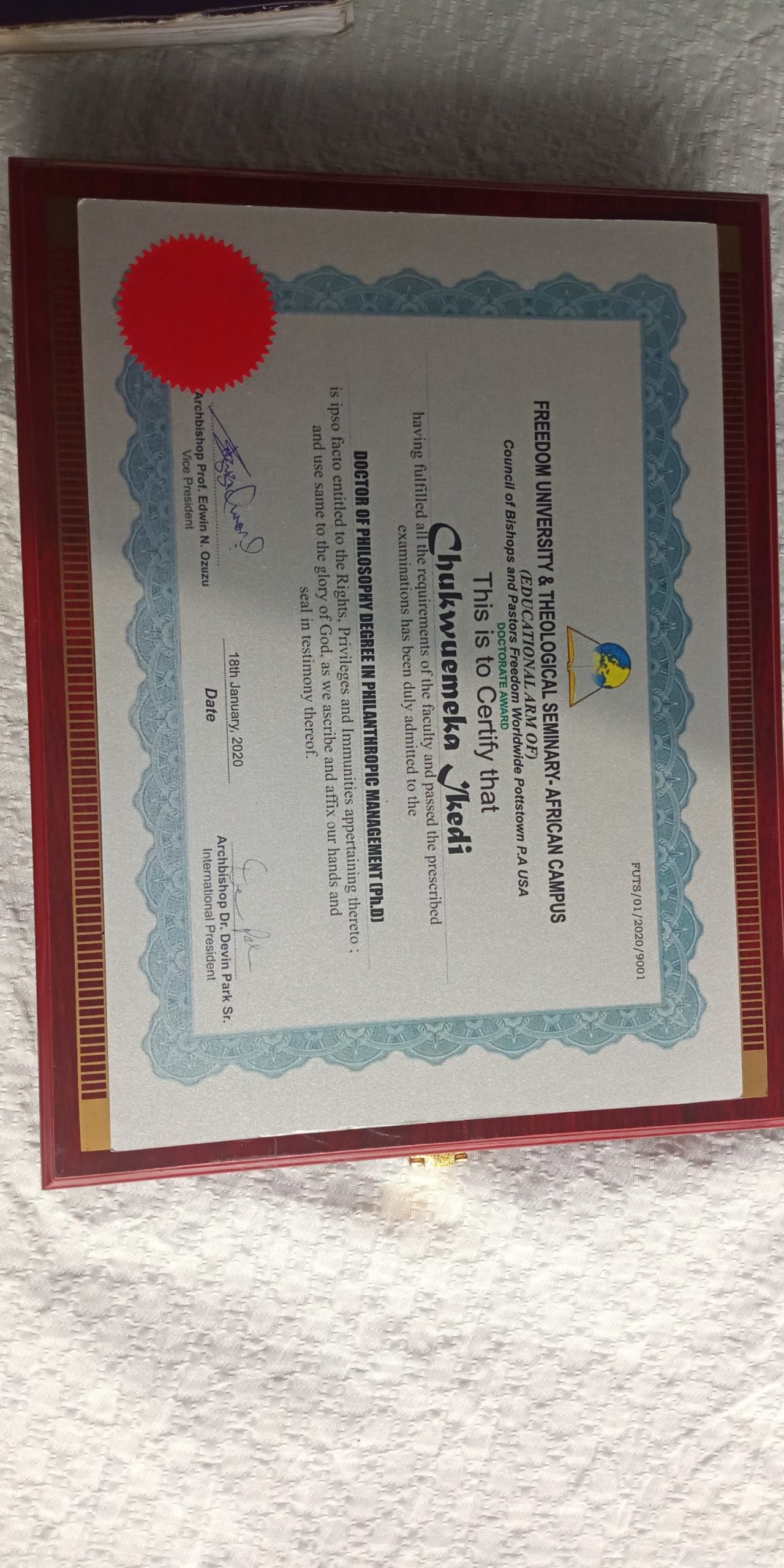 Yesterday was a memorable day for all family and friends of the great philanthropist as men and women, young and old troop out in numbers to celebrate the joyous occasion.
We all at Quingist Enter10ment wishes you the best and we celebrate with you. One's more congratulations Dr.