Give your woman these 3A's and watch her worship you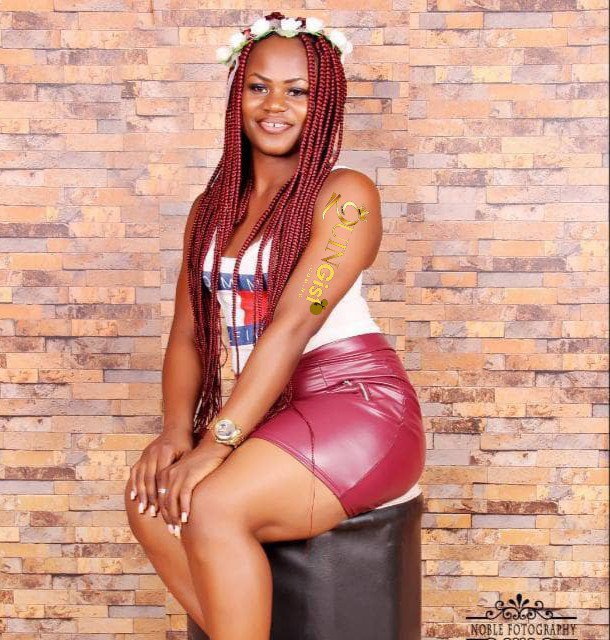 Give your woman these 3A's and watch her worship you
Naturally, every woman is expected to be Happy, and every woman is expected to be treated specially, because they are beautiful and all women have a soft heart, no matter the background they came from. A woman's heart is soft and tender.
So, I will share with you the three A"s you must give your woman to make her love you forever, and if you don't give these three things, you are actually creating a problem for yourself, and you give way for another man to do that, and if another man does them then you are on the track of losing your woman to another man.
1. APPRECIATION: As a man, you must learn to appreciate your woman in everything she does that is good. A simple thank you for the food you can do. You can choose to buy her something good, something thriving, a surprise package, and you could tell her, "sweetheart I just want to appreciate you and thank you for being the best woman in my life". When you do these every time, you make her fall in love with you every day.
2. AFFECTION: Every woman deserves a touch from her man. Those touches are what I call affection. Affection matters in any relationship and marriage. When your woman is affected by your affection (touches, kisses, hugs, bed performance) she will always love you so much and treat you as her hero you are supposed to be. Your woman feels horny sometimes, she needs a touch by you, and if she cannot say it but reacts in some way, please give it to her…. Because some women are shy when it comes to this fact.You must find time for this, you really must .It is compulsory!!.
3. ATTENTION: Finally, attention matters !!! If she lacks attention from you, attentions such as regular phone calls, time together no matter how busy you seem to be, have fun together, spend time at least for one good day, talk about foolish things, crazy things, play with her, throw the pillows at her, chase her around the house, do some sweet things together. Before going to bed, wish her a good night, or tell her a love story.. make the love very attentive
Note: the moment you start giving these three A"s in your relationship and marriage, you are on your way to sealing your love forever.