I'm not a fan of Nigerian Police Force but let talk about CSP Francis Osagi Erhabor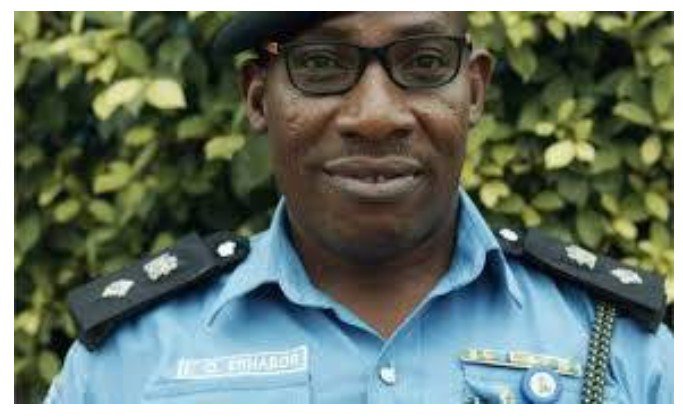 I'm not a fan of Nigerian Police Force but let talk about CSP Francis Osagi Erhabor
CSP Francis Osagi Erhabor the Divisional Police Officer, D Division Itam, Akwa Ibom State. He was appointed as the Pipeline Commander by the PPMC with an allowance of N37, 500.
In 2019 while in Edo as pipeline Commander, he was approached and offered N6m monthly, to beat the system by four individual who were involved in oil bunkering but he refused.
He was also informed by some of his colleagues about an illegal arrangement (to allow adulterated petroleum product into the state) that will fetch him N500, 000 weekly, which is way above his monthly stipend from the government but he stood his ground and never compromised.
In his 29 years of active service, he has never taken a bribe. In his division D Division, bail is free and no policeman dares take a bribe from community members.
His officers have earned the trust of the community for their stand on integrity and this has gained the needed support and collaboration to fight local crimes. He is very involved in community projects and mentoring young people.
He has been nominated alongside four others for the award of INTEGRITY ICON of the year.
Despite the rot in our system (not just the police) and the crave to make it by all means, CSP Erhabor has displayed on several occasions that, despite this rot, there are still men and women of integrity in our public institutions and as such, deserves and merit the nomination.
Let's make him go viral again and probably vote for him to win the award slayed for tomorrow 21 January 2020.
Despite the involvement of Top police officers, the recent practice of men of Nigeria Police swindling citizens of their money at any given opportunities, CSP Francis like few others, has chosen the path of truth always.
GOD BLESS CSP FRANCIS AND OTHER FEW POLICE OFFICER DOING THE RIGHT THINGS.