Behold the Civil Defence Officer that took Ototonwa's life
Behold the Civil Defence Officer that took Ototonwa's life
Ototonwa was just unlucky. He died like a chicken.
Information proves that the civil defense guy shoots recklessly and has been warned severally. It has nothing to do with the Member-elect, Hon. Princess Onuoha.
I doubt if he was the Target, the civil defense guy would have shot him when they were at Cardinal or Omenma's house if he was the target. Its a sad incident.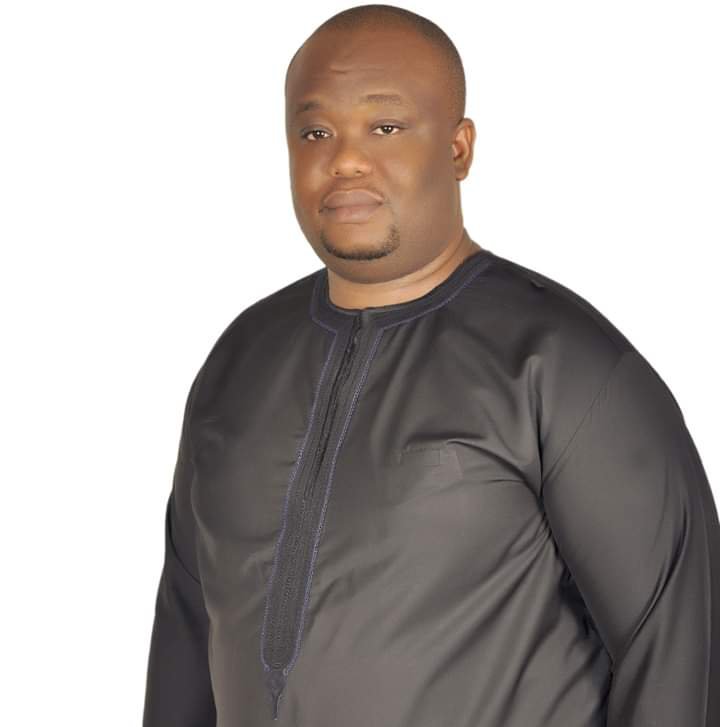 Ototonwa, Omenma, etc drove on the same convoy from Cardinal's house to visit Mama SureP yesterday before he met his untimely death, Mama SureP who on her way to say thank you to people that worked for her, she visited cardinal, Tobby and Omenma earlier on Sunday afternoon. On getting to Cardinal's house, Mama SureP met Ototonwa and Robert Ekwebelem in Cardinal's house and appreciated them for their support and they needed to reciprocate and decided to breeze in with their convoy to Mama surep's house, on the entrance of the gate the Civil defense guy who was supposed to guide Onemna that he was attached to, drew closer to Ototonwa and released gunshots on the air and the 4 magazine rifle carried his hand down and hit Ototonwa Ndubuisi Emenike and Kingsley Mature, and instantly Ototonwa felled down and was rushed to hospital while the same bullet pierced through Ototonwa from one side of the lower abdomen and came out from the other side of the stomach and hit Kingsley Mature.
Note: It's either the Civil defense guy was paid to kill someone at Mama SureP's house in other to indict the member-elect or he was manipulated spiritually to kill someone with a stray bullet at Mama SureP residence. I would have been the victim, if not the intervention of the God of chosen.
My pain is that Ototonwa does not deserve to die now. He is too good to die now, he is a good man, a senator in the making.
Why are Nigerian Armed Forces so reckless?