Top 5 most Arrogant Imo Artistes by Adaku Quingist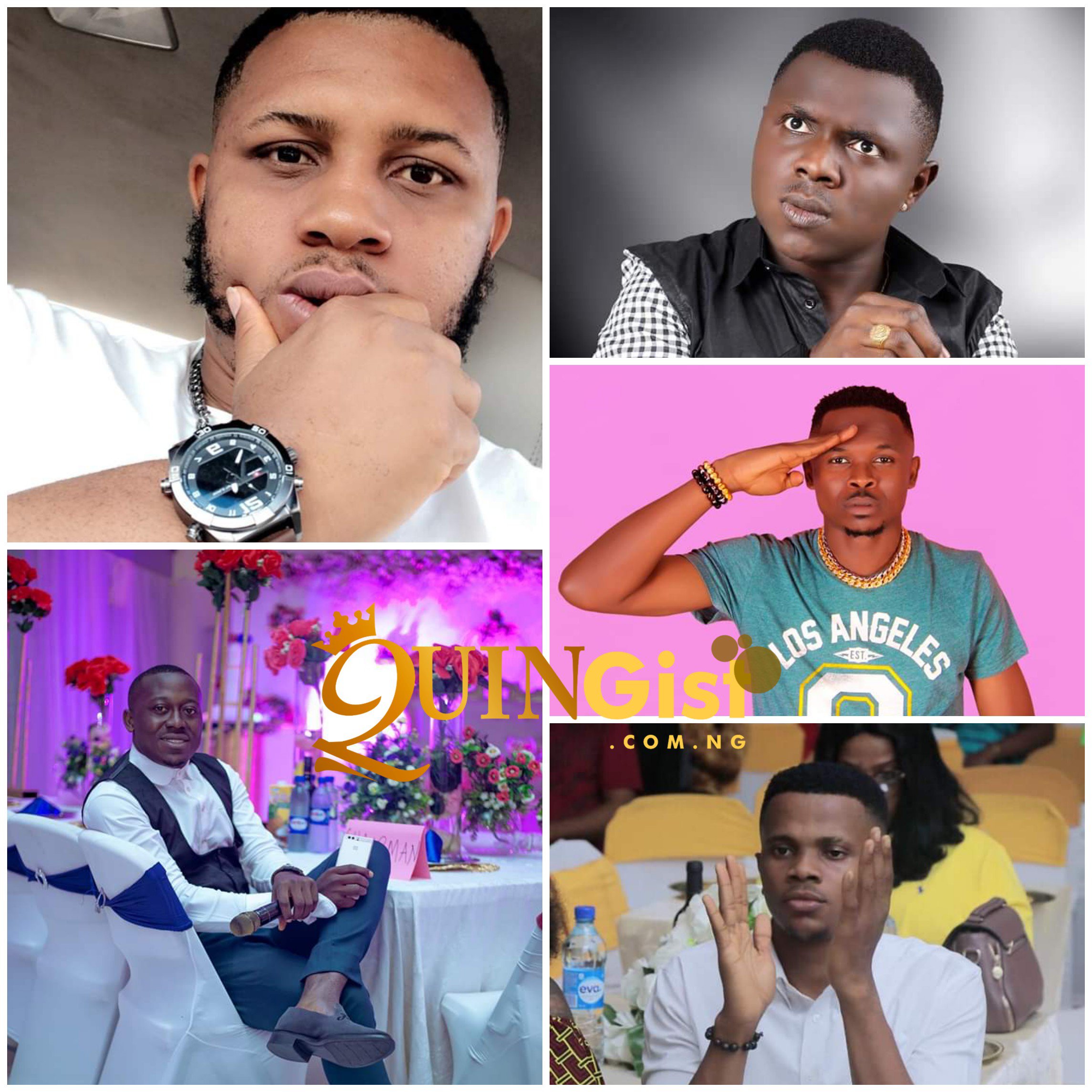 Top 5 most Arrogant Imo Artistes
It's okay to have self-respect and strict but taking your shoulder up and high like there is none like you is bad. Humility is the best way to go.
These 5 guys can be arrogant if you are not in their cartel. They can snub you and even go as far as not give you your deserved credit if need be.
Personally, I don't have any problems with them but this write up is based on a comment from others. Take a chilled drink and follow me I'm going somewhere…
1. Mc Yellowmouth
2. Mc Tboy
3. Mc Chinekeboy
4. Acharaman
5. Jude Pondis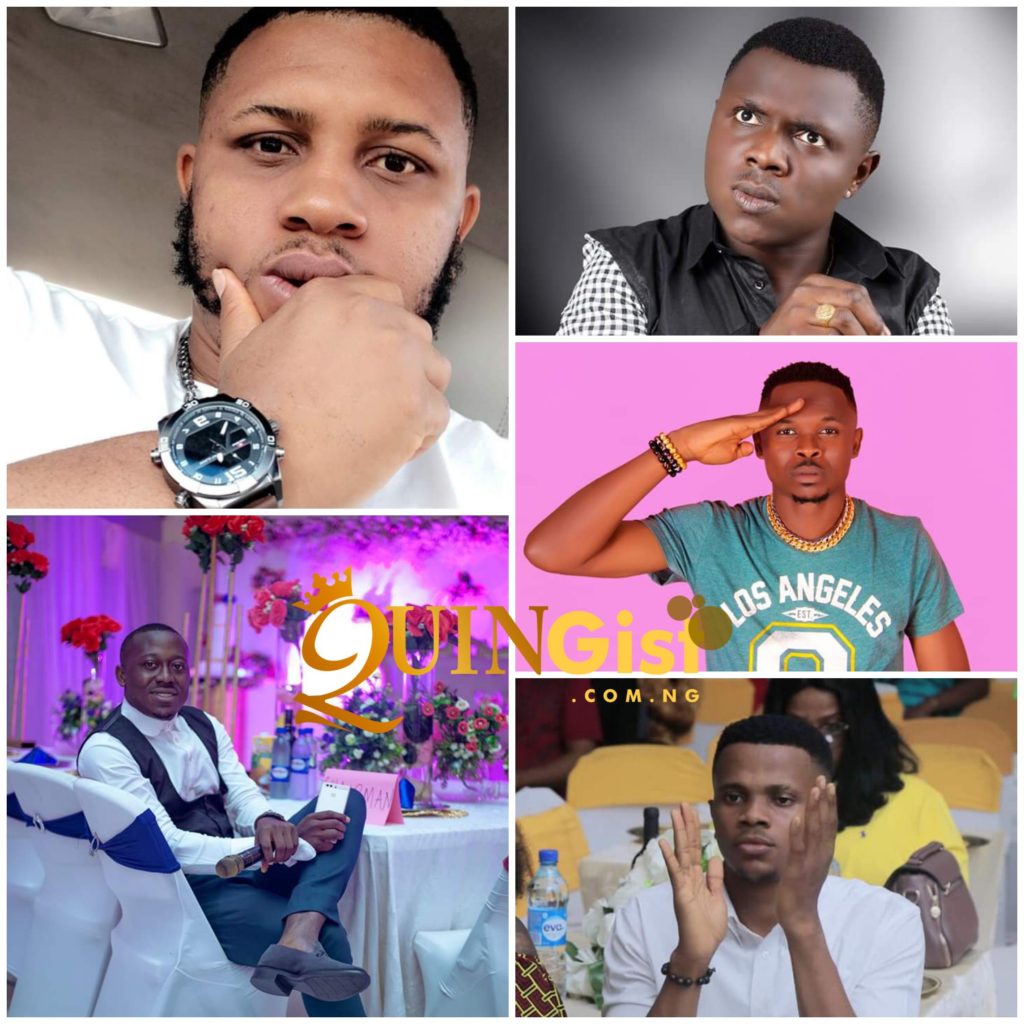 They might be the best in Imo State now but they are prideful. When we reached out to most of their colleagues in the entertainment industry, their answers lead to this publication.
You may be the best today, that does not guarantee that you will always be the best, try to carry your colleagues along, 95% of them see you as arrogant, prideful and unaccommodating. This is a new year, kindly change the areas where you as found wanting.
It is out of love that I'm writing this, for those of you that are eager to throw blows, please kindly avoid me…