Women At 40, If you can't get a husband then get a baby father by Adaku Quingist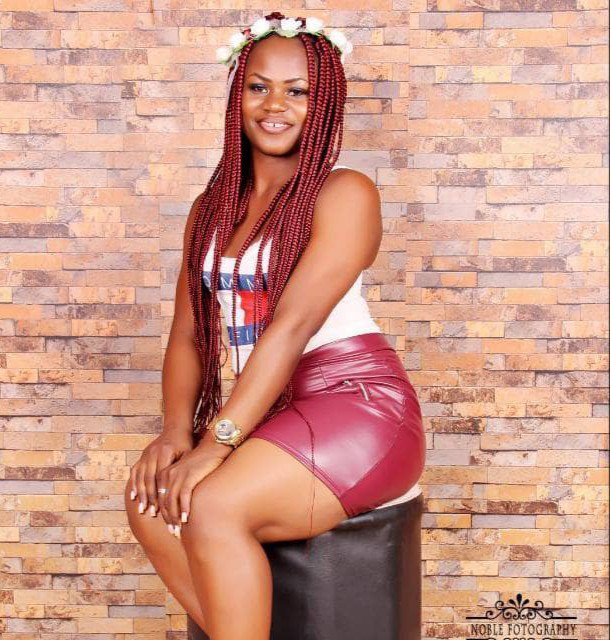 Women At 40, If you can't get a husband then get a baby father by Adaku Quingist
Menopause marks the end of menstruation and fertility. And for ladies, it's bad news because you can't be rich, single and still die childless.
This post is not to ridicule anyone but a reminder for you to realize that there is no law that says you can't have kids that can take care of you when your strength is weak. God bless you as you do so.
What will be your advice to Women at 40 and above?
With age no longer on these celebrities side, will you advice them to just find a man to get them pregnant or keep on waiting for marriage?
Please share your thoughts on the comment section.
We love you…