Happy Birthday Imo No 1 Microphone Magician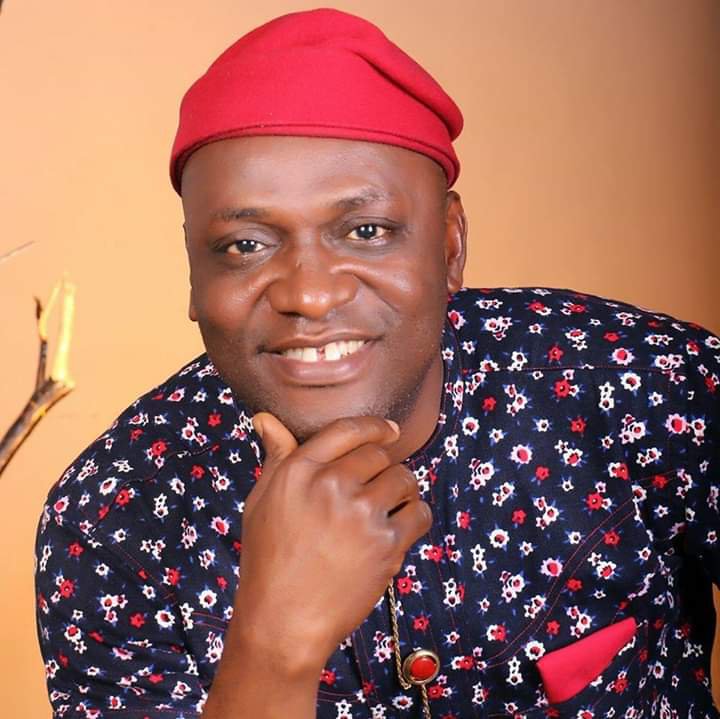 Dear Hon. Irounno Chukwunonye Governor
The mark of a true visionary is his ability to imagine the future and act on it, yielding great results in the process and then using this success for the benefit of others. On your birthday, I'd like to express my sincere gratitude for all your time and efforts. I am so grateful to have you as my boss and leader. Your mentorship has given me a better understanding of what it takes to achieve greatness in life.
Thank you for your continued support, guidance, and encouragement. I hope the next year brings you many new fantastic experiences and I look forward to continuing to do great work with you.
On your birthday, I'd like to say thank-you for your skills and knowledge that you've shared in trying to shape others into becoming a better future leaders. Thank you for caring about our career and well-being.
You have inspired so many in different ways. I'm thankful that i know you, I hope you have a memorable birthday and many more years of success.
Yours sincerely,
Adaku Quingist
(www.quingist.com.ng)