WORSENING STATE OF NIGERIA'S ELECTRICITY SECTOR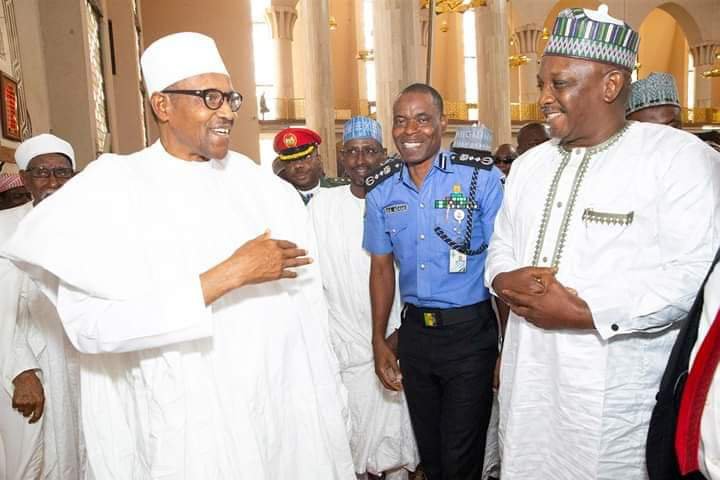 WORSENING STATE OF NIGERIA'S ELECTRICITY SECTOR
Hon Minister of Power, Engr Sale Mamman On The Rescue. The current Minister of Power had started his tenure on a good note on in-depth reforms that will certainly bail out the electricity sector. It's then natural & behooves on the Minister to put a square peg into a square hole by appointing a hands-on engineer with a maintenance culture as the next managing director of Afam Power PLC.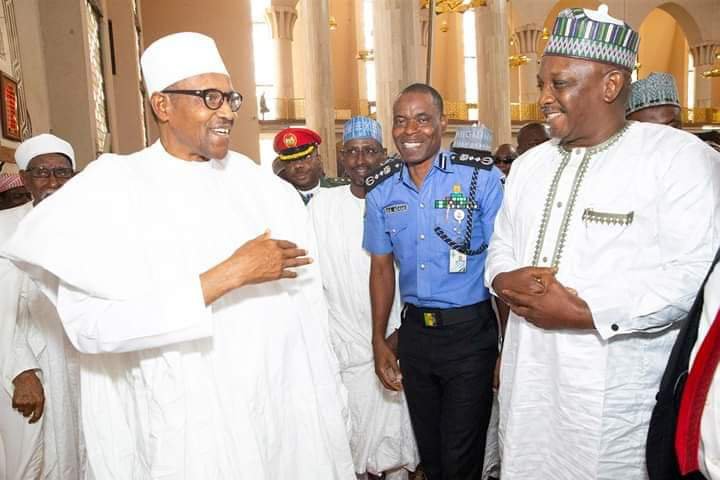 Any appointment for such a sensitive infrastructure that is short of a professional colleague of the Minister will amount to hypocrisy on the highly applauded reform policies of the Hon Minister of Power and a mockery of his own professional constituency which is the engineering profession. Even the former minister of Power who is not an engineer appreciated the critical nature of such sensitive engineering establishment by appointing the outgoing managing director who is a certified engineer.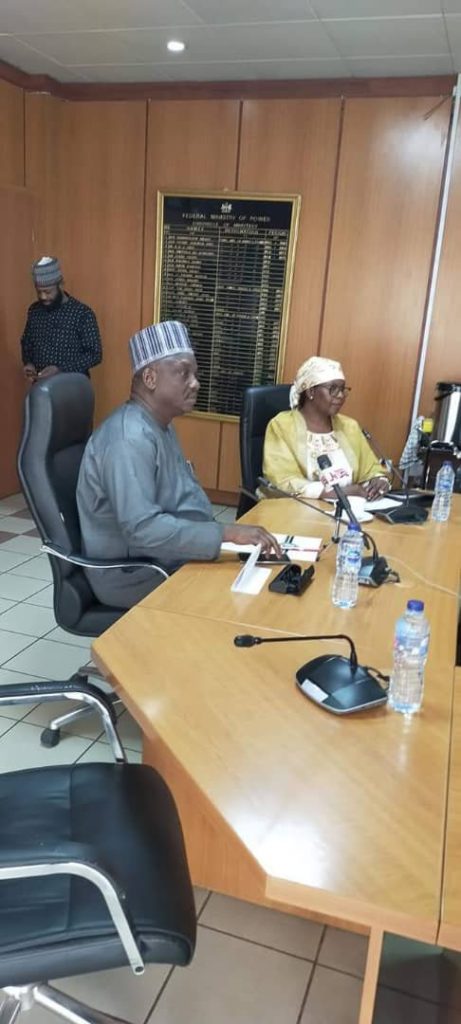 Then it should be obvious that an experienced reformer such as Engr Sale Mamman, the Hon Minister of Power cannot settle for anything short of the best by appointing a certified engineer as the Managing director of Afam Power PLC to achieve effective technical communication that will ensure improved implementation of the Minister's laudable reform policies. Also considering the aging nature of Afam Power PLC and the need for effective maintenance of the ailing machines, coupled with the limited resources of the federal government, Nigerians expect the Minister to settle for a certified hands-on engineer with a high maintenance culture & good knowledge of the operations of power generation systems.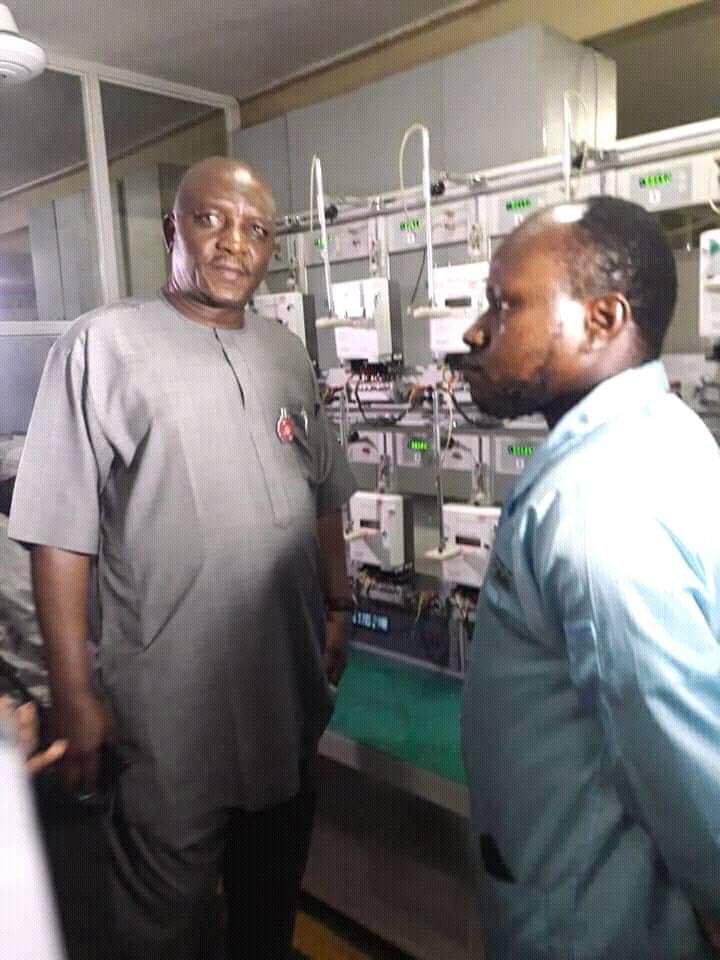 Going by the antecedent of the current Minister of Power, Nigerians can conveniently predict that Engr Sale Mamman has no room for tribal or sectional sentiments and that account for the successes so for record in the power sector since the assumption of office of the current Minister of Power.
Nigerians are urging the Minister of Power to guard against enemies of Nigeria who may try to induce people around him with money, etc to deceive the Hon Minister into compromising his positive reform policies by asking him to appoint a non-certified engineer to manage engineering infrastructures.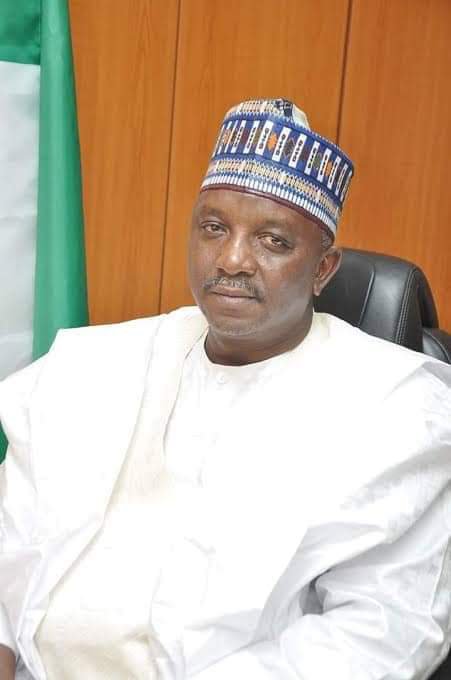 God Bless the Hon Minister of Power.
God bless Nigeria.