Sidechick Academy: Lecture 101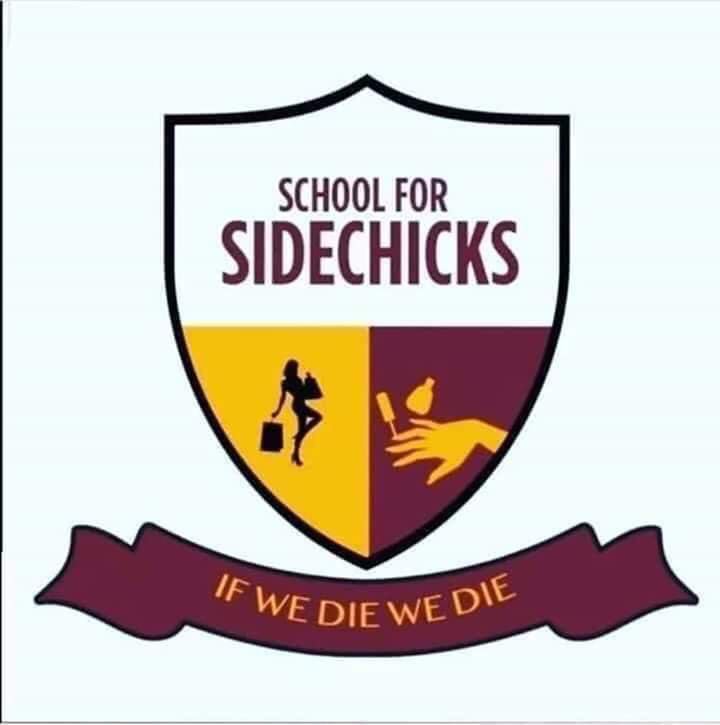 Sidechick Academy: Lecture 101
Dear Side Chick, why call him in the middle of the night?
You are a side chick, you should know your place in his life, and time yourself very well…
Don't ever agree to go to his matrimonial home for anything. See his home as a DANGER ZONE that must be kept away from at all cost.
If you play your card well, you will smile to the bank always… Sidechick know your place
#datmediagal cares