Sidechick Academy: lecture 103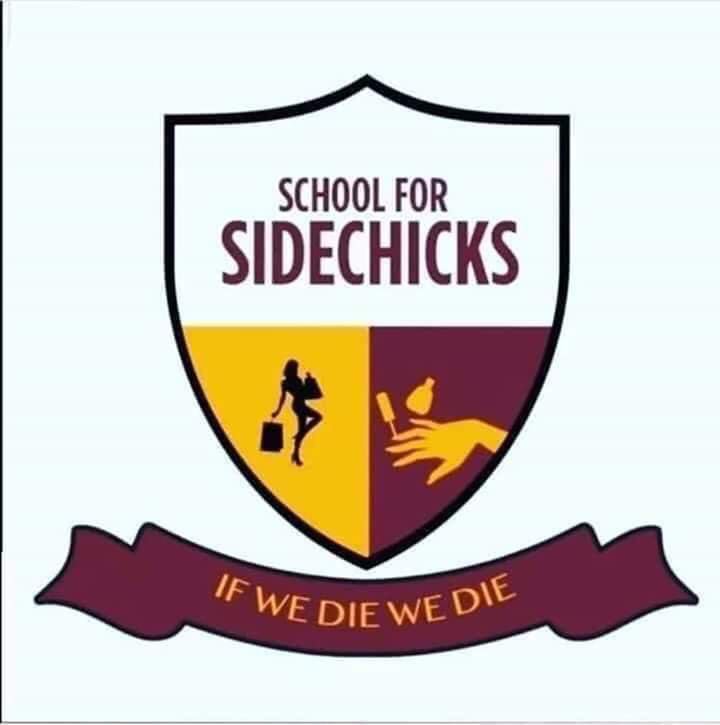 Sidechick Academy: lecture 103
Dear Sidechick, when he calls, please start the conversation formally and politely, something like: Hello good day Sir, How are you doing Sir?
Do you know why? He might not be the one calling you at the moment, if it's his wife, she will just say oh it's a wrong number.
But when she calls and you start with: Daddy I miss you or Oh Daddy I have been expecting your calls since.
You are on your own…
Dear sidechicks know your place…
#datmediagal cares