Welcome to HEART2HEART WITH QUINGIST episode 1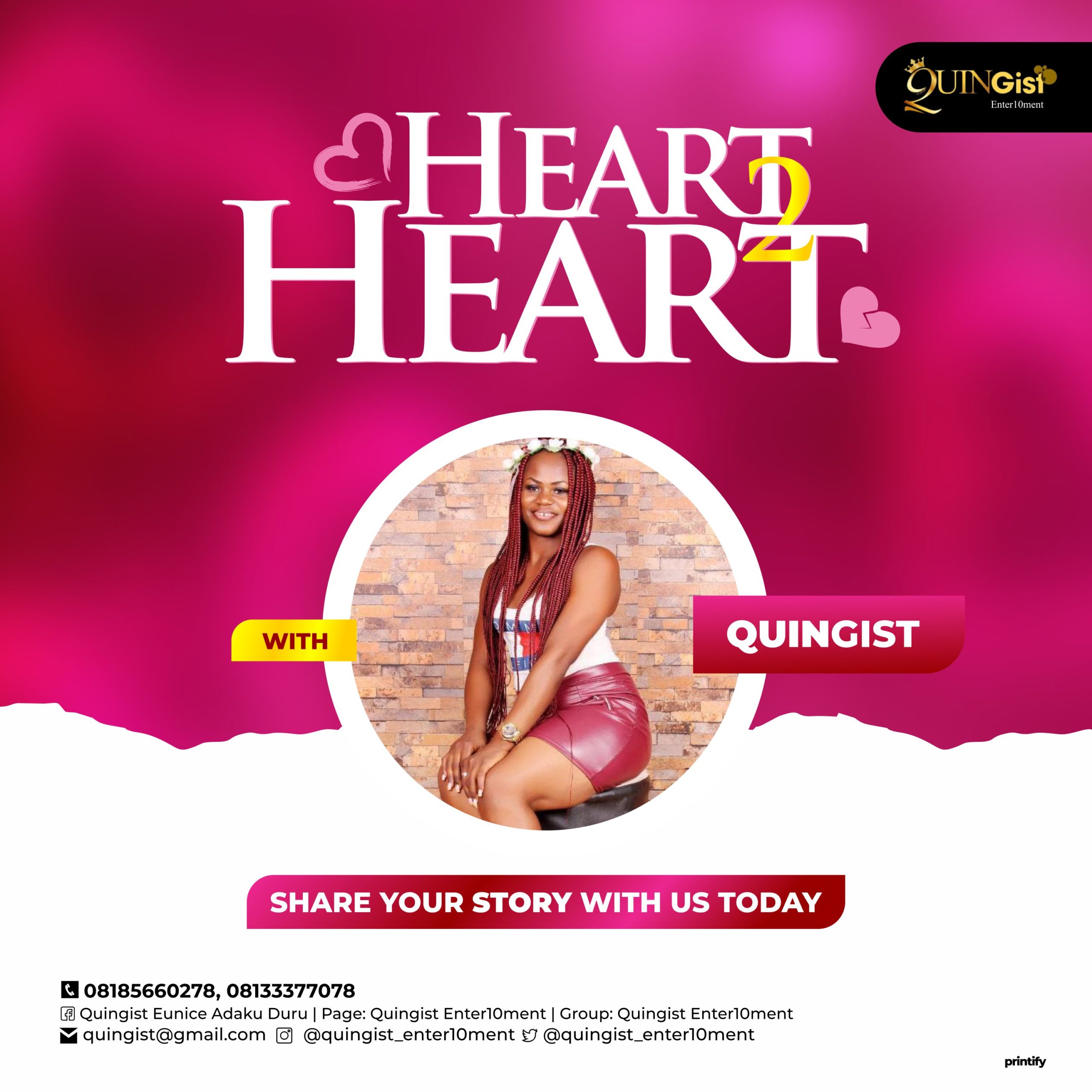 Welcome to HEART2HEART WITH QUINGIST episode 1
Hi and Good evening.
Today I'm going to be discussing a very sensitive issue and I will be blunt about it.
Dear wives, this is strictly for you.
I had a heart2heart with two of my married male friends, they had the same storyline.
Mr. A was seeking advice on how to tell his wife that he is not comfortable with the presence of his wife's sister in his home.
Reasons Because: his wife does not wear sexy clothes at home but allows her sister who is young, beautiful and vibrant to wear all those hot stuff in his home, sometimes seeing those things sometimes arouses his sexual urge but he manages himself in his home, it has gotten to the extent that whenever she is coming he will look for reasons to travel.
Mr. B's case is that the wife's sister frequents his home without information, still, on that, she is inviting him to ph to visit her in a self-contained apartment. Now he has been avoiding her when she calls his phone and he refuses the calls she will call his wife and ask her to give her husband the phone for salutation.
Now, they are scared of telling their wives to stop these ladies from visiting their homes, to avoid the wives from suspecting that they might have negative intentions.
I told Mr. A, to go home and have this discussion with his wife. Call her to your room and tell her that from henceforth tell your sister to dress properly in our home or stop coming to our home. Allow your wife to think of anything she wants to think.
I told Mr. B to tell his wife what her sister wants, allow her to take her calls one of the days and stop her from coming to your home.
Finally, dear wives, watch your home, the worst enemy is the one inside your house, stop bringing temptations home. A man after managing to escape from temptations at work, you still make his home uncomfortable for him.
Drop your comments below:
Thank you for reading and following us on HEART2HEART with Quingist.
#datmediagal cares
#heart2heartwithquingist