Behold, Top 5 Imo DJ's by Adaku Quingist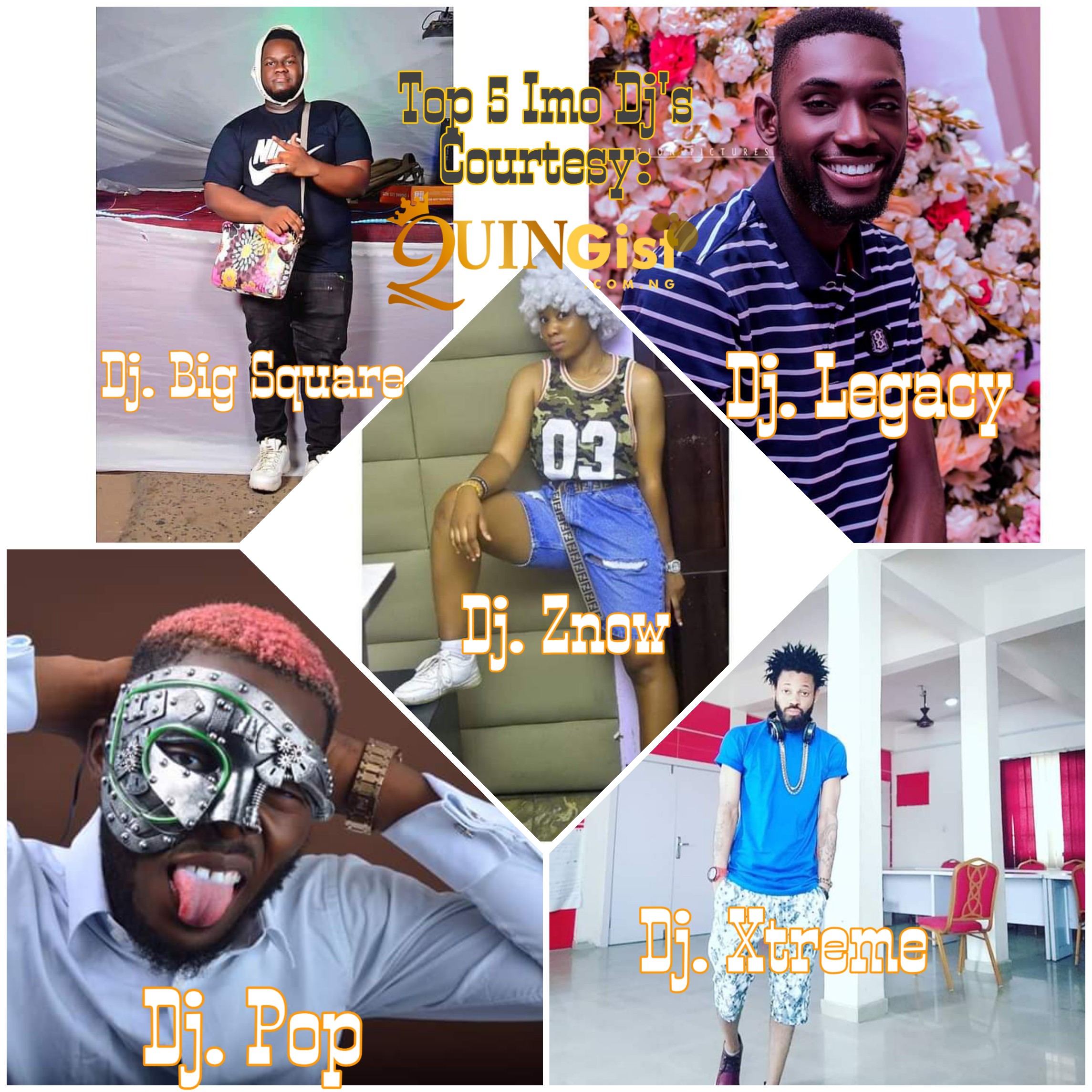 Behold, Top 5 Imo DJ's by Adaku Quingist
Disc Jockey, more commonly abbreviated as DJ, is a person who hosts recorded music for an audience. Most common types of DJs include radio DJs, club DJs, who perform at a nightclub or music festival and turntablists who use record players, usually turntables, to manipulate sounds on phonograph records.
Imo DJ's are doing extremely well hence Quingist Enter10ment Empire has decided to encourage them by promoting them.
Behold, Top 5 Imo Dj's that has wow the heart of their fans. 29 Dj's were nominated.
1. With 4 nominations is Dj Pop Chiedozie: Ohaeke Promise Chiedozie aka Funky dj pop (mask on desk) is a proud product of Onuimo LGA in Imo State. According to him, "he is not just a professional disc jockey but an entertainer". Dj Pop is the winner of this nomination process, which also means he is doing well, because only when you please fans will they go all the way for you. We at Quingist Enter10ment Empire are proud of you. You are truly a son of the soil. If you are in need of a Dj for your event, kindly contact him today.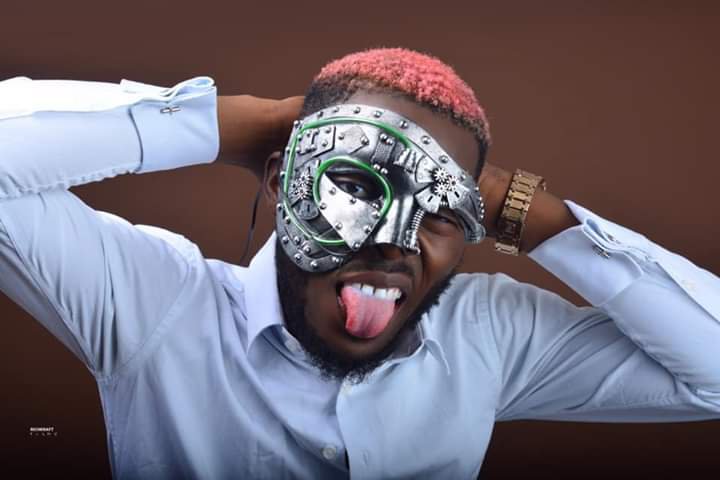 2. With 3 nominations is Dj Znow Ibeka, the only lady that made the list, Znow is on top of her games. She is making an impact and winning the heart of her fans. She is presently with Las Vegas Club as their official Dj. Congratulations Girl, more winning we pray for you. Keep doing what you know how to do.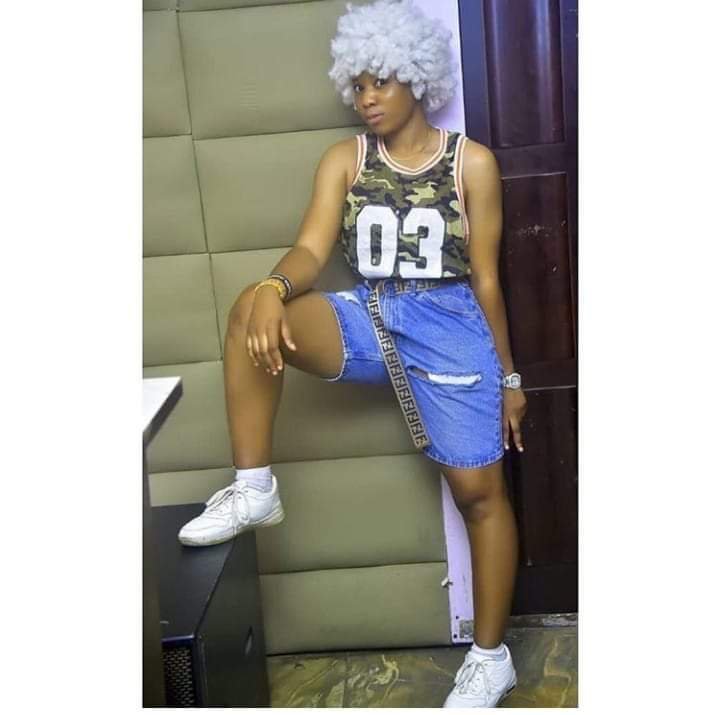 3. With 2 nominations is Dj Xtreme. The Sound Boy Killer as he is popularly known for, is great in dishing out his duties, he has created an impact in the life of Imolite and beyond. He is currently the official Dj of Darling FM. He is good, He is handsome. He takes his music to the extreme just to make you feel at home. He is the best shot got that event.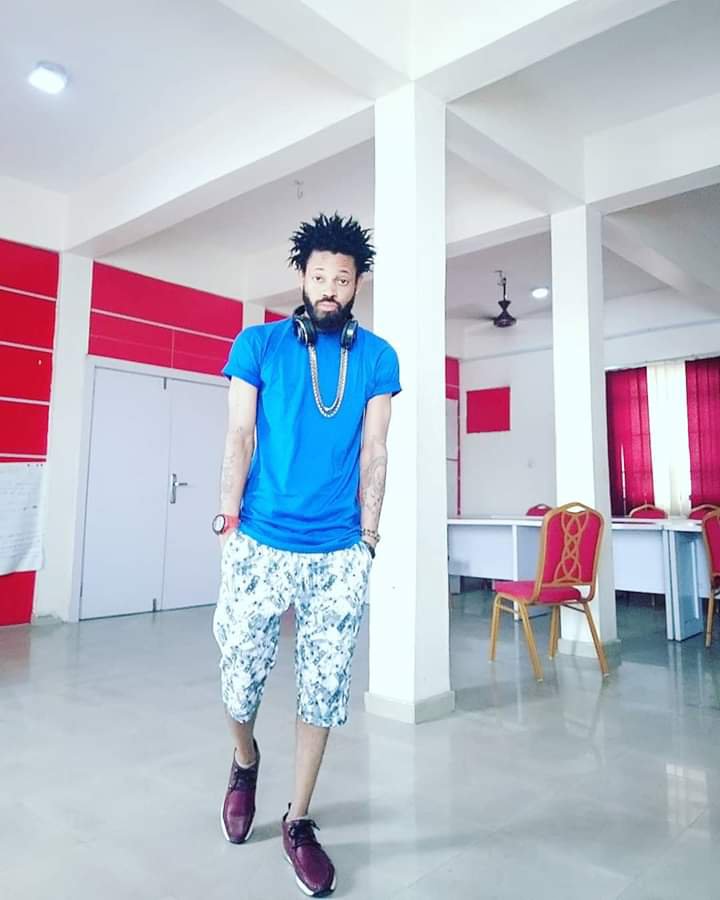 4. With 2 nominations is Dj Legacy Desmond. Dj Legacy hails from Arochukwu in Abia state, resides here in Owerri where he is making waves. A graduate of Building Engineering and he is working with Darling FM as a DJ. Don't forget to call him for that event.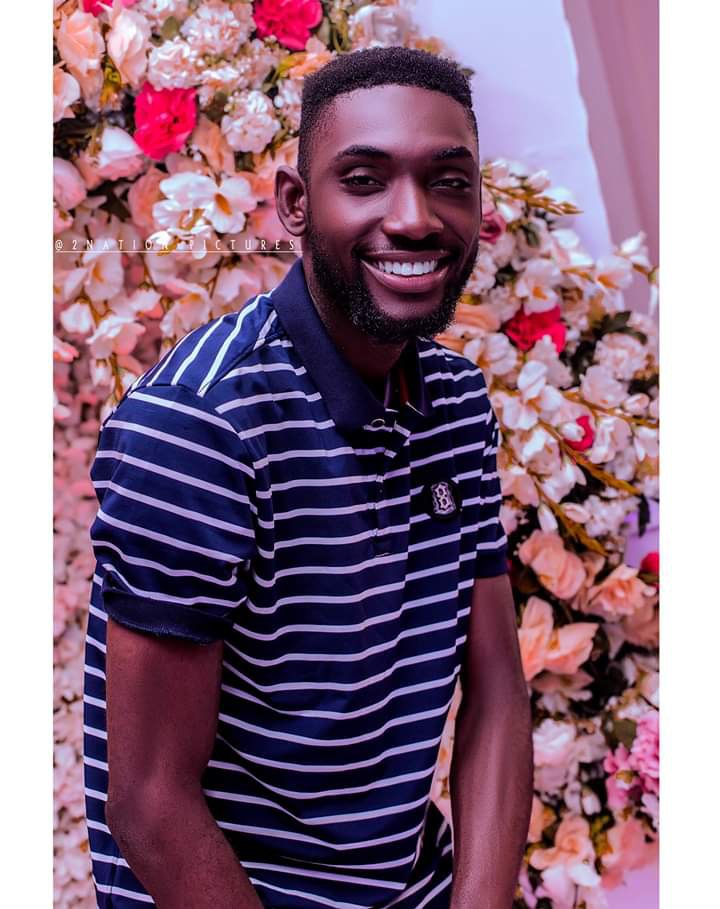 5. With 2 nominations is Dj Big Square: Born as Daniel Joshua from Akwa Ibom State is another big Dj here in Imo Owerri, the 23years old Dj started officially in 2015. To support a growing brand start by leaning a hand towards the person. Recommend him today.