Plateau South Senator Ignatius Longjan died at 75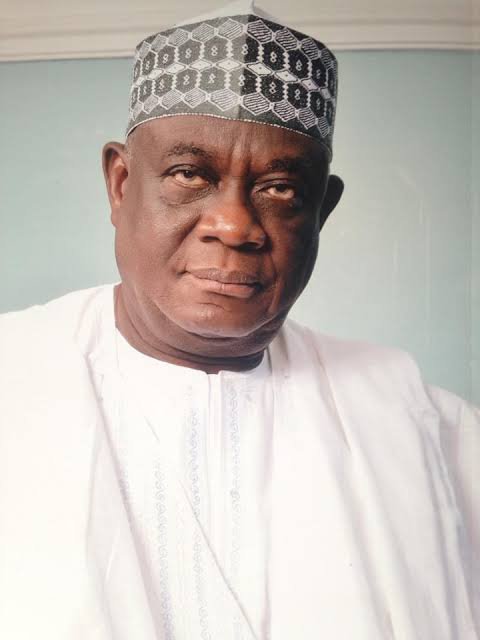 Plateau South Senator Ignatius Longjan died at 75
Barely 2month after the dead of Senator from Imo State, Benjamin Uwajumogu, another high ranking member of the red chamber has been confirmed dead.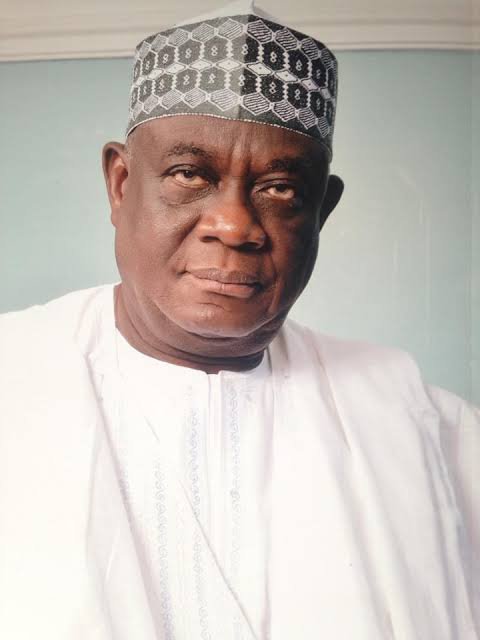 We hope he finds eternal rest, for those living, bear in mind that it's not how long one lives but how well, what will people say about you when you are no more? Leave a noteworthy of emulation. R.I.P. Senator Ignatius Longjan.
More Details Loading …..