Top 10 Imo OAPs (On-Air-Personalities) 2020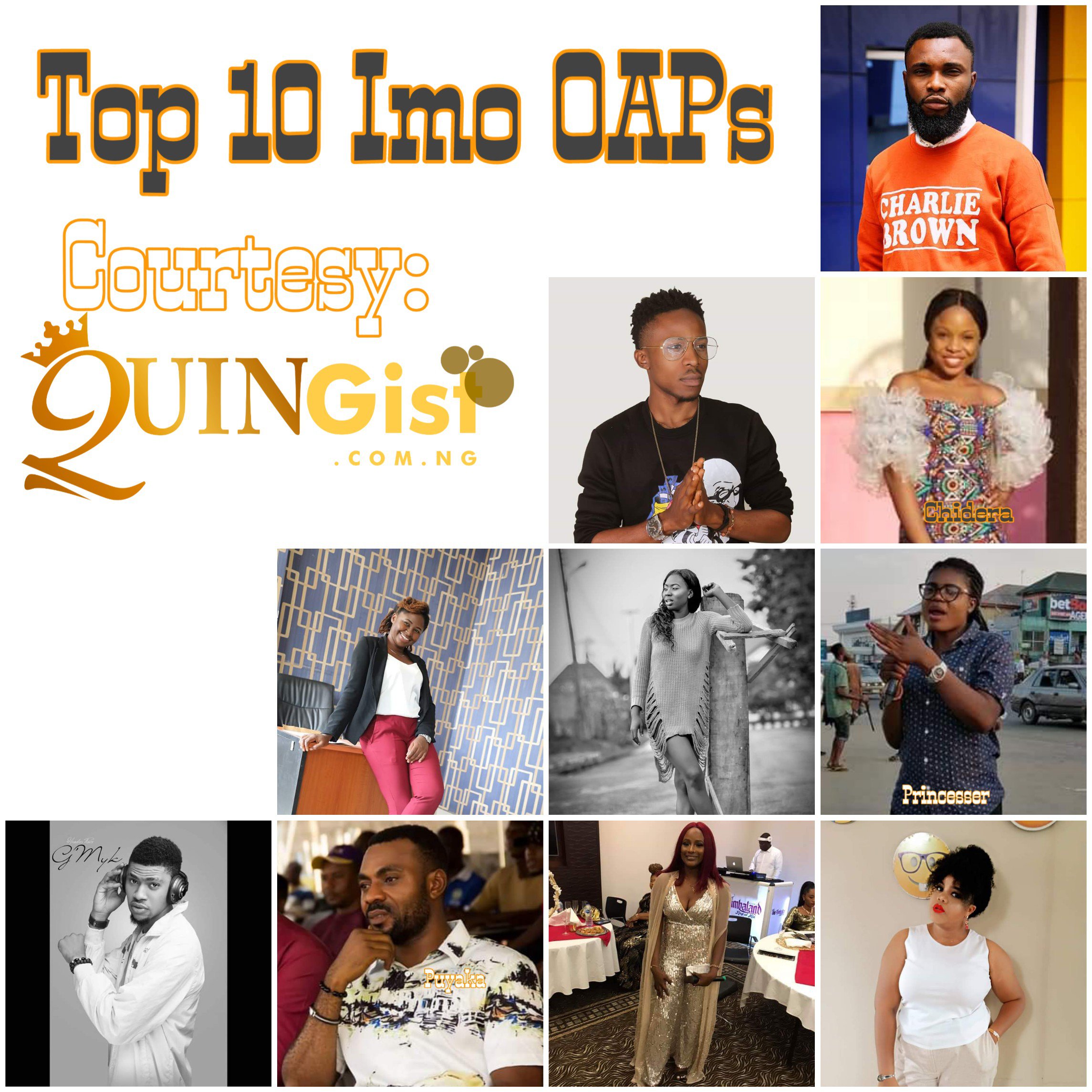 Top 10 Imo OAPs (On-Air-Personalities)
In the past, On-Air-Personalities (OAPs) were not commonly in the public glare. Though some of them were popular, but the popularity was majorly with their names and not faces. Back then, only presenters working with television stations were well known to the people.
But nowadays, some radio presenters are more famous than their television counterparts. Most radio presenters now compete favorably with celebrities and they now have celebrities' status.
Apart from the razzmatazz these OAPs are involved in, they amazingly go the extra mile to inform, entertain and to educate their listeners with their cool and unique voices.
Here are Top 10 Imo OAPs based on the nomination on my Quingist Facebook Account. With 18 Imo based OAPs nominated.
10. In the 10th place with 2 nominations is Yellow Sisi Uchenna Osinachi popularly known as Uc Royal. She is an OAP with the Reach 104. 9 FM. Osinachi is a great presenter and an awesome event host. She is having the time of her life enjoying what she is doing. Congratulations Uc.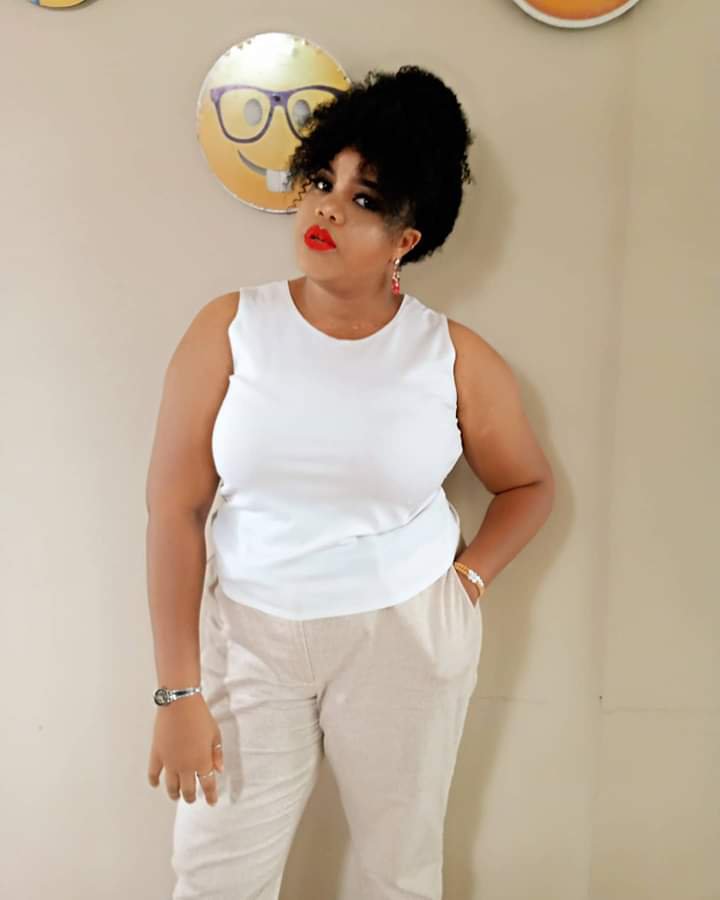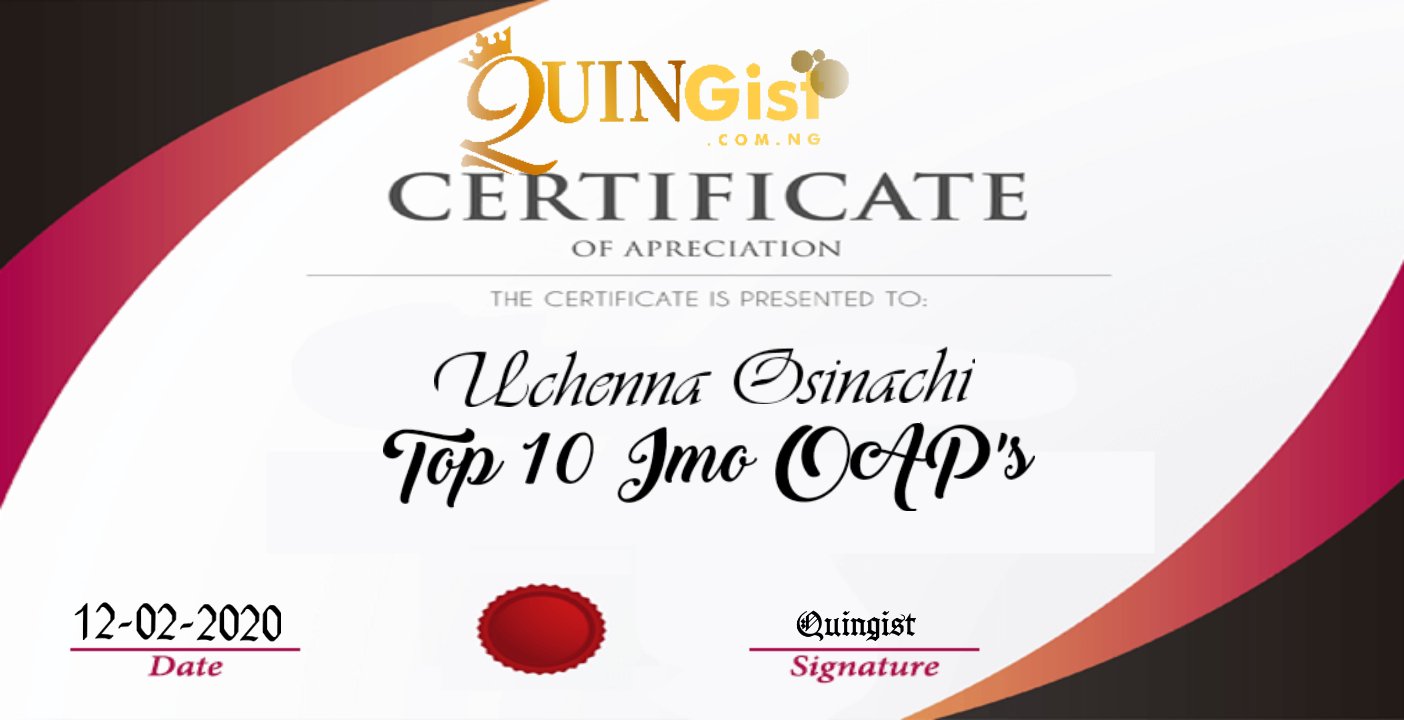 09. In the 9th position with 2 nominations is a great health commentator and activist Innecer Cranberry Ikwam Onwuka Orji, popularly address as Cranberry, a presenter with Darling 107.3 FM. She is a wife, a mother yet dishes out her job perfectly. She was one of the winners of Top 10 Imo Most Impactful Ladies, she is a lady that cannot seat and watch things fall apart. With her programs on the radio, she has touched lives. Congratulations Sis.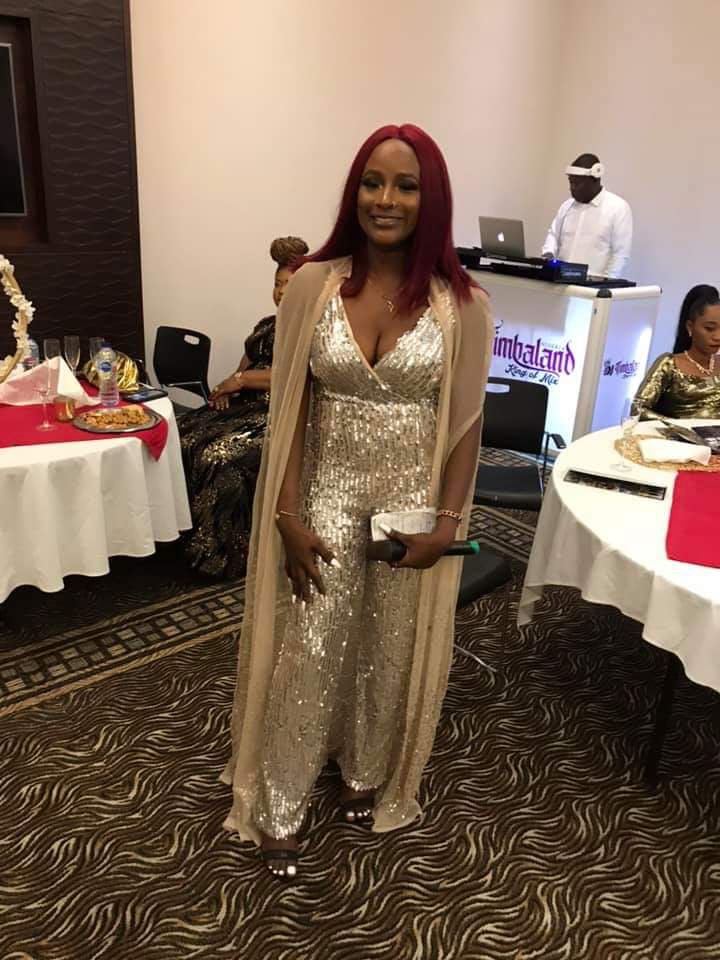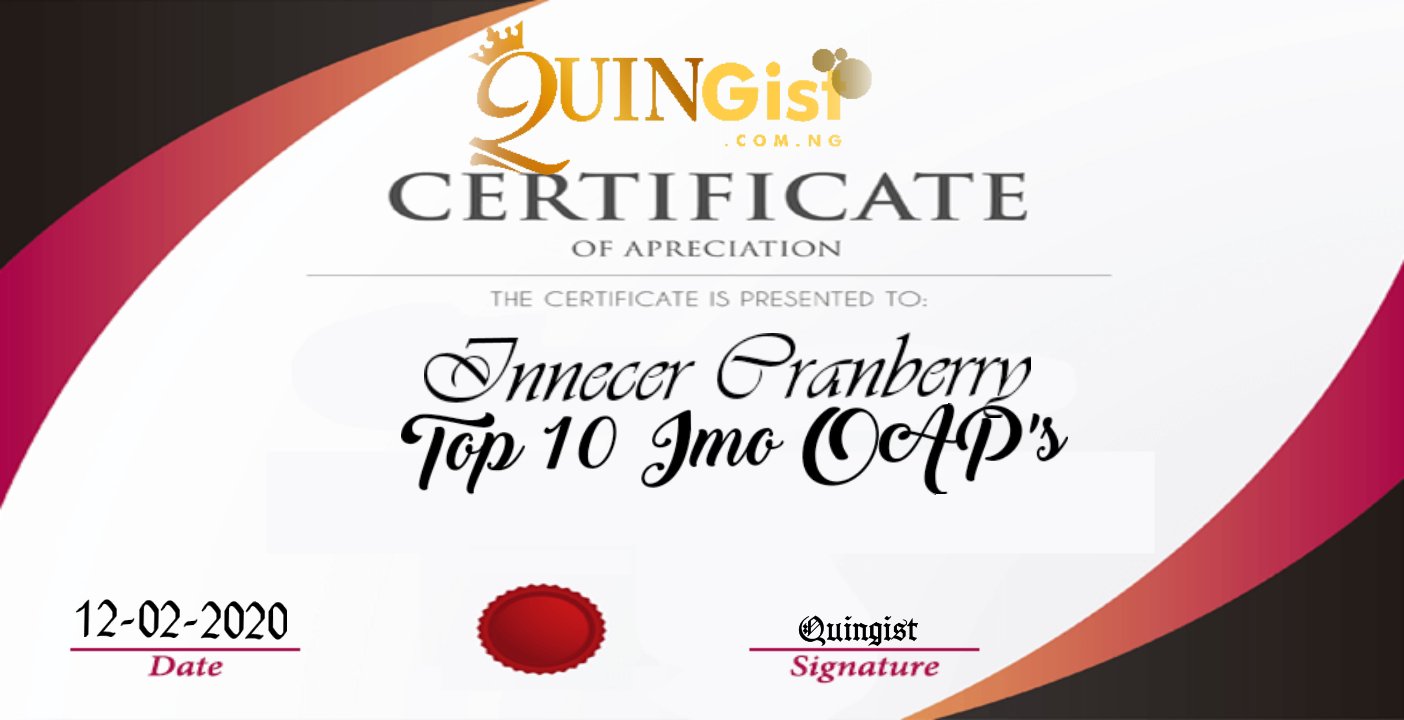 08. In the 8th position with 2 nominations is Cosmos the son of Chukwuemeka aka Puyaka (Mr. Small Body Big Engine) is an OAP with Darling FM 107.3 The pioneer of Imo Radio league and Soccer fans fiesta. Puyaka is well known for his unique crazy style of Presentation tagged "Sportstainment".
He was born in the West, and currently working in Imo State. He enjoys touring and Sports. Always turn in and listen to him wow you. Congratulations…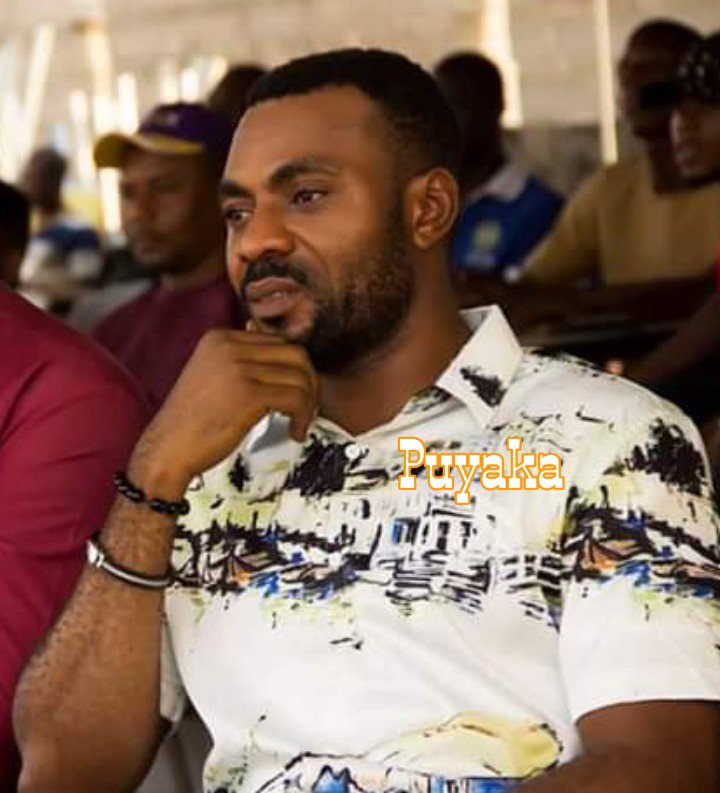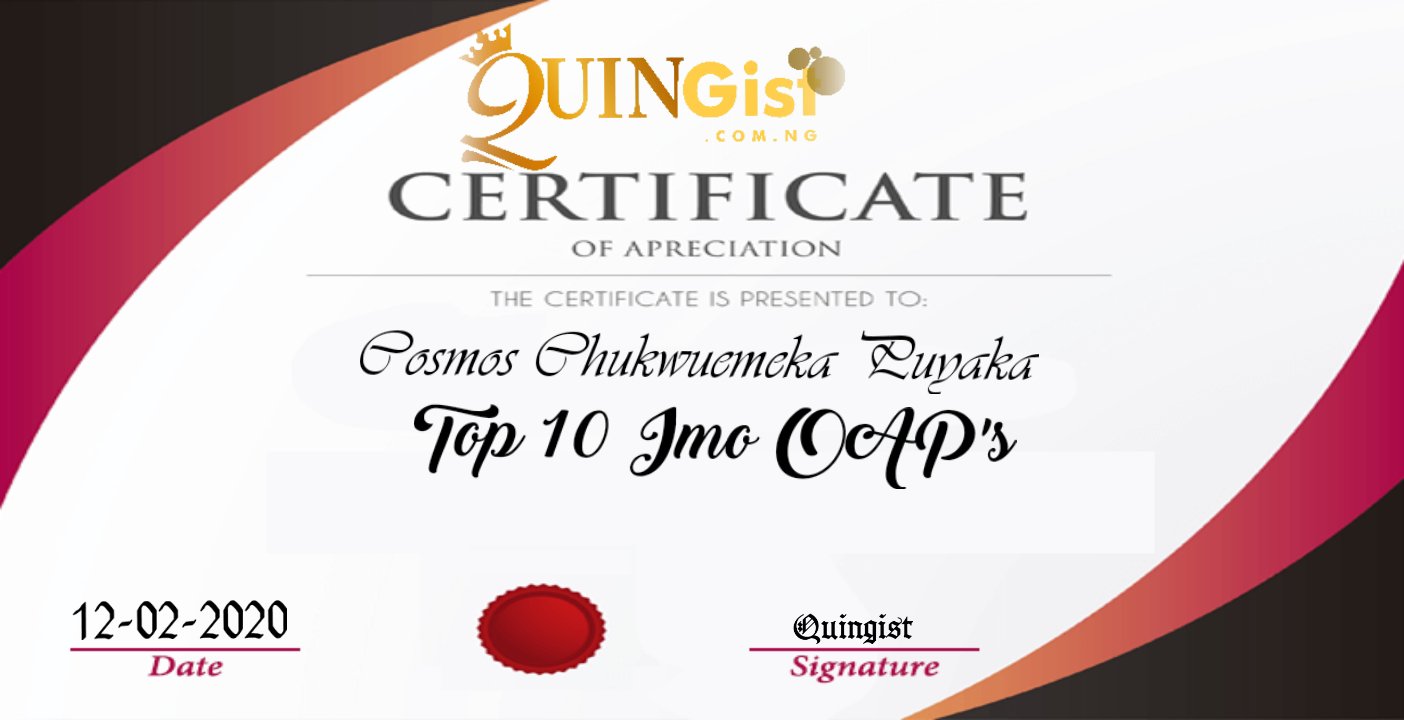 07. In the 7th place with 2 nominations is the youngest of them all, G'Myk Ogueri. Fine boy presenter. G'myk is still a student and currently working with Gold Fm Owerri. The young man is hot, he can host your event and you will be amazed how ladies will be all over him. He is doing so well in the area he found himself. Congratulations.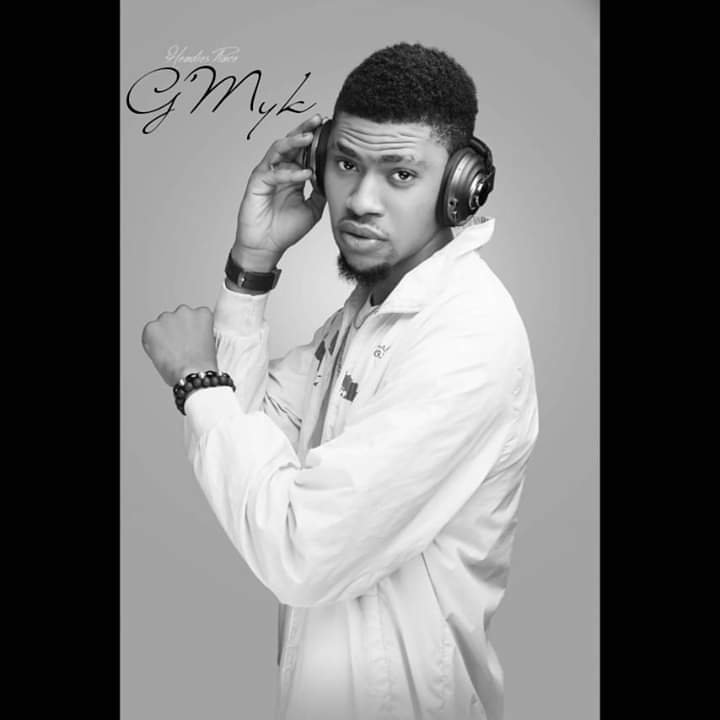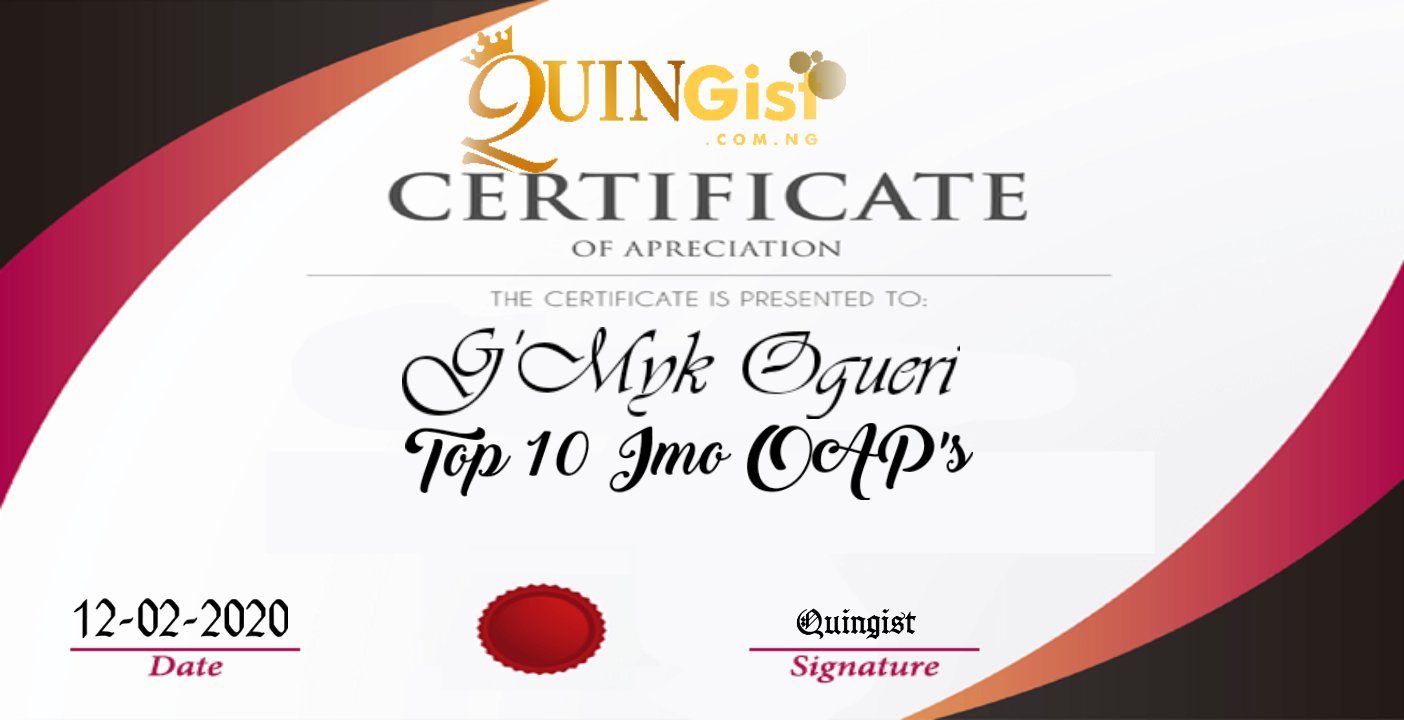 06. In the 6th position with 2 nominations is Princessa Blessing Unegbu otherwise address as Princessa Africa Ekwurekwe, A graduate of Imo State University, Award-Winning OAP, currently working with Hot FM 99.5. The Mbaitoli Local Government born daughter is making waves in Imo state. She is one of the ladies that are making impact in Imo State Entertainment industry. Congratulations Pri Pri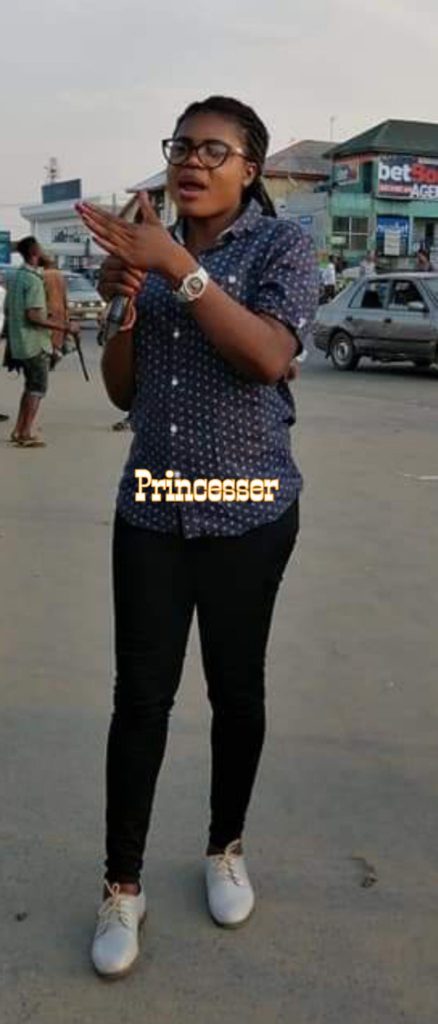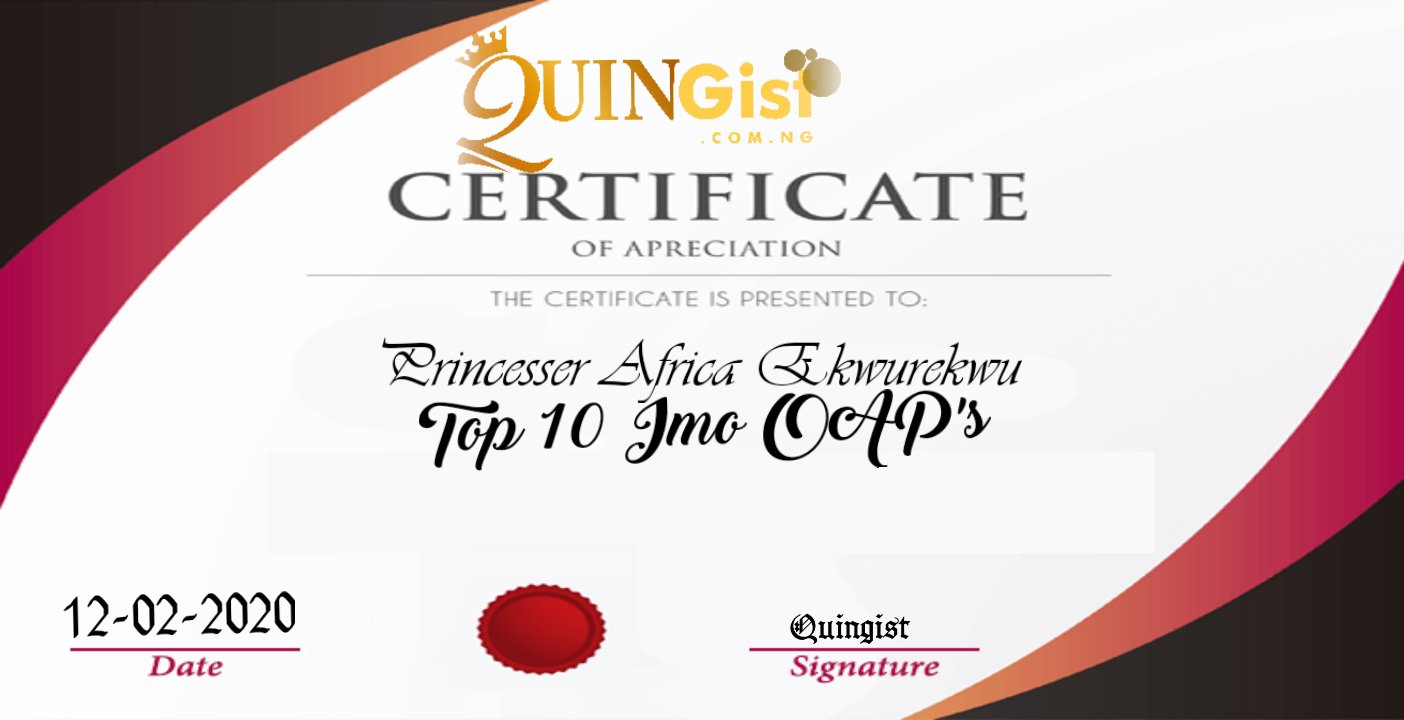 05. In the 5th position with 2 nominations is a wonderful lady Chidera RoseCamille Aneke otherwise addressed as Certified Camille is an OAP with Darling FM Radio Station Owerri.
She is a media personality and a health ambassador who has used her position to enlighten people on their health values.
Camille has made a lot of impact on the life of fast-rising entertainers and others hence she was one of the winners of Top 10 Imo Most Impactful Ladies. She loves touring and learning more. Congratulations.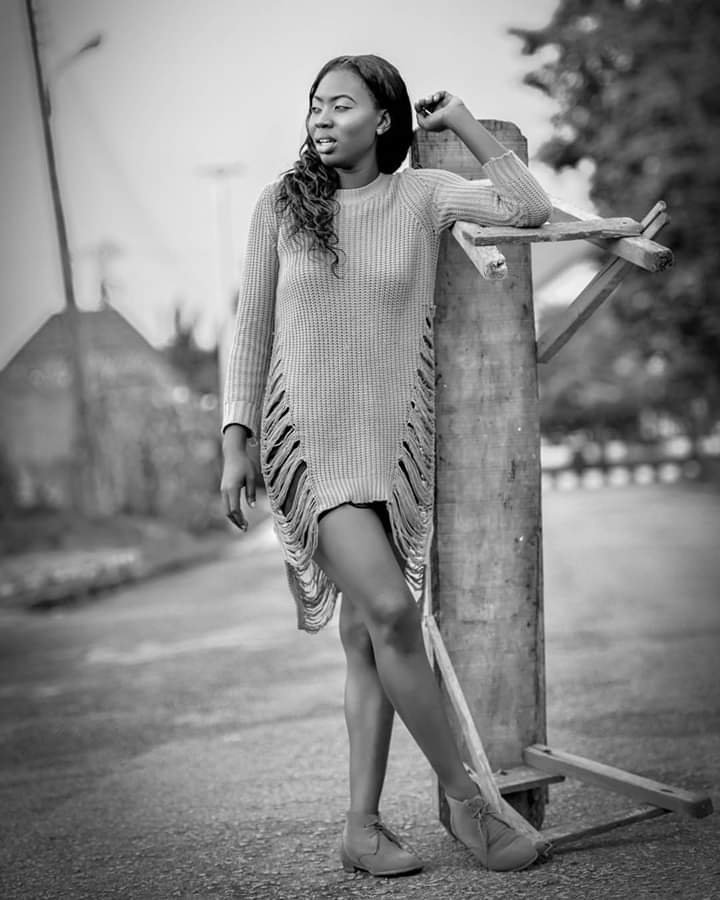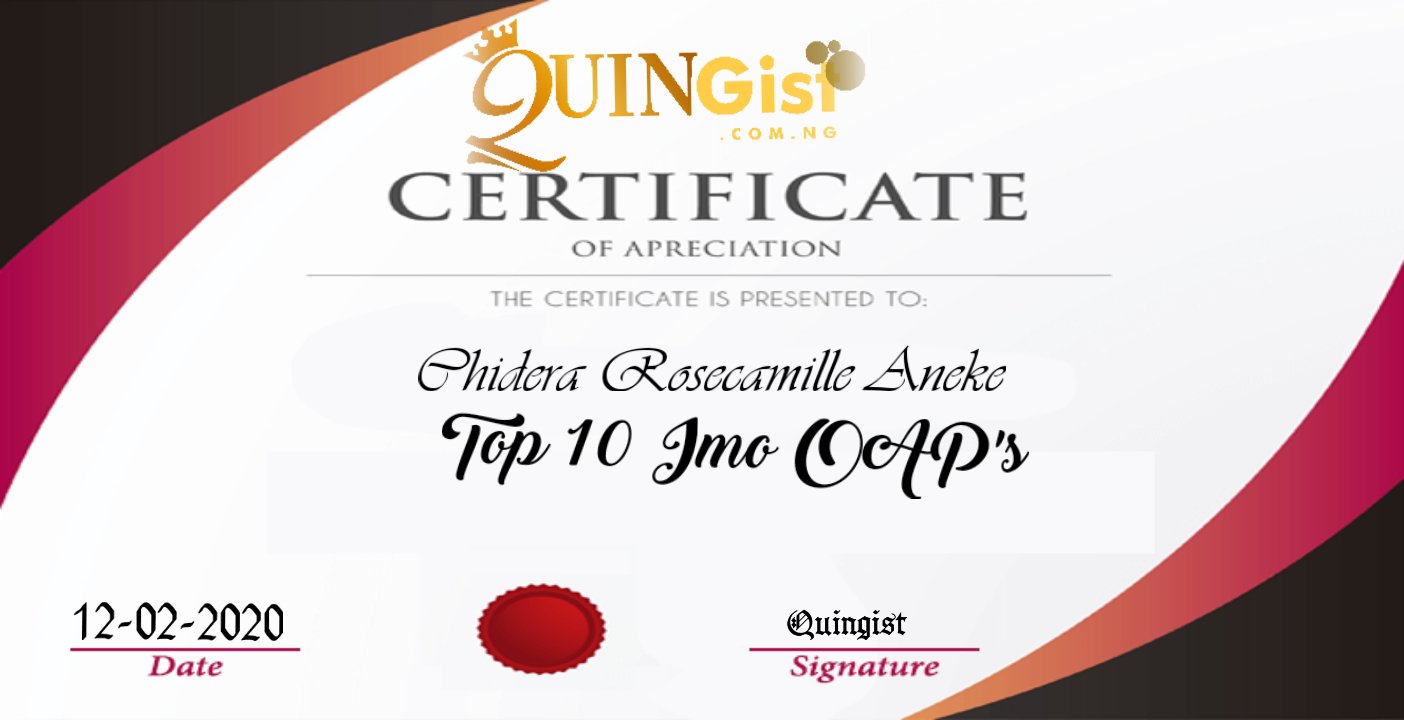 04. In 4th place with 3 nominations is another bomb, Lilian Duru AKA (brownyclod), she is so far the hardest female Broadcaster in Imo State. She is currently with The Reach 104.9FM Owerri. Our Mbaise daughter is also an Event/Carpet Host, After School Tutor, Ajumbaise Dealer and Serial Hustler. Congratulations Lily.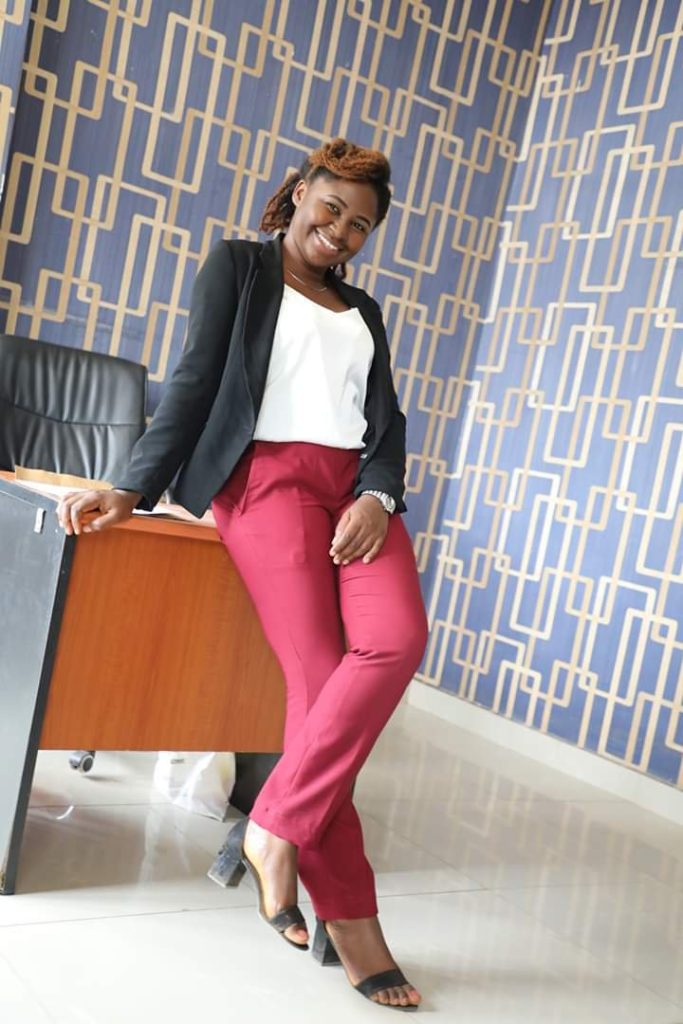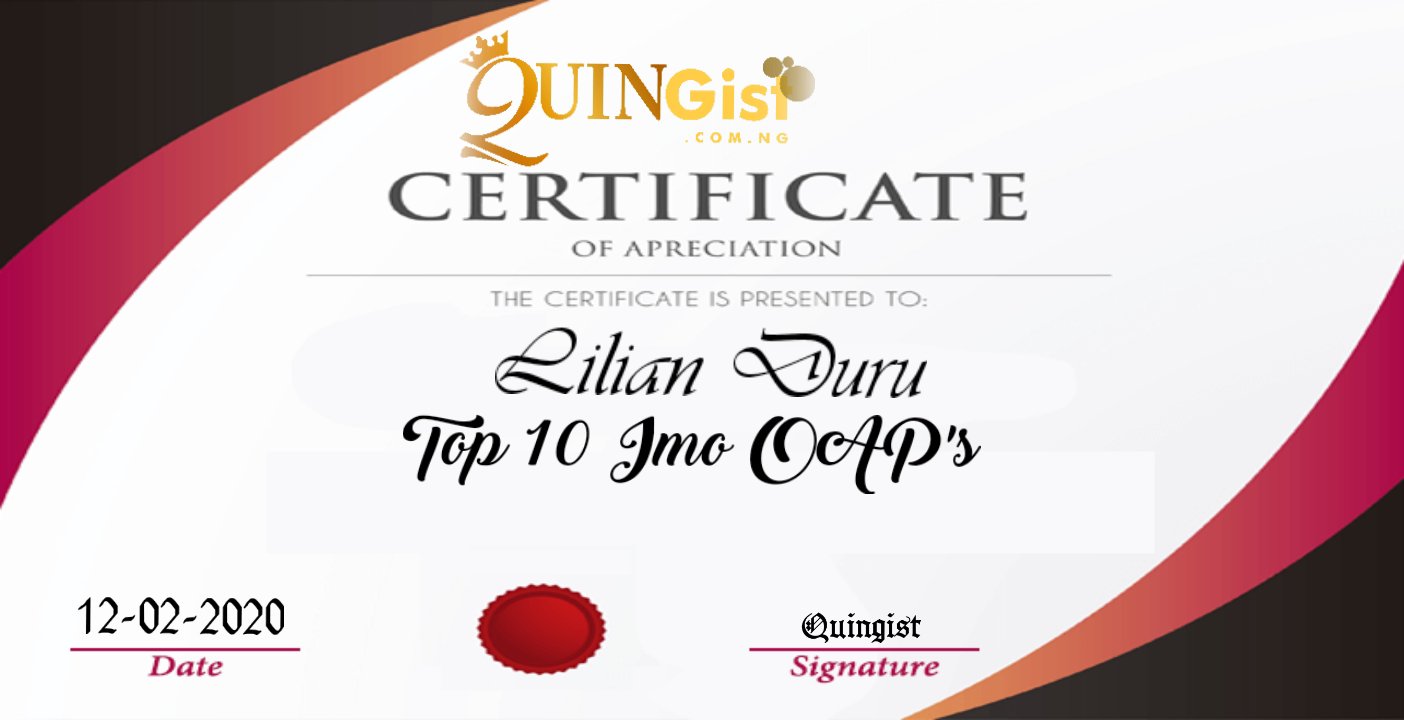 03. In the 3rd place with 7 nominations is another fast-growing OAP, Chidera Derry Ujah. Derry is a brilliant, bright and ready to learn more. She started her broadcasting career in 2018 with Megaband FM, then moved to Reach FM, and currently with Hot FM 99.5, and with the rate, she is going, she is about to take over, an English and Literary studies graduate of Imo state university. Don't forget she can host your events. Congratulations Derry.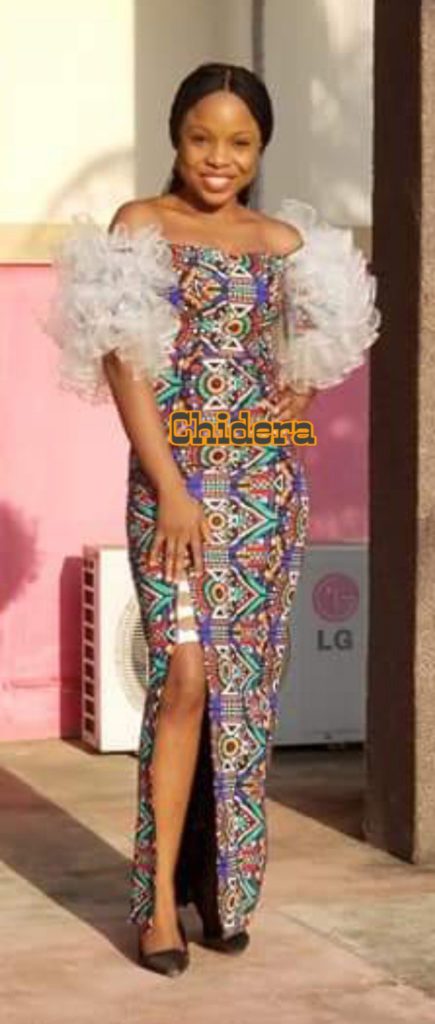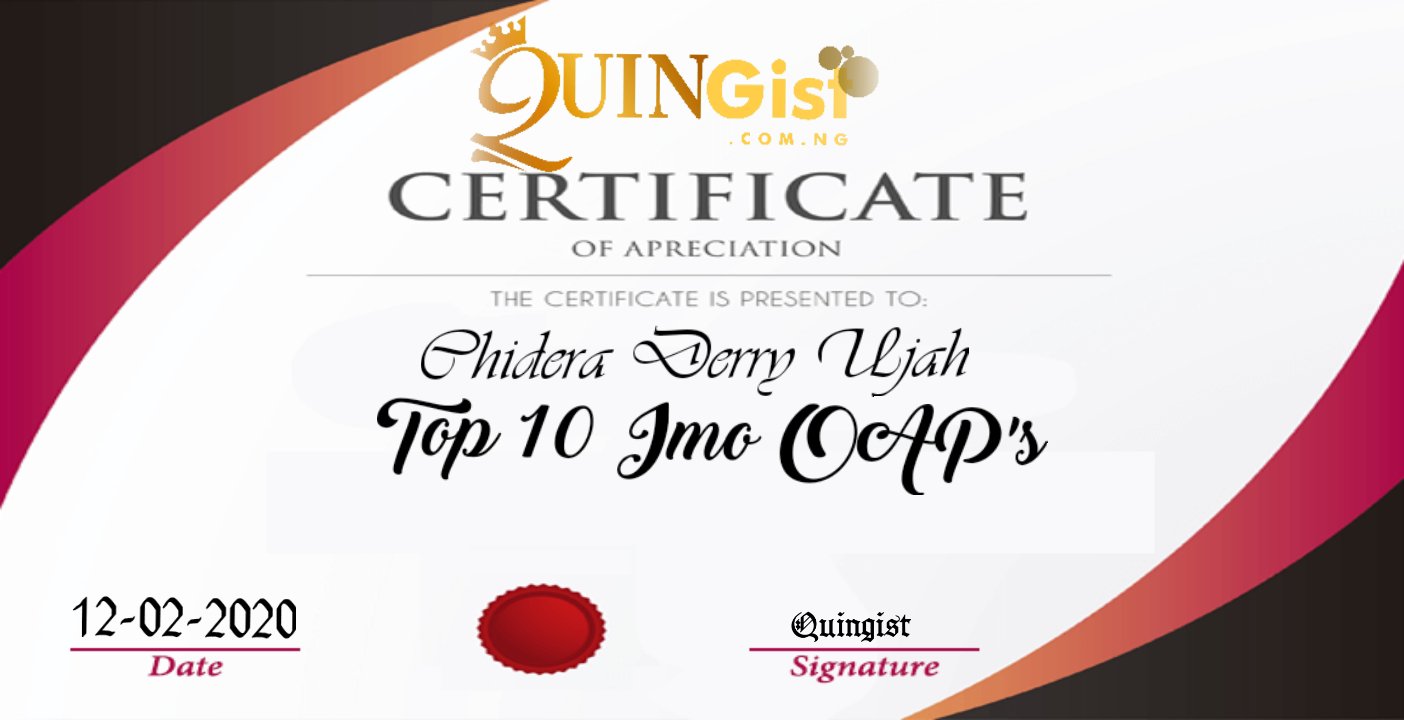 02. In the 2nd place with 28 nominations is Anthony Odom, popularly known as VJ Gentle. Vj Gentle started his career with Boomhouse TV Lagos with the show "what the street says". Coming down to Owerri, he worked with MYRADIOFM 101.1 & Gold FM 89.3 respectively where he was handling the Evening lounge show with VjGentle on Gold FM 89.3. Anthony hails from Ebonyi state and a graduate of Ebonyi State University. Get ready and except a reality show from VJ Gentle tagged "karaoke night with VjGentle"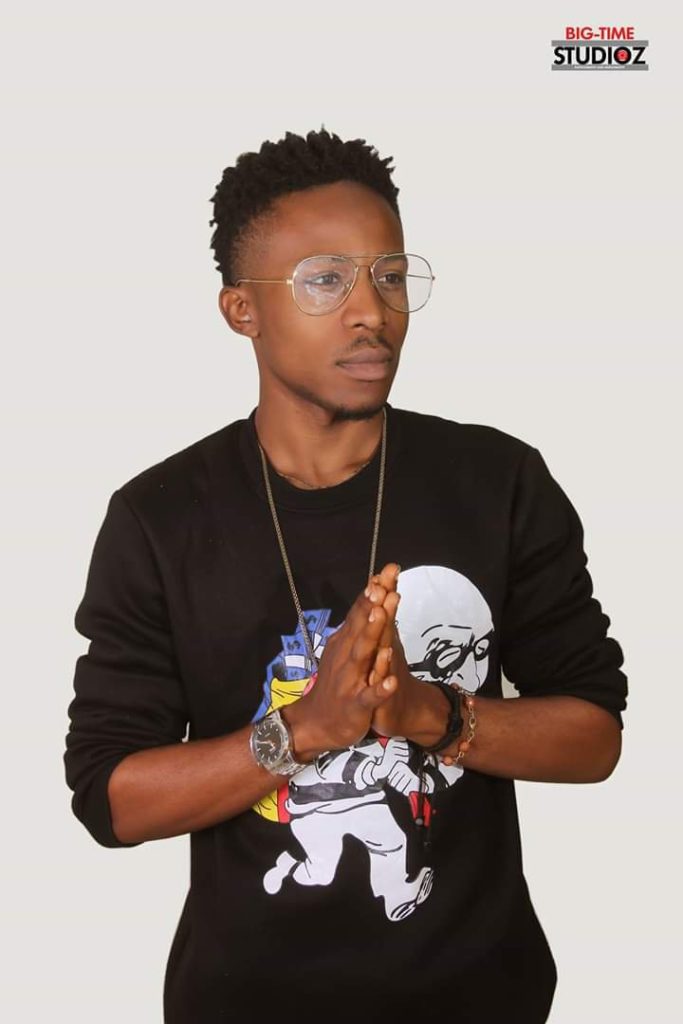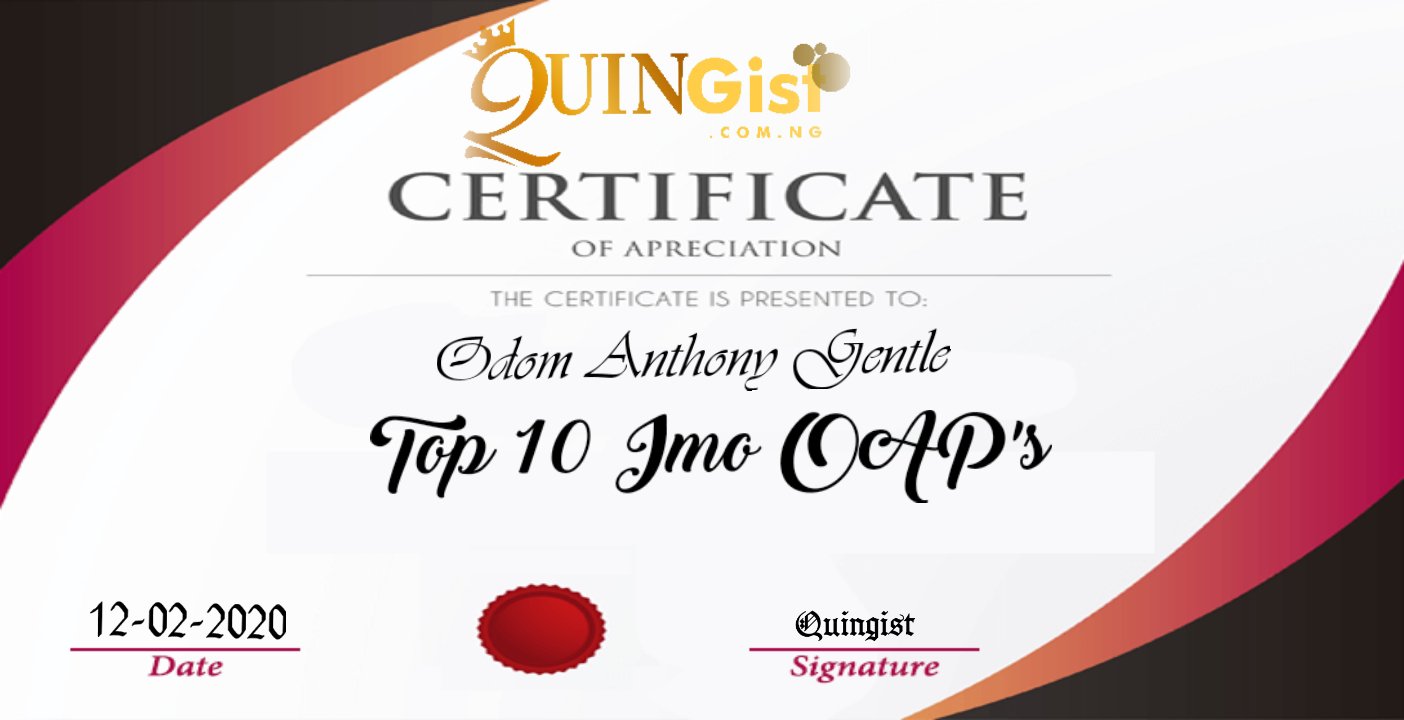 01. In the 1st place with 65 nominations is a bomb, a top-notch presenter, an event host, a and dresser with a hilarious sense of humor is Okpara Jude Jaycee known as the Radio Prince. Jude is a presenter with The Reach 104.9 FM. He has proven that his fanbase is the best in Imo State which means he is doing his best and he is winning the heart of his audience. He started broadcasting as a member Orientation Broadcasting Service in NYSC camp, darkingari -Kebbi and also had the opportunity to work as an OAP in a radio station in birnin-kebbi, kebbi State. Please don't fail to call on him to host that event. Congratulations to you.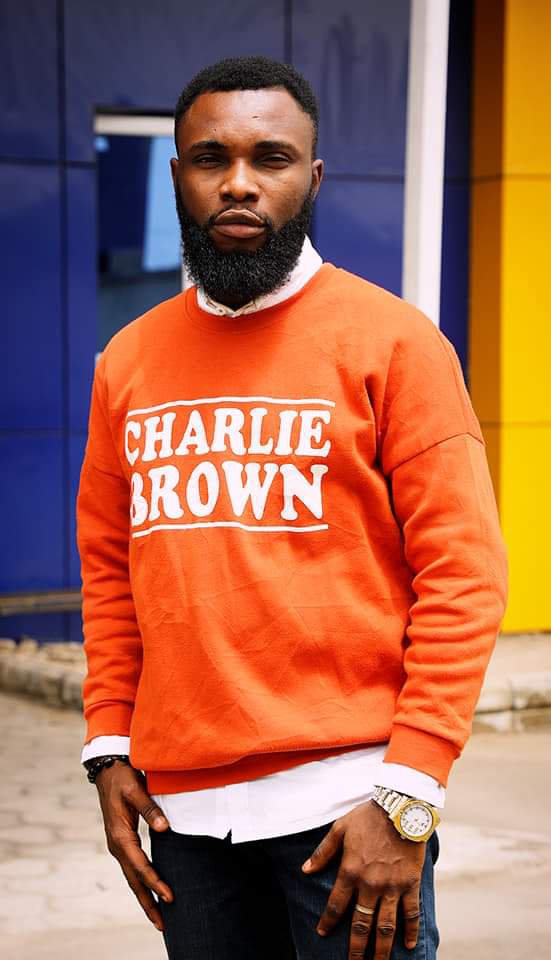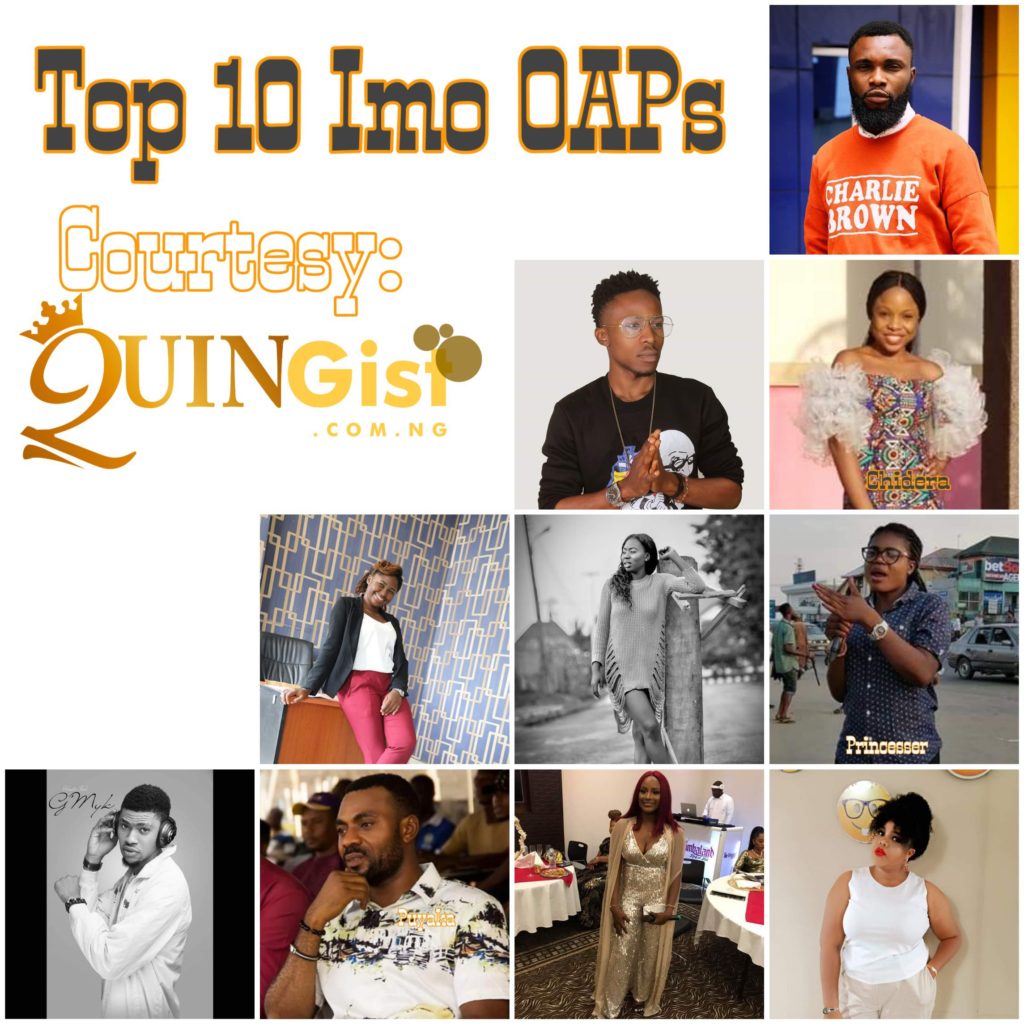 Congratulations to y'all from all of us at Quingist Enter10ment Empire. We love you. #datmediagal cares