6 PLACES TO MEET ELIGIBLE SINGLE GUYS IN IMO STATE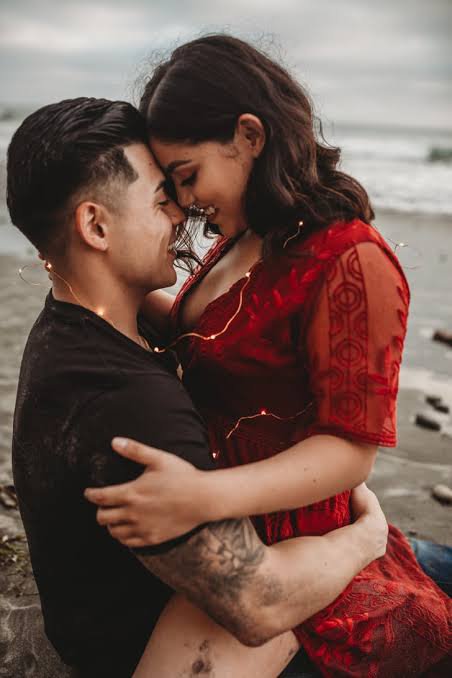 6 PLACES TO MEET ELIGIBLE SINGLE GUYS IN IMO STATE.
Dear Single ladies, valentine is tomorrow, where are your boyfriends? oh, you don't have? I thought so too and I decided to compile six awesome places where you can find potential Mr. Right that is serious and eligible too.
If you apply this, you will send us a wedding IV soon, can I get an amen?
GO TO CHURCH
Rather than sit in your house on a Sunday, why not get up, get dressed and head out to church? You never know who you would meet and what better way to meet a quality single guy than coming across him in the presence of the lord? There is none better than a man who has high regard for God and stays committed to his religion. There is a higher chance of things working out with him, as most of the single men in church are in search of opportunities for serious relationships. The bonus is that you get to meet someone who shares the same faith and moral grounding as well. Luckily, there are a number of churches in Imo that you visit.
MAKE SURE TO ATTEND SHOWS
Most people in Imo State Entertainment Industry are single, you might be who they are waiting for, forget the fact that he may be dating, just remember the Dutch and Duchess of Cambridge, they were both dating others for years yet got married to each barely 6months of dating. So make your move and don't be shy. Worst case scenario he says No, life still goes on.
3. BE SENSITIVELY ACTIVE ONLINE
A lot of people meet their husbands online via social media apps like Instagram, Facebook or Snapchat Instamessage. In fact, this is the latest method of meeting single men in the city. Social media apps give users opportunities to find others with similar interests close to them. And so, unless you are sensitive and with a location that is visible it might be difficult for guys in the area to see you and hit you up. Make your location visible and mark useful remarks.
HIT THE GYM
This is quite dicey o, look at gyms with potentials, don'tt go and join a gym in an obscure part of town, you will meet men, but you might not like the type.
Most men these days are fitness conscious and they like to spend quality time at the gym. Basically, you would be killing two birds with one stone: you get to exercise your body, get your blood flowing, and also create opportunities to run into the love of your life!
Most of the men you will meet at the gym would be attractive and responsible as their presence at the gym already shows that they value their health. And do not forget to go for an attractive sports gear as opposed to the normal sweat pants and T-shirt, you heard that right!
VISIT SUPERMARKETS
This is another place to see them, on weekends try and shop in big supermarkets and be helpful, watch your step, you never can tell who is watching. You might not have much money but that's the better part of it, you can just buy one thing and it will be well packaged and you will not feel broke. Dress fine and wear perfume.
ALWAYS ATTEND WEDDINGS
Do not deny any invitation to a wedding, especially when it is a friend or someone of a good reputation. Just ensure your dress is on in other, keep a smile and look approachable, dance like your life depends on it, and of course, fight for that bouquet when you see it high up in the air.
Finally, If you do not have accounts on any of the social media platforms, search for online dating sites, there are some exclusive to Nigeria. You can check out profiles and photographs and connect with whoever appeals to you.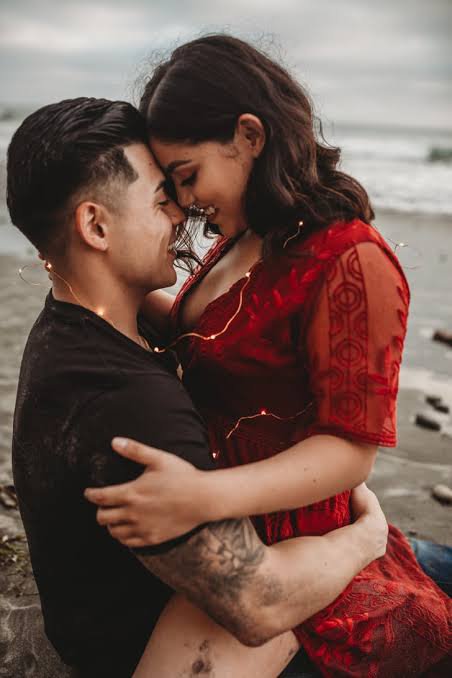 Me too I'm single…
Have fun tomorrow
#datmediagal cares
#imofirst
#datmbanogal
#imoentertainment