HOW TO SURVIVE TODAY VALENTINE'S DAY AS A SINGLE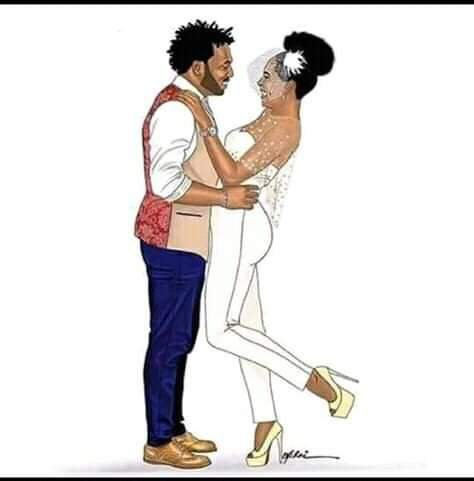 HOW TO SURVIVE TODAY VALENTINE'S DAY AS A SINGLE
Finally the D day is here, the long-awaited day of lovers. If you are like me, I mean you don't have a boo or bae? Don't worry at all. Everything will be okay. Its just an ordinary 18hours and everything will be over.
I know you might be feeling jealous or even frustrated as a single lady especially. Don't worry about their cute "lovey-dovey" photos on social media. Most of them are not even happy parading fake smiles up and down.
But we can do something about our situation. Here are things you shouldn't try to do today:
LOVE YOURSELF.
Do you know that you are truly in love when you love yourself? Don't be jealous of your friends that are in a relationship. It's okay to think about it, cry or be a little sad but don't let it consume you. Don't ruin a lifetime of happiness just because of one day. There are other days to show love and be loved. Enjoy being single, you can also write yourself a love letter just like I did on my Facebook handle, buy gifts and don't deceive yourself by saying you don't feel bad but if you do, let out the emotions, express it. But don't wish you are the other person because they might not be happy where they are.
DON'T HANG OUT WITH COUPLES
Can you bear the sight of been a third wheel is an outing? Hell No!!! Human beings are self centered and they will do anything possible to rub it on your face, they will make you feel like you cannot afford a partner. Don't let them hook you up on valentine's day either. It will only make you feel more sad and depress. Hook up with other singles who have the same mindset and gist about things.
AVOID ROMANTIC SPOTS.
Avoid Romantic spots at all costs, places where couples will go to and even propose. And if you decide to stay at home, buy a bottle of wine, have a warm bath, order pizza or buy chocolates and watch movies throughout the day. Pamper yourself. Don't watch an emotional movie that will make you mop, watch a horror movie or something funny.
GET ON WITH LIFE.
Don't let ordinary 18hours show decide your happiness. It's not even up to a day, you and I know we have survived stronger things, why will an ordinary show break us down? You'll survive and move on. Tell yourself love will find you. And again love yourself with no regrets.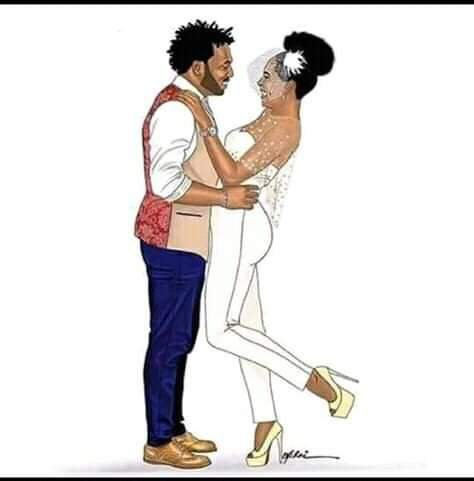 DON'T TRY TO GET A PARTNER THAT DAY.
Between today and February 15th, Don't try to get a partner, it's a risky venture. You'd only get depressed, Don't go out of your way to look for either a man or woman all because your friends are making you feel bad about being single. Don't try to lower your standard and date anyone that comes your way because you want to tell people that you are also in a relationship or show people your "bae/boo" bought you gifts. You will either end up sleeping with the wrong person or end up doing what you might regret. Remember had I know is a brother to Mr late.
Valentine is one-day, abstain from sex or use protection to avoid stories that touches the heart!!!
#datmediagal cares