Valentine's Day Drama by Adaku Quingist
This year 2020 Valentine's day was not different from others as lovers are seen fighting each other.
We are yet to find out what the problem was, but then the incidents add a little vibe to the day. We are grateful that no life was lost.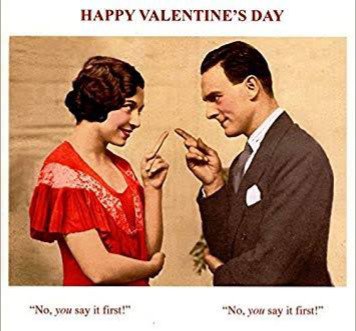 Happy Valentine's Day in arrears to all. Watch and smile away your troubles