Behold the man Alvan Chinaka's Dare to dream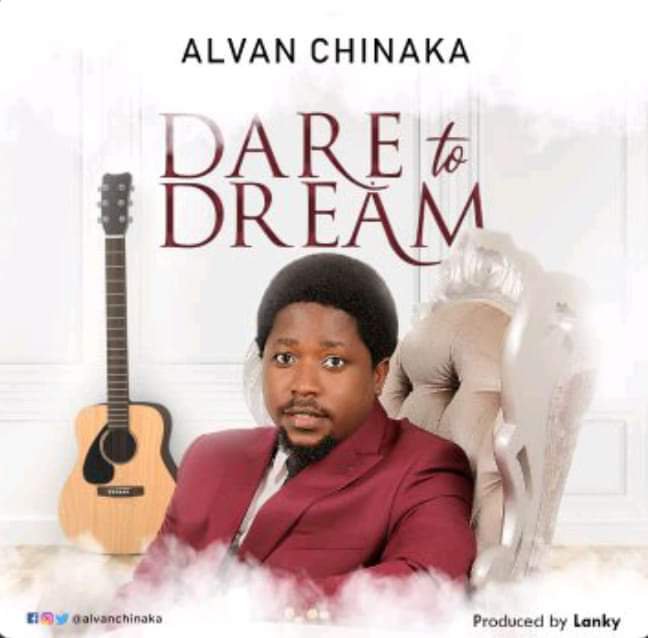 Behold the man Alvan Chinaka's Dare to dream
Alvan Chinaka son of the soil, Nwoke Amorji Agbommiri Nkwerre LGA, Imo State. A graduate of the Federal University Of Technology Owerri. He is Very single.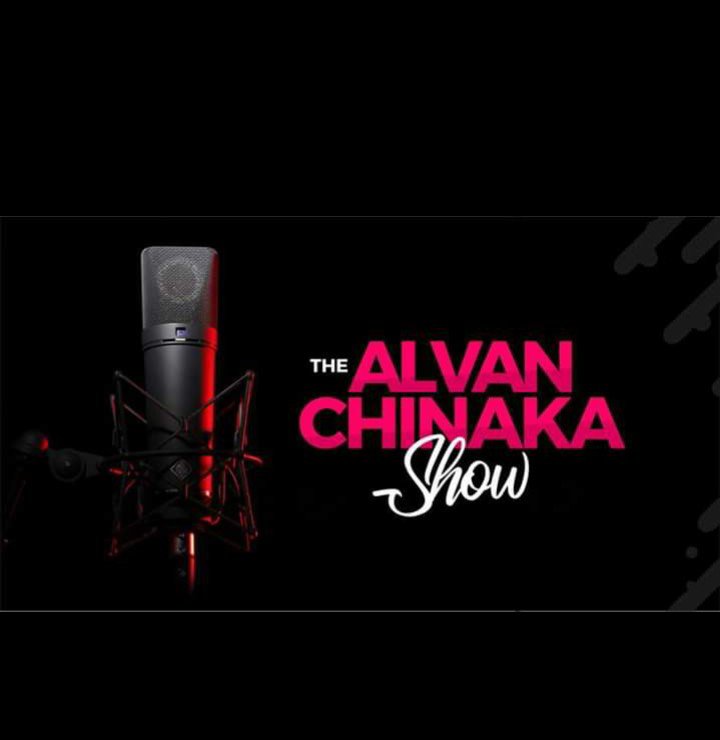 The great Tv host, Master of Ceremony and a man of many other talents recently released a song titled "Dare to dream".
Alvan Chinaka has been a man of inspiration, his song dare to dream us a show of what he is made of. To inspire promising young persons into believing in their dreams. Despite your present situation or condition, always dare to dream.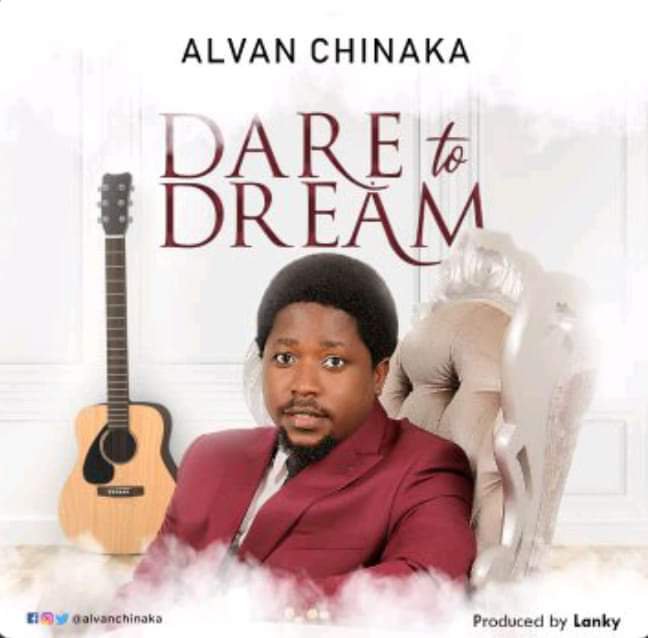 WATCH & DOWNLOAD HERE: https://quingist.com.ng/wp-content/uploads/2020/02/Alvan-Chinaka-Dare-To-Dream.mp3