My three kids, not mine, how? Man narrates why he beats up his wife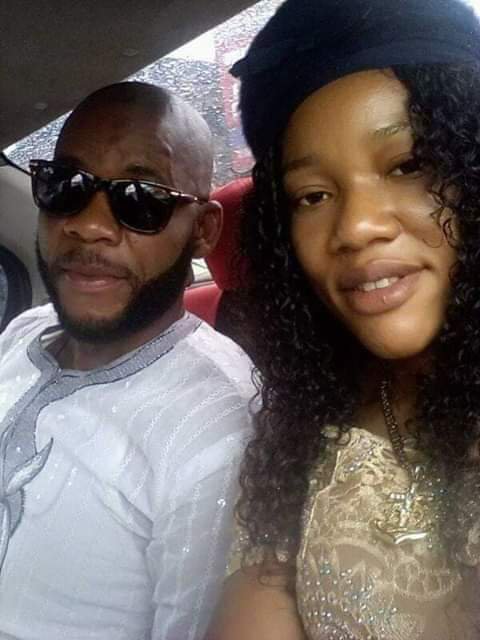 My three kids, not mine, how? Man narrates why he beats up his wife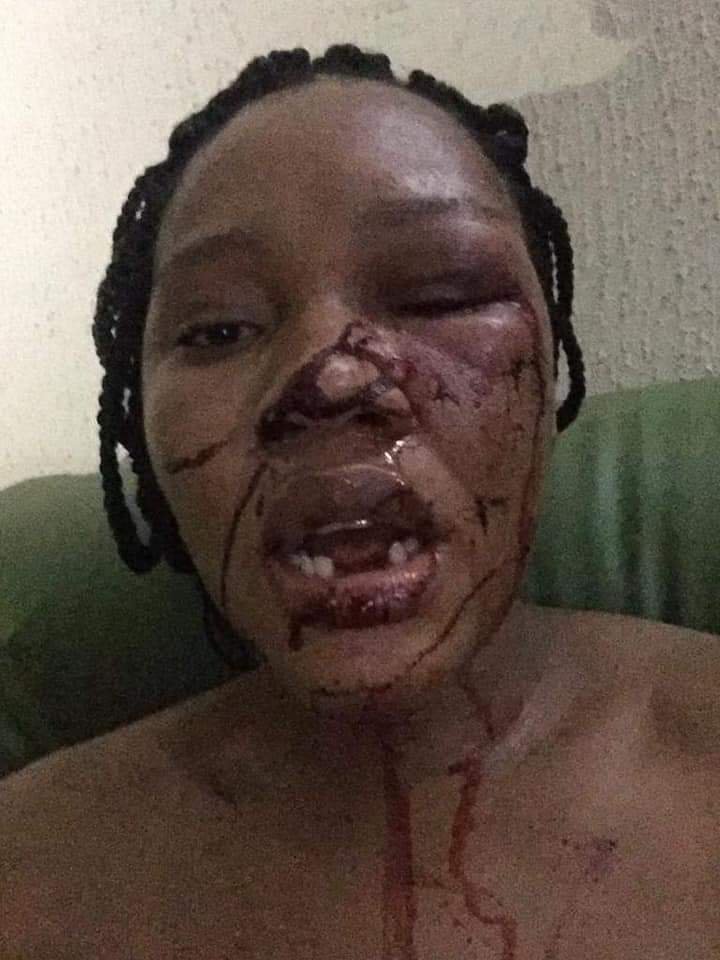 But she failed to mention that the supposed heartless guy that beat her nearly to death in Benin, her husband lived all his life in Canada living her in Nigeria to take care of their three children.
Anty came on social media to tell the world how her husband nearly killed her, removing her four front teeth.
She didn't narrate the part if him coming down to Nigeria with the hope of relocating them to stay with him in Canada.
Now hear what breaks the camel's back, the Embassy asked him to go for a DNA with his kids to ascertain that he is not running away with people's children as requested in the visa application.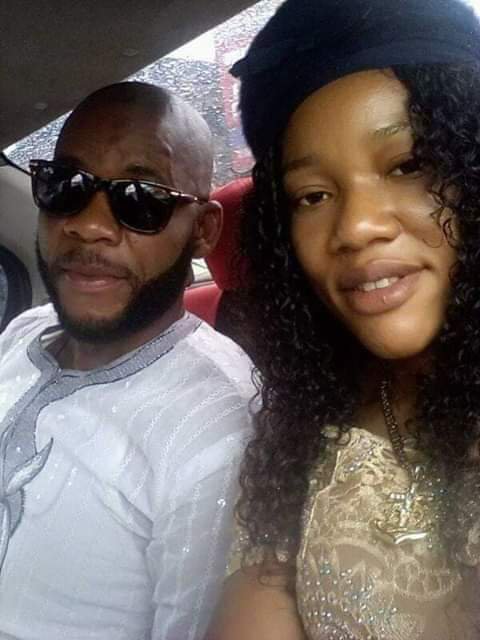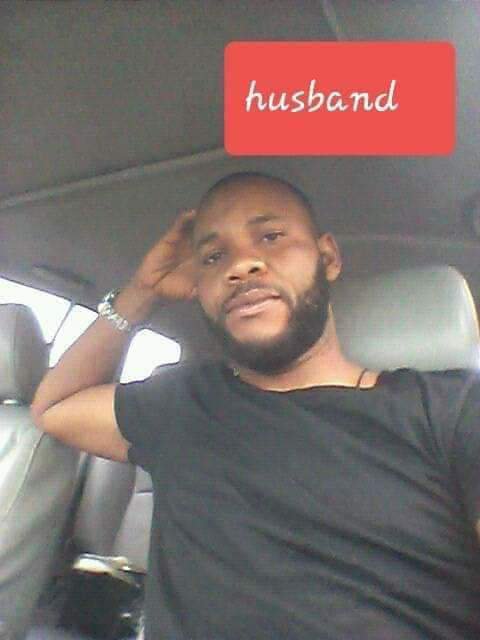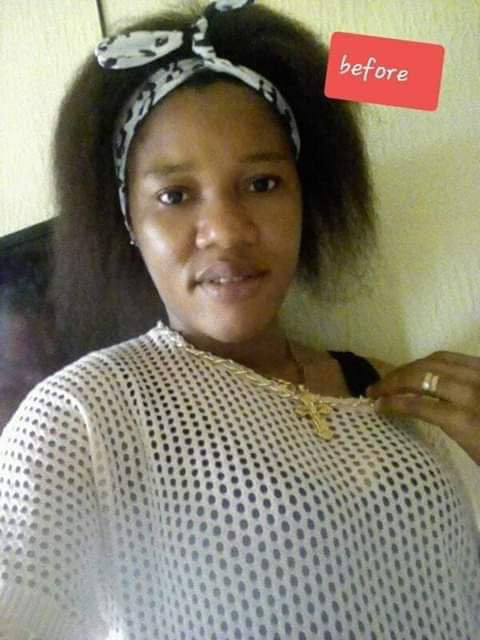 Behold, the test revealed the three children he has taken care of from pregnancy to birth to that day, his old age investment is not his biological children.
How will you react? How can a woman be this heartless? He suffered to provide for his family, he never failed in his duties, he has never laid a finger on her before, he treasured her and gave her what he could afford. Even if she must cheat must it be unprotected? What if it was HIV, who would believe that he is not the carrier? It was at this junction that the gentleman in him deserted him.
A full-grown man, unable to bear the shame and disappointment, he descended on her with all those thoughts running through his head.
Now Mr. & Mrs. Social media judge tell me in a nutshell what you would have done if you are in his position?
Do you think he should be charged for domestic violence?
Drop your comments and send us your eye witness report at