WE ARE NOT IN SUPPORT OF ANY PROTEST AGAINST SERVICE CHIEFS – YAN, ELFON, NSP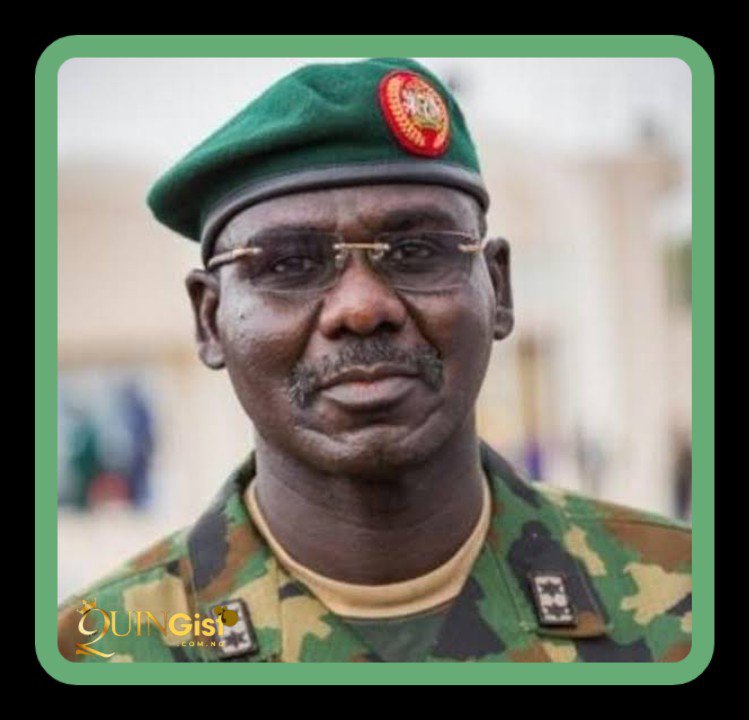 WE ARE NOT IN SUPPORT OF ANY PROTEST AGAINST SERVICE CHIEFS – YAN, ELFON, NSP
The Youth Assembly of Nigeria (YAN) in conjunction with the Emerging Leaders Forum of Nigeria (ELFON) and the leadership of the Nigerian Students Parliament (NSP) today when information was leaked to them that some youths under the aegis of Coalition of Nigerian youths want to hold a protest against Service Chiefs tomorrow been Thursday, February the 20th (having earlier invited YAN, ELFON & NSP to mobilize their members to millennium park, Abuja by 10 am on Thursday 20th Feb.)
The three major groups have after a close-door meeting made a press conference at Agura Hotels, Abuja to declare that in quote "We the members of the Emerging Leaders Forum of Nigeria, Youth Assembly of Nigeria, Emerging Leaders Forum of Nigeria and the Nigerian Students Parliament with representatives from various tertiary Institutions in Nigeria deem it necessary to call for this press conference as part of our patriotic obligation to salvage our country from unnecessary political tension, interference, and politicisations of security. We are indeed aware that our dear nation is bedeviled by numerous security challenges, we are also aware of the Spirited efforts by the armed forces to deal with the security threats.
However the call for protest against the service chiefs, the call for the sacking of service chiefs is not done in the best interest of Nigeria, we hereby dissociate ourselves from any form of protest against service chiefs"
The press statement was signed by Amb. Godstime Chukwubuikem Samuel;
National Speaker of YAN and Rt.Hon. Mubarak Aliyu Rimi,
National Speaker of Nigerian Students Parliament (NSP) in the presence of over 65 youth and student leaders present at the press conference.
And many others.