War against Cyber Bullying by Wendy Blaze (Screenshots)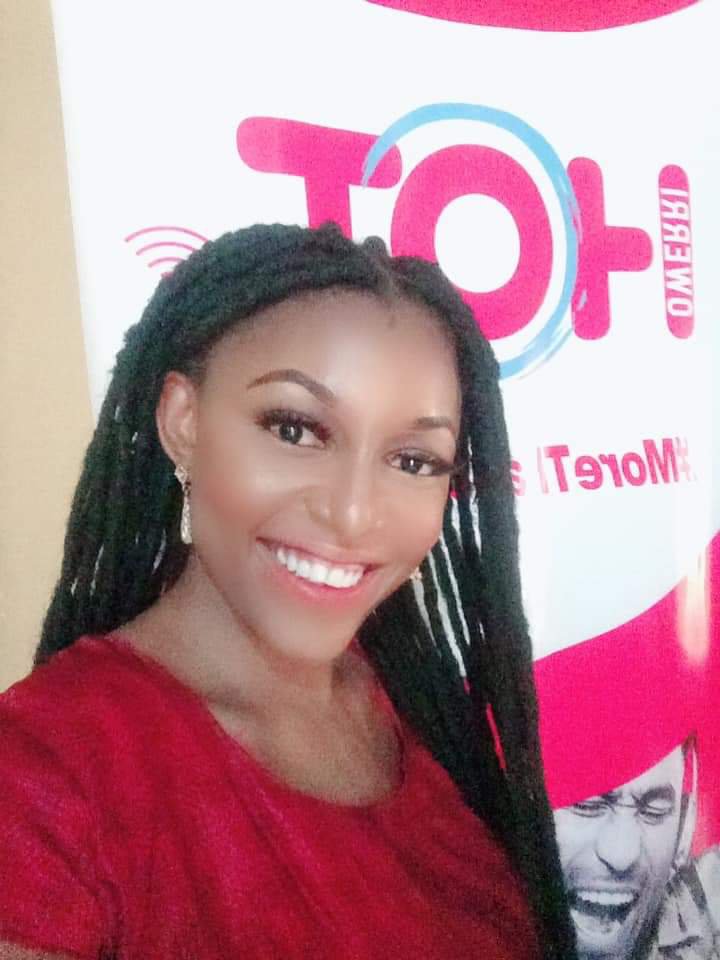 Wendy Blaze vs Imo Imo social media influencers (War against Cyber Bullying)
Hot Fm most controversial presenter Wendy Blaze otherwise known as Money Money Wendy is at it again, this time around it seems to be hotter than her usual sex education. She is way out to fight Cyber Bullying in Imo State. She has already started calling out Influencers already and it's not getting funny at all.
In her post on her Facebook page "Imo social media influencers, provide receipts or evidence of whatever you're blabbing on social media because the police will arrest you for cyber bullying if it's false and slanderous; it's like you people think cyber bullying is a joke…. okay now, let's watch and see.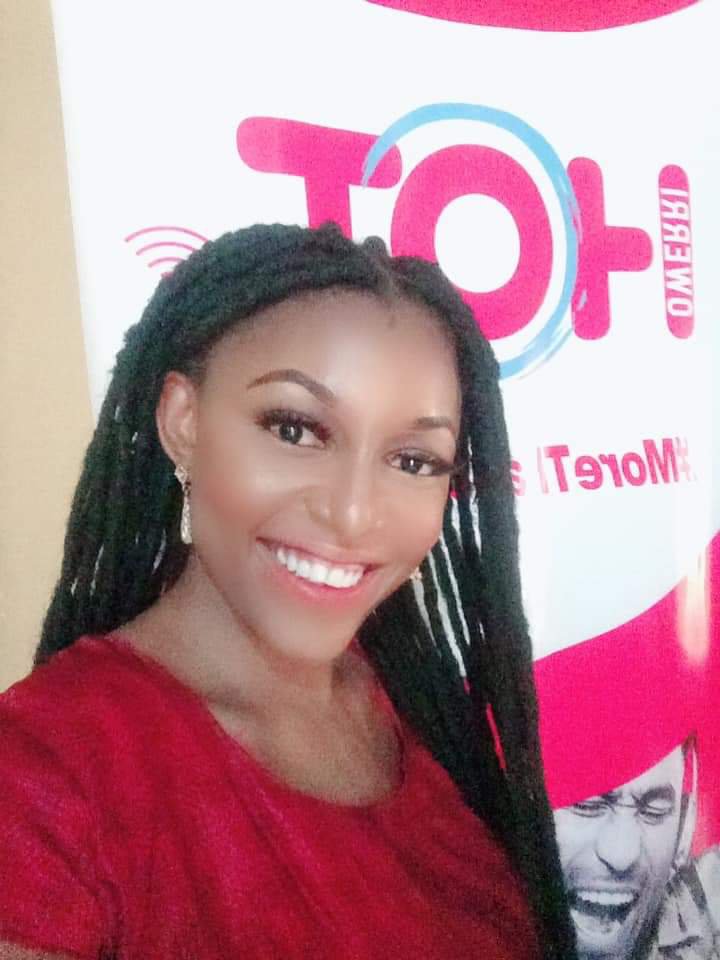 Calling me names, slandering my name, making all sorts of nonessential remarks has nothing to with the the matter at hand which is cyber bullying and WE STAND AGAINST IT.
Anything you're posting about policy makers in Imo state, regardless what party they belong to, please be accurate, have your proof. If you don't have proof, Imo state police will invite you by the time they hear your name on the show.
Being an influencer means you influence people's opinion and can have an effect on how they perceive an issue. State your opinion or disagreement with respect, civility, kindness and compassion. It's not a do or die affair. If you can't be kind to someone on social media how can you keep going to church, praying and preaching for unity?
I have said my own @me, if anybody, regardless their political party says anything slanderous about anybody. This is a bi-partisan show.
It is a social responsibility program to sensitize Imo youths and Nigerians on the pros and cons of publishing slanderous content about people and being held accountable for their words".
Apart from calling out some of those that she believes are committing this crime on social media, she has also vowed to call them out on her programs at the station from 3-4 PM Every Weekday. It's new, it's fresh, it's hot.
War Against Cyber Bullying
What do you think? Do you think? Drop Your comments, advice, and ideas
Below are screenshots from her wall. #datmediagal cares