I'm alive, they have failed – Chiwetalu Agu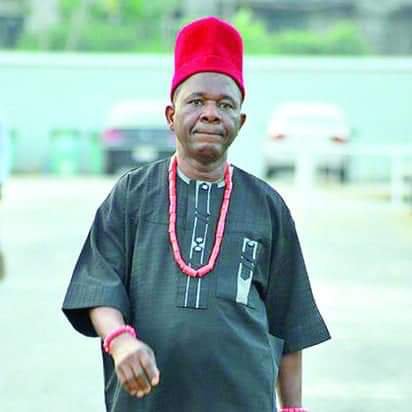 I'm alive, they have failed – Chiwetalu Agu
Nollywood popular actor Chiwetalu Agu was in the news yesterday as some blogs rumored his death.
One of Quingist publisher put a call across to him yesterday and we confirmed he is critically ill but not dead, he spoke to us and in his words, he said "I'm glad you called to verify before writing, I wish other bloggers will do same, they tried but failed, I am alive, but tell those carry such fake news that I will be alive to hear of their burial.
Although I'm not that strong now and am receiving the necessary treatment, all I need is prayers and not condolence. Thank you Nwam".
May God perfect his healing. Amen #datmediagal cares