Are you in Imo? Come and join the conversation btw EEDC/Imolites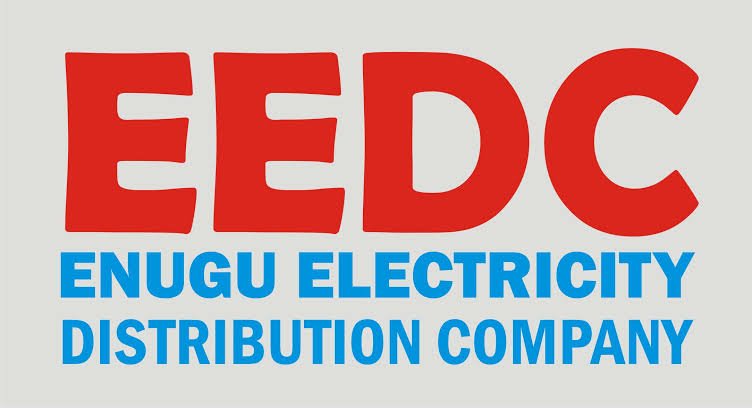 Are you in Imo? Come and join the conversation btw EEDC/Imolites
The Enugu Electricity Distribution Company (EEDC) has decided to hold a town hall meeting in Imo state to discuss the way forward concerning the new tariff plan.
If you are in Owerri on the 6th of March 2020, plan to attend the Public Hearing on the proposed Electricity Tariff increase by EEDC .
Venue is Willowood Hotel opp Market Square Orlu road.
Come let us fight for our Right together. I remain my humble self Adaku Quingist.