Congratulations to the Latest DG on ENTRACO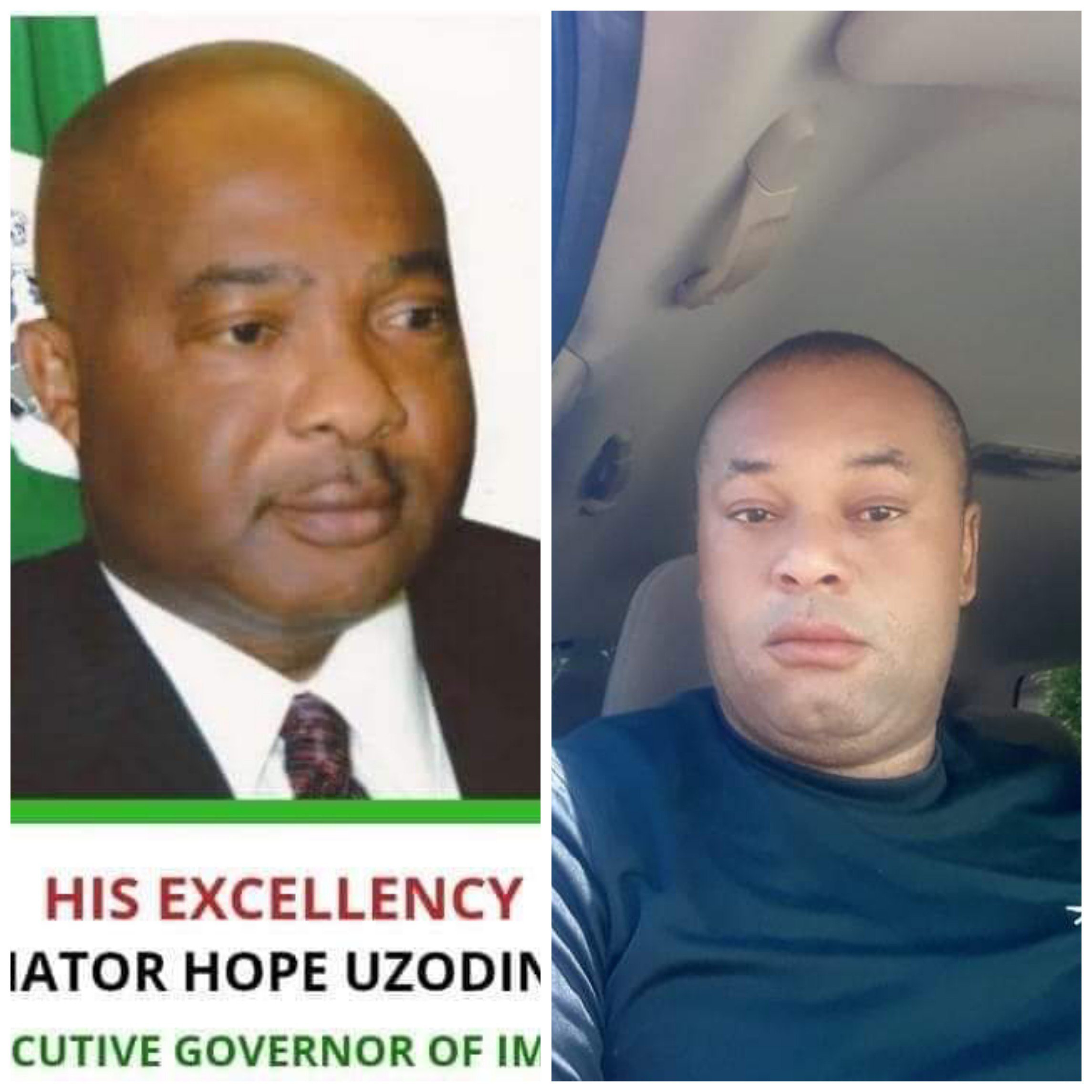 Congratulations to the Latest DG on ENTRACO
Congratulations Hon Ebere Macdonald Kelechi on your well deserved appointment as the Director General of ENTRACO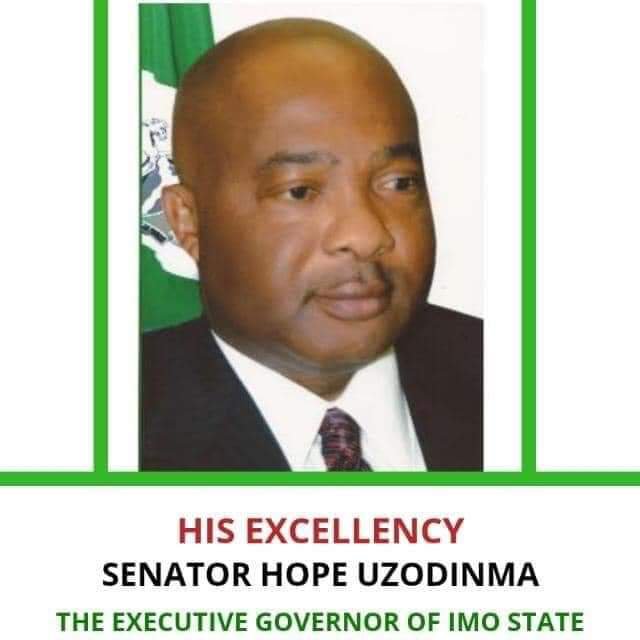 Behold the latest Director General of ENTRACO appointed by the present Governor of Imo State Sen. Hope Uzodinma.
MACDONALD EBERE APPOINTED GENERAL MANAGER OF ENTRACO BY GOVERNOR HOPE UZODINMA.
As part of his commitment to reward hard work, loyalty and discipline, the lmo state governor, His Excellency, Sen. Hope, has appointed Hon. MacDonald Ebere as his special adviser on Sanitation and transport; as well as the general manager on Imo State Environmental Transformation Commission (ENTRACO).
MacDonald Ebere was appointed the Transition Committee chairman of Owerri municipal council in 2009; by His Excellency, Dr. Ikedi Ohakim. Under his transition committee chairmanship, he made a remarkable impact through his transformation agenda and people-oriented programs while creating job opportunities for Owerri indigenes within the municipality.
It should be recalled that he contested for the Imo State House of Assembly – Owerri Municipal constituency in 2015 under the Peoples Democratic Party (PDP), but lost to the APC candidate, Hon. Luggard Osuji.
However, after the much heated national leadership squabble in the Peoples Democratic Party between the Ahmed Markafi faction and Sen. Ali Modu Sheriff faction which went in favor of Ahmed Makarafi PDP faction where Rt. Hon. Emeka Ihedioha belonged, in 2017, Macdonald Ebere joined other aggrieved PDP members and left the party with Distinguished Sen. Hope Uzodinma. Ever since he has remained one of the avowed dedicated and committed supporters of the Hope Uzodinma political ideology.
In 2019, Hon. Macdonald Ebere threw his political hat for the second time to contest for Owerri Municipal Constituency in the Imo State House of Assembly. This time, under the platform of the All Progressives Congress (APC) -Camp Hope faction. Unfortunately, the duo of Hon. Macdonald Ebere (APC candidate) and Hon. Luggard Osuji (AA candidate) lost to the Peoples Democratic Party's candidate, Hon. Solomon Chinedu Anukam.
Ironically, Hon. MacDonald Ebere and Hon. Solomon Anukam who is currently representing Owerri Municipal Constituency in the Imo State House of Assembly is from the same umuokorie kindred in Amawom village in Owerri nchise, Owerri Municipal.
Before his appointment, Hon. MacDonald Ebere has been a successful businessman and a die-hard political ally of Sen. Hope Uzodinma.
Popularly known as ' Mac is the best', Hon. MacDonald Ebere is happily married with children.
He is friendly, accessible, jovial and humble. He is very clean and is believed to have the political magic wand to keep Owerri Municipality and the entire state clean through this appointment.
On behalf of all Imo Youths, we are congratulating you and urging you to work wholeheartedly to the benefit of Imolites.
Remember #ImoFirst