Where are these Nigerian musicians?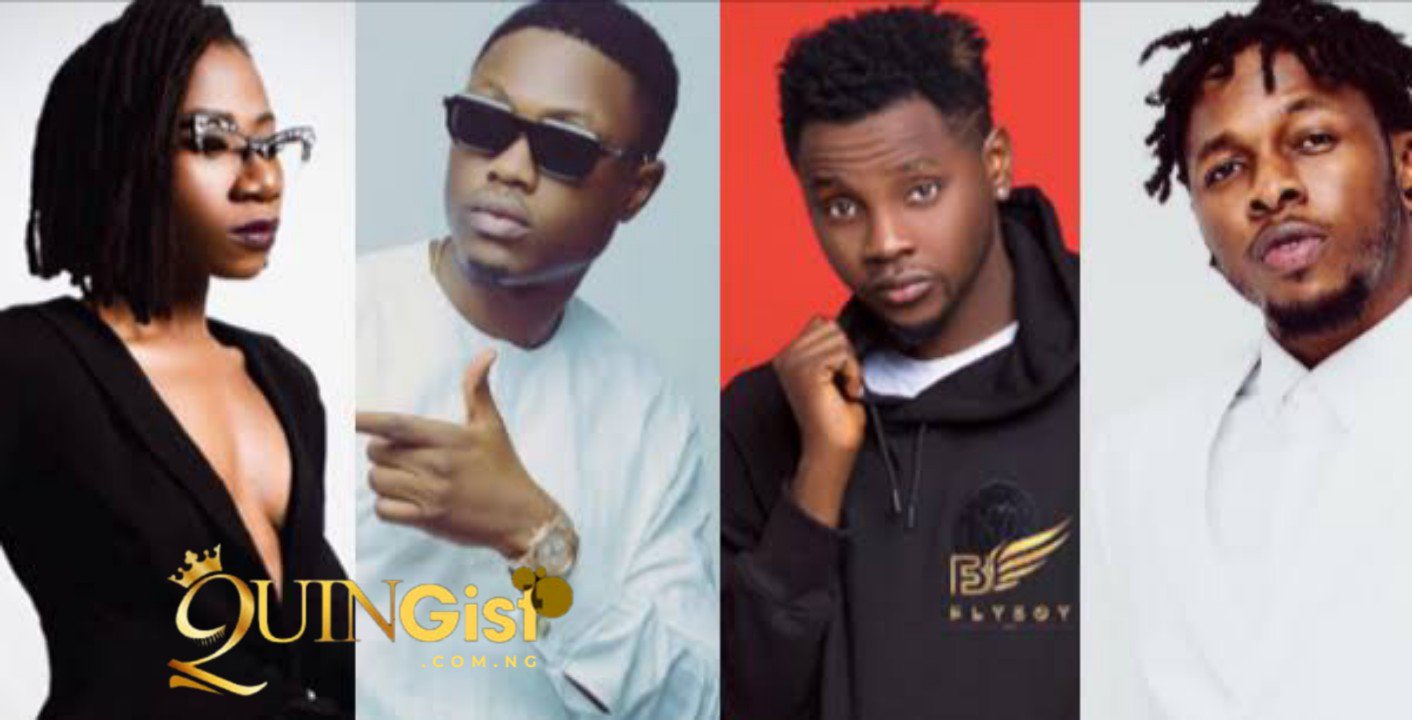 Where are these Nigerian musicians?
Have they just vanished from the scene and also from the social media?
Did they relocate to other Countries or they just don't want music and Publicity at all?
Where is:
Styleplus,
Splash,
M Kaze,
Konga,
WiredMc,
Klever Jay,
Rapper Freestyle
Eldee Tha Don?
SashaP,
Zulezoo,
Olumaintain,
Tony tetula,
Azadus,
Infinity (of the olori oko fame)
Rasquie,
KaZbeats,
Presh of kC presh,
Stellamonye,
Bouqui,
Cynthia Morgan
Dija,
Mi2,
Ay.com,
Wakomzy,
2short,
DatIgboboy,
Ikechukwu,
Please mention those that are missing out on my list.
#datmediagal cares