Fakenews: Chloroquine is not effective against Wuhan Coronavirus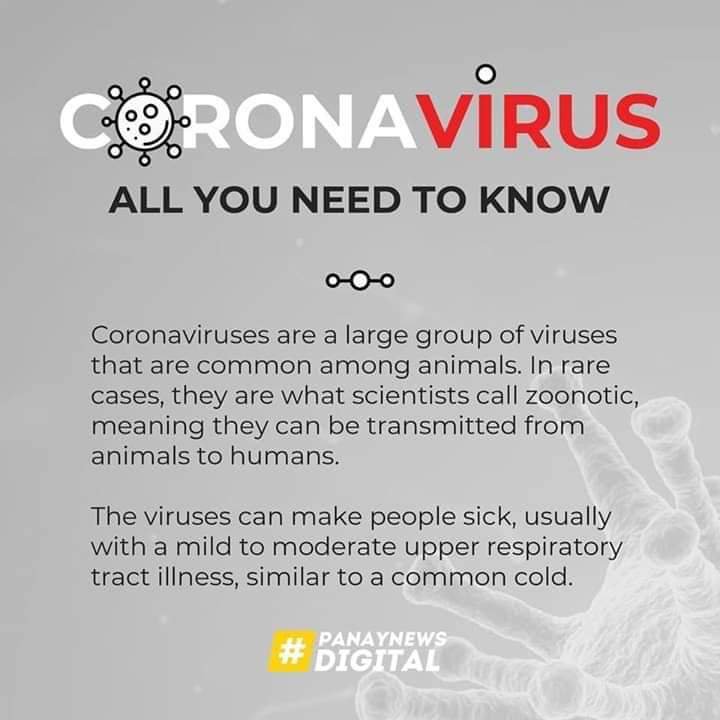 Fakenews: Chloroquine is not effective against Wuhan Coronavirus
As Coronavirus pandemic waves across the world, the catholic faithful in Philippines 🇵🇭 took precautions for Ash Wednesday which was yesterday. Priests opted to sprinkle asheactivitiesn the head of members instead of the normal act of smudging on their foreheads.
Tokyo Olympics 2020 faces cancellation if Covid-19 is not eradicated by May.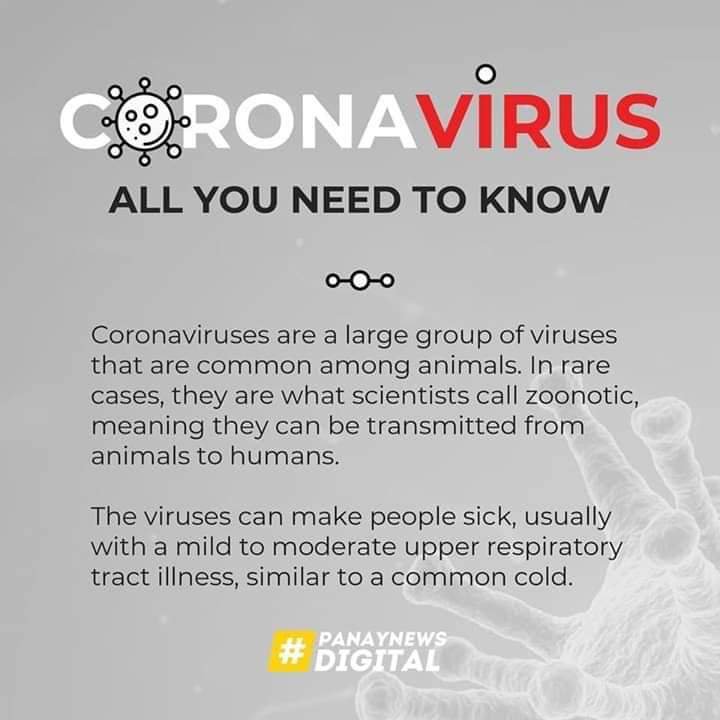 Algeria and Egypt are the only two countries in Africa with confirmed cases of the virus.
WHO reports there's no proof anti-malaria drug chloroquine is effective against the Coronavirus amidst fake news it was a cure.
Today I'll be discussing elaborately on corona virus so if there's any question you'd like to ask or verify, please ask in the comment section.
Good morning and may you have a positive day.
Don't forget to drop your comments below.
#CoronaVirus #quingist #datmediagal #imo2dworld #datmbanogal #womeninentertainment #womeninpower