My designer made me wed with a woman blouse (photo)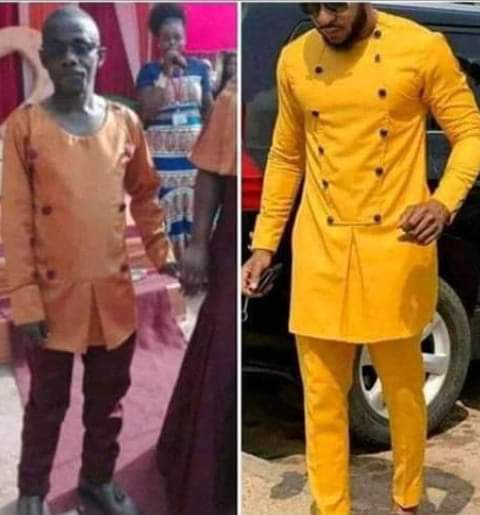 My designer made me wed with a woman blouse (photo)
A made from Ebonyi State has cried out after his fashion designer made a different cloth for him instead of his initial choice.
Speaking with our representative, he said "I saw this design and I loved it, so I took the picture with my material to my tailor and we agreed on the price, I paid. He was supposed to deliver it two days to my traditional marriage for fitting and adjustments but he didn't, saying that he was not in town, on my traditional wedding day I sent my brother to collect it in the morning, only for him to return with a blouse.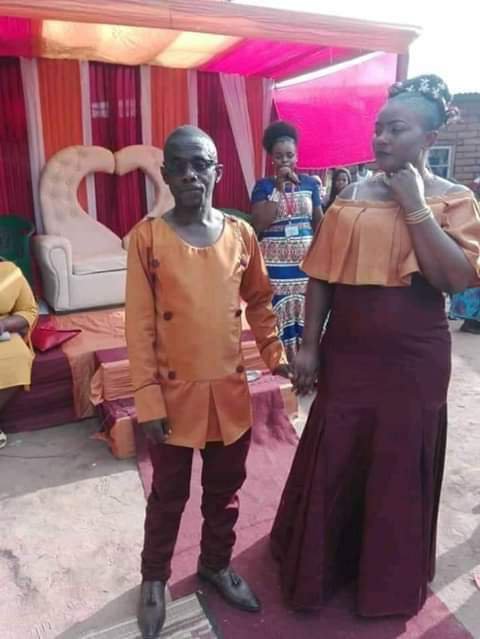 I had no plan B because this is the only uniform we had for the marriage, so I had to wear it like that to my wedding. This is so painful and disgusting to me, I want nothing more than him to refund me all I spent on the material"
It was painful listening to his explanation because I could feel his pain. Tailors have been hurting people, you will ask for something else and get another thing.
What do you think we can do to this fashion disasters?
Drop your comments below.