Juventus on shut down due to the trending Wuhan Coronavirus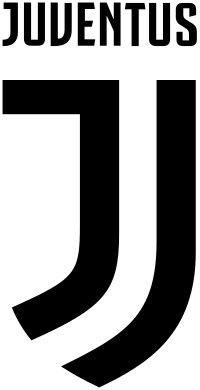 Juventus on shut down due to the trending Wuhan Coronavirus
One of the leading Clubs in Italy Juventus have stopped all training sessions and quarantine all Under-23 players after a trio from Serie C side Pianese tested positive to the trending Wuhan Coronavirus.
One of the Nigerian signed by the club is among the players from Pianese who tested positive for the virus.
The announcement was made on Sunday, the decision was taken by The club Directors to avoid further contact with uninfected persons. This is following their last match against Pianese, who they defeated 1-0. With the illness spreading in Pianese, it has affected three players and the team manager.
In their notice, Old Ladies has told its Under-23 players to remain in their homes or wherever they have been quarantined until March 8.
The rate of infection spree in Italy has climbed to 1,128, with 29 persons confirmed dead.
Other clubs like Inter and AC Milan have also closed their offices and staff are working from home, this is happening in a city where the underground system is eerily quiet and devoid of people.
We from Quingist Enter10ment Empire wishes the affected a quick recovery. And advise the uninfected to adhere to all prevention methods.