Egwu ndi Nne by Sis. Ifeoma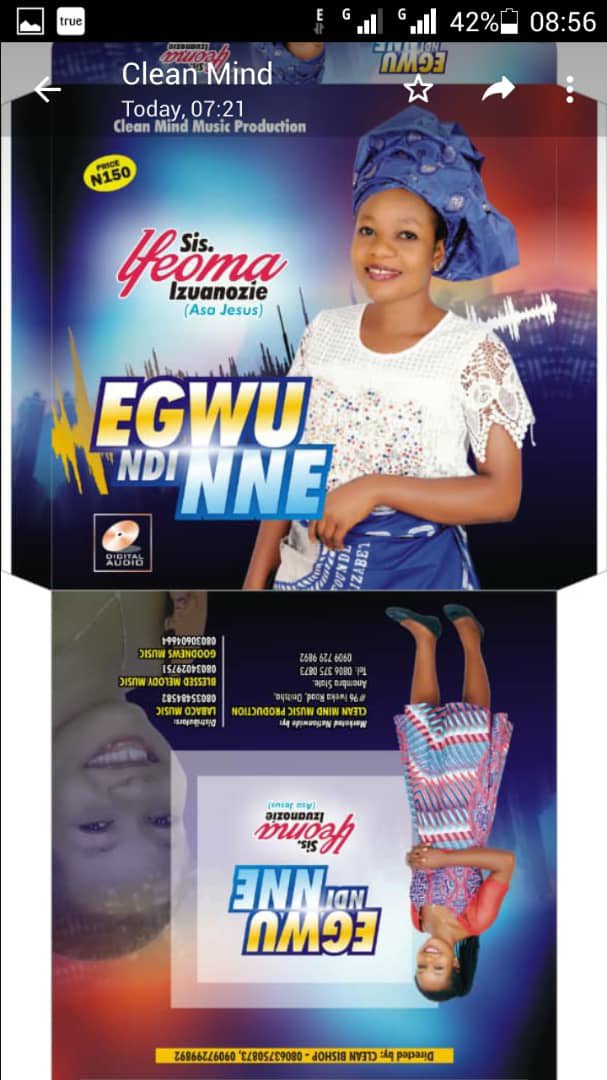 Egwu ndi Nne by Sis Ifeoma
Mothers are special made, though we fail to appreciate them, but they need to be love and appreciated every day for all their sacrifice, love and attention.
Today I celebrate all mothers in this season of celebration. May God's blessings be made manifest in their lives.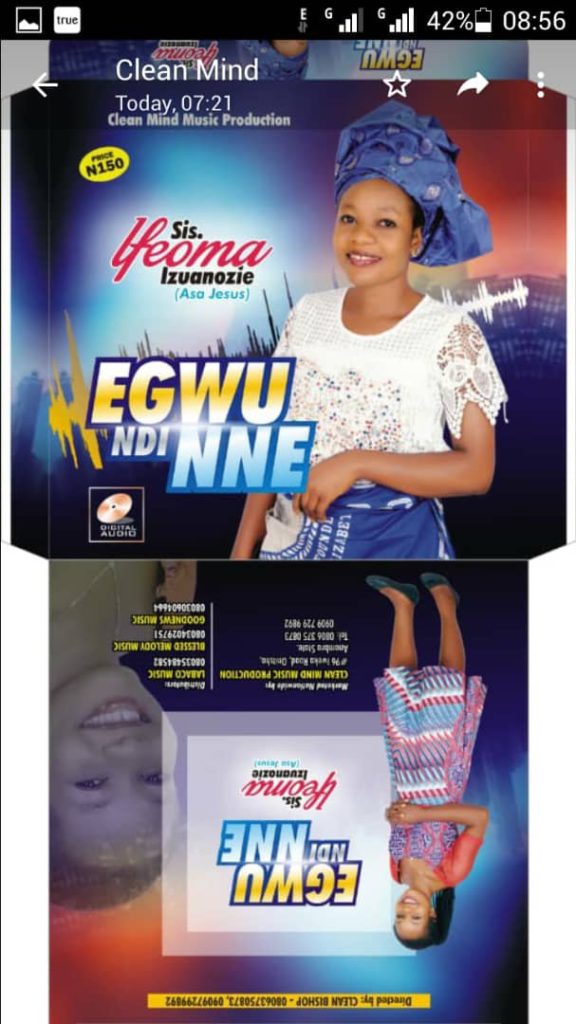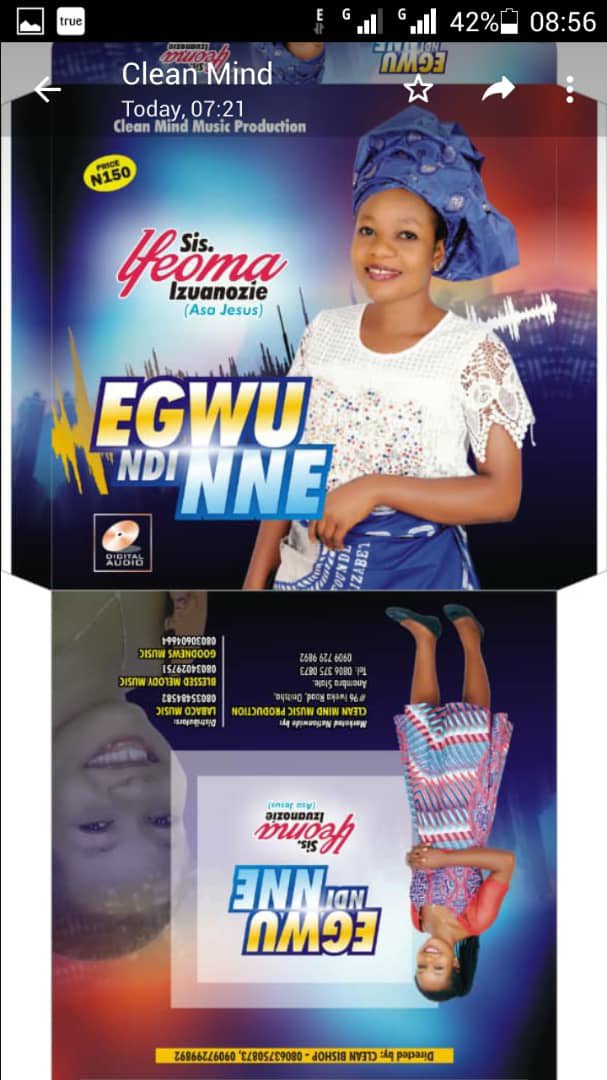 May they live to reap the fruit of their labor. If you love your mother listen to this song and download to appreciate mothers.
LISTEN AND DOWNLOAD HERE: https://quingist.com.ng/wp-content/uploads/2020/03/mummy-we-love-u.mp3