Supreme Court: Ihedioha's application for review dismissed, Imo is Hopeful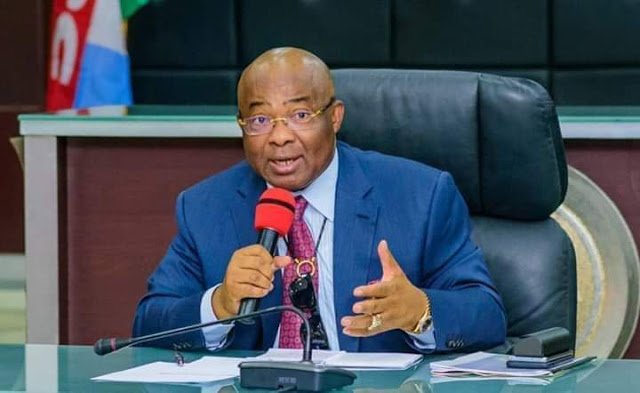 Supreme Court: Ihedioha's application for review dismissed, Imo is Hopeful
On Tuesday the Supreme Court dismissed the application filed by Emeka Ihedioha of the Peoples Democratic Party (PDP), asking the court to set aside the judgment that declared Hope Uzodinma of the All Progressives Congress (APC) as Imo State governor.
The case which was led by the Chief Justice of Nigeria, Tanko Mohammed, With one out of seven justices dissenting, the court, said that the application by Mr Ihedioha and the PDP lacked merit.
Supreme Court also said it lacked the jurisdiction to review its own judgement.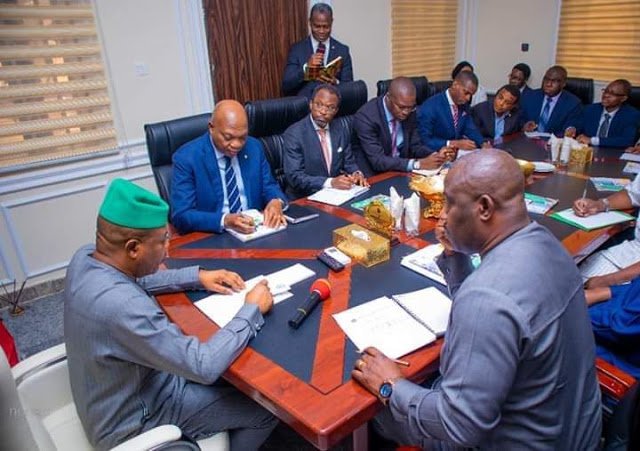 Quingist Enter10ment Empire reporting from a reliable source can attest that the judgment of the seven-member panel, read by Justice Kudirat Kekere-Ekun, the apex court agreed that results in 388 polling units were unlawfully excluded during the collation of the final governorship election result in Imo State, however, the court voided and set aside the declaration of Mr lhedioha as the winner of the 2019 governorship election in the South-east state.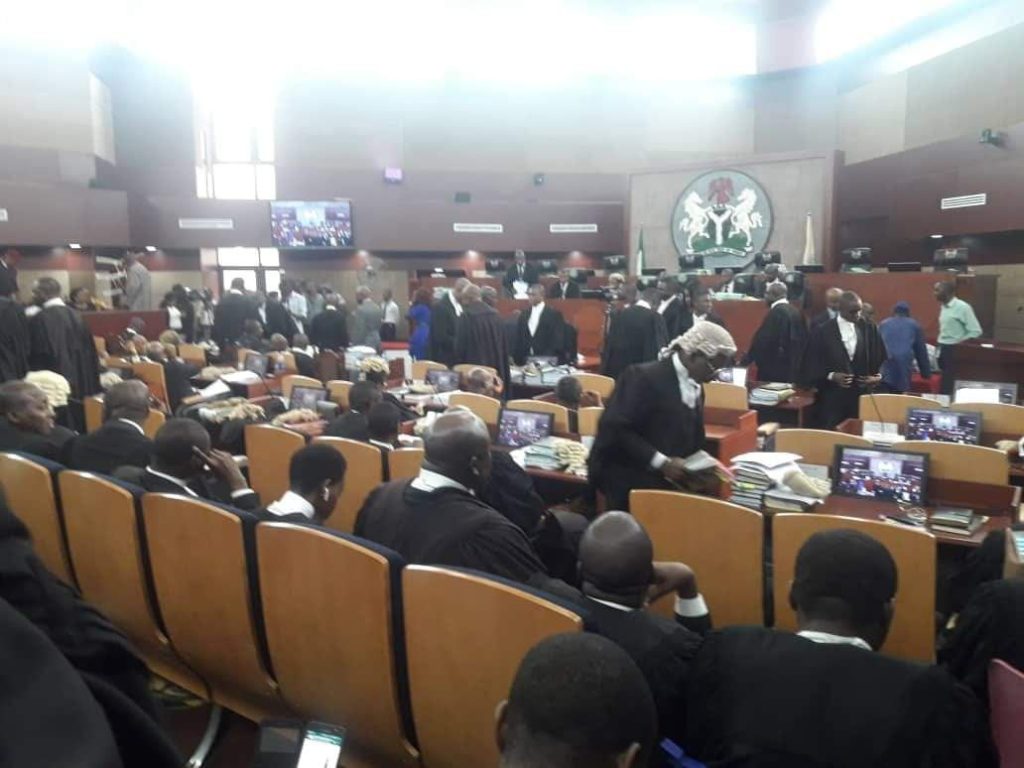 Meanwhile one of the judges named Justice Centus Nweze had this to say "a judgment or order can be set aside on merit, the Supreme court has the power to overrule itself and has done so in the past, so I ordered the INEC to issue a certificate of return to Mr. Ihedioha of the People's Democratic Party(PDP).