Mbaka will rot in hell – AIC Akwarandu (screenshot)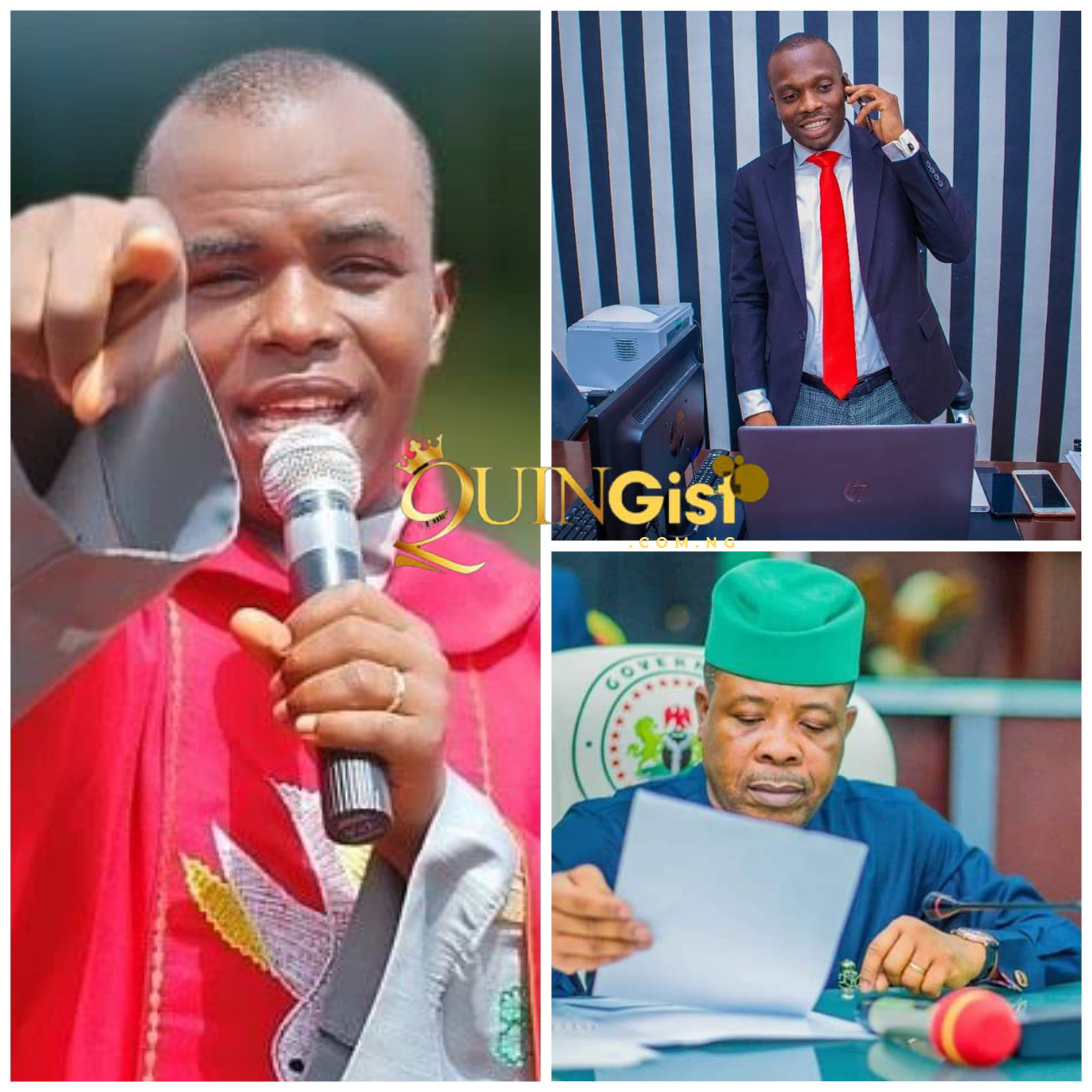 Mbaka will rot in hell – AIC Akwarandu (screenshot)
Following the final verdict of the Supreme Court on Imo state Election palava, the Media Aide to Rt. Hon. Emeka Ihedioha Mr. Akwarandu has declared that the Reverend Father who prophesied on the change of power before it took place will rot in hell.
In his words "Mbaka is not a man of God, his own part of hell will be very hot".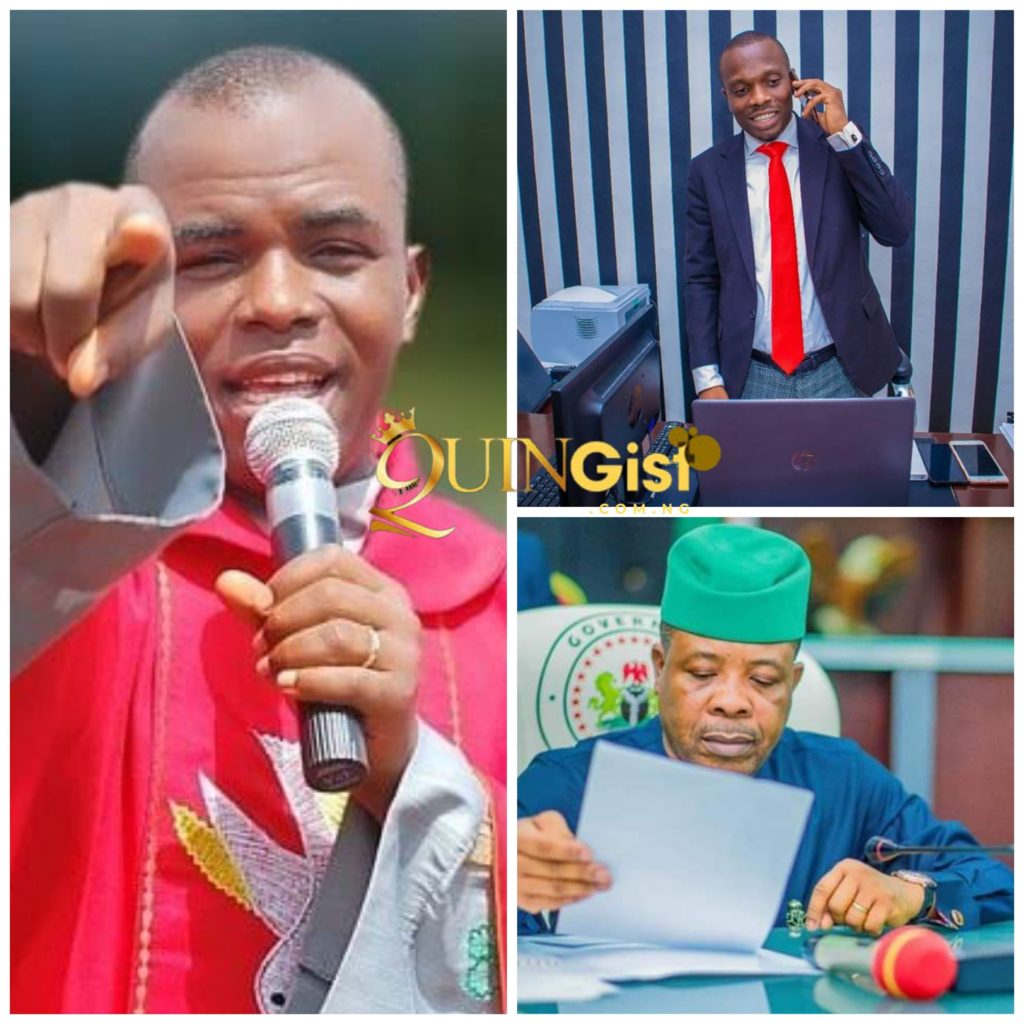 Aic Akwarandu was the head of New Media during Ihedioha's 7months in office, he did his quota as a good boy to his boss, but don't you think he is stepping a bit out of line and doing an extra personal job by attacking a man of God?

Drop your comments here.