Wuhan Coronavirus: You don't need to shave your beards – BBC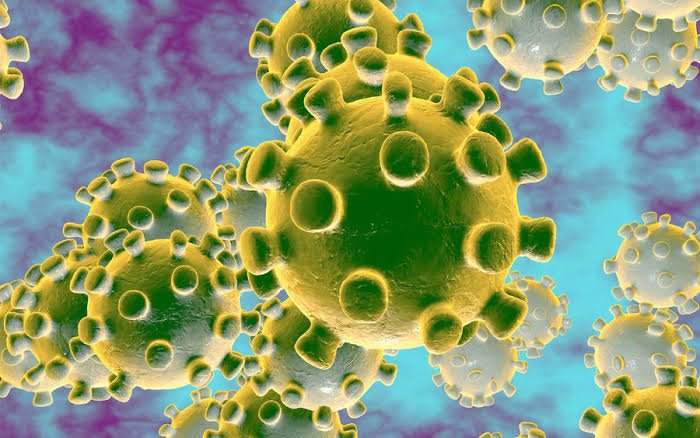 Wuhan Coronavirus: You don't need to shave your beards – BBC
Coronavirus: What misinformation has spread in Africa?
Regarding the cases of the coronavirus increase around the world, there has been a lot of misleading and false news stories emerging each day.
The virus is yet to be confirmed in Nigeria, some of the authorities in Nigeria are making gains with the misinformation.
Firstly, you don't need to shave your beard to protect against the virus.
An old graphic created by the US health authorities about facial hair and respirators has been used incorrectly to suggest men should shave off their beards to avoid catching the coronavirus.
This is false: The Nigerian Punch newspaper's headline said: "To be safe from coronavirus, shave your beard, CDC warns"
The US Centers for Disease Control (CDC) has not published it recently and it does not recommend that people shave off their beards.
If you love keeping beards please continue.
Secondly, A Nigerian preacher fighting coronavirus, there is nothing like that.
An evangelical preacher who claims he can cure the virus has also been the subject of disinformation.
Stories about David Kingleo Elijah, from the Glorious Mount of Possibility Church, started spreading online after a video of him saying he would move to China to "destroy" the virus was uploaded on YouTube and shared on other platforms.
"I am going prophetically to destroy coronavirus. I am going to China, I want to destroy coronavirus," he says in the video.
A few days later, reports appeared in blogs alleging that he had traveled to China but had been admitted to hospital after contracting the virus. The blogs refer to the pastor under a different name – Elija Emeka Chibuke.
The photo used to show him in hospital is actually a photo of Adeshina Adesanya, a Nigerian actor popularly known as Pastor Ajidara, who died in hospital in 2017.
The said Pastor did not go to China and he is not sick.
Thirdly, the post about the supposed taxi driver
A story about the Nigerian driver of a man diagnosed with coronavirus was posted on social media and shared by WhatsApp users – but is untrue.
According to the message, the taxi driver drove an "Italian white man" diagnosed with coronavirus to a location that he was quarantined. The Ogun state government then told the driver to go to the hospital.
It was claimed the driver then tested positive for coronavirus – but escaped from the hospital and threatened to spread the virus unless his family was paid 100m nairas ($274,000).
The report has been denied by the authorities.
The Ogun State government dismissed the claims in a statement, saying " there is no patient and no one has escaped from any isolation center.
I have done my part, you can do yours.
As far as am concerned there is No Coronavirus in Nigeria.