Is Chidinma Uwajumogu's aspiration to replace late brother healthy and progressive to APC or Okigwe?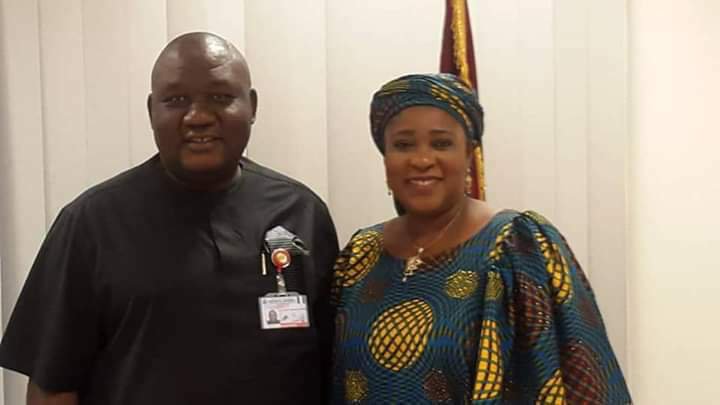 Is Chidinma Uwajumogu's aspiration to replace late brother healthy and progressive to APC or Okigwe?
Following the death of Senator Benjamin Uwajumogu on December 18th, the All Progressives Congress will nominate a successor to take Ben's place and complete his tenure in the Senate, until another major election is held, in 2023.
The immediate elder sister, Chidinma Uwajumogu's choice is a big one, with implications for Okigwe zone, the makeup of the Senate, and the identity and the reputation of the APC in the southeast and Imo state. Will APC reward Senator Ben's sacrifices for his party and the President Buhari led administration and stick to his family or embrace aspirants who recently defected to the party?
Imo state Governor, Distinguished Senator Hope Uzodinma has said he won't make comments about Ben,'s successor until after the late senator's burial which has now been concluded but a handful of names have been reported as being contenders, including the governorship candidate of the All Progressives Grand Alliance (APGA), in the 2019 elections, Senator Ifeanyi Ararume. former Speaker of the Imo state House of Assembly, Rt. Hon. Acho Ihim, two time House of representatives member, Rt. Hon. Mathew Omegara, Chief Toiny Chukwu's personal Assistant, Eze Okoro, a former SSG and Senator Okorocha's candidate who fought late Senator Ben to a stand-still in Ihitte/Uboma, Mark Uchendu, etc
It is reported that some of these aspirants joined the APC in March 2020 after it was clear to them that Ihedioha's review was a waste of time and that APC victory cannot be upturned.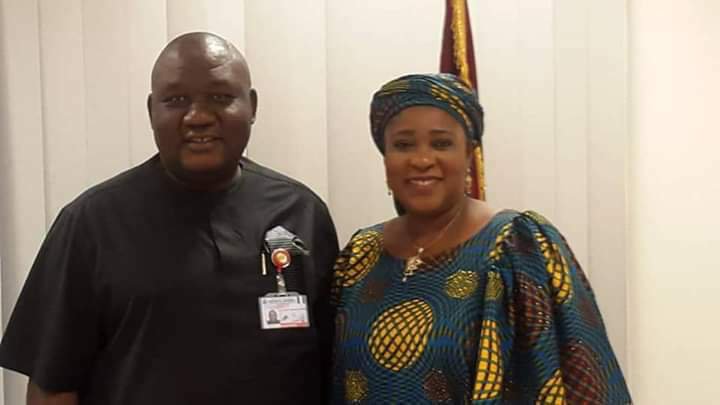 If Chidinma Uwajumogu , 56, is elected, she will join the ranks of 47 women across the world who have taken up their late relatives seats in legislature in a tradition known as "family succession," a practice that dates back to the 1920s in the United States of America.
Adeleke, for example, took his late brothers seat in the senate following his death, in 2018, and went on to contest for Osun state governorship election.
Edith Nourse Rogers, who took her relatives seat, after his death, also used her initial appointment to kickstart an enduring political career, serving in the House and helping draft the G.I. Bill.
For political parties, putting forth a politician's relative as a replacement was thought to be the smoothest way possible to transition following a death. The logic was that it would eliminate arguments within the party over the successor, and many believed the family member would follow relative's particular ideology and see through his legacy.
Yes, People elected the late representative to hold office for their beliefs, and the general belief is that the relatives would hold those same beliefs.
What can we expect if Chidinma Uwajumogu is elected?
If APC were to nominate Chidinma to her late brother's seat, she would be Okigwe zone's first female senator. While she doesn't have a history as an elected official, Chidinma Uwajumogu has often appeared at the side of her late brother and represented him at many public events, as well as worked as the unseen hand behind late Senator Ben several successes in politics.. It is suspected that her ideologies of giving and supporting families would line up with those of her late brother.
During late Senator Ben's unsuccessful bids for legislative and executive positions , Chidinma was a regular presence on the campaign trail. Leading up to the 2011, 2015 and 2019 elections victories,
As her late brother's political profile continued to rise, Chidinma became more involved in Okigwe zonal politics and, especially on humanitarian and support basis. She has been involved and formed humanitarian groups such as women For Change Initiatives , and Development initiative for African Women DIFAW, and she has taken a particularly active role in the fight against poverty and cancer.
It is alleged that those fighting her nomination from Okigwe north are doing so on a selfish ground suspecting that she will only exhaust her brothers remaining term of 2 years and hand over to either Okigwe or Onimo local government to continue because she understands that anything contrary to this arrangement will alter the progress and peace already enjoyed in the area as an Isiala Mbano senate at this time will completely the affect the chances of Okigwe and Onuimo in many years to come.