Congratulations to Imo State Deputy Chief of Staff Barr. Sydney Agbor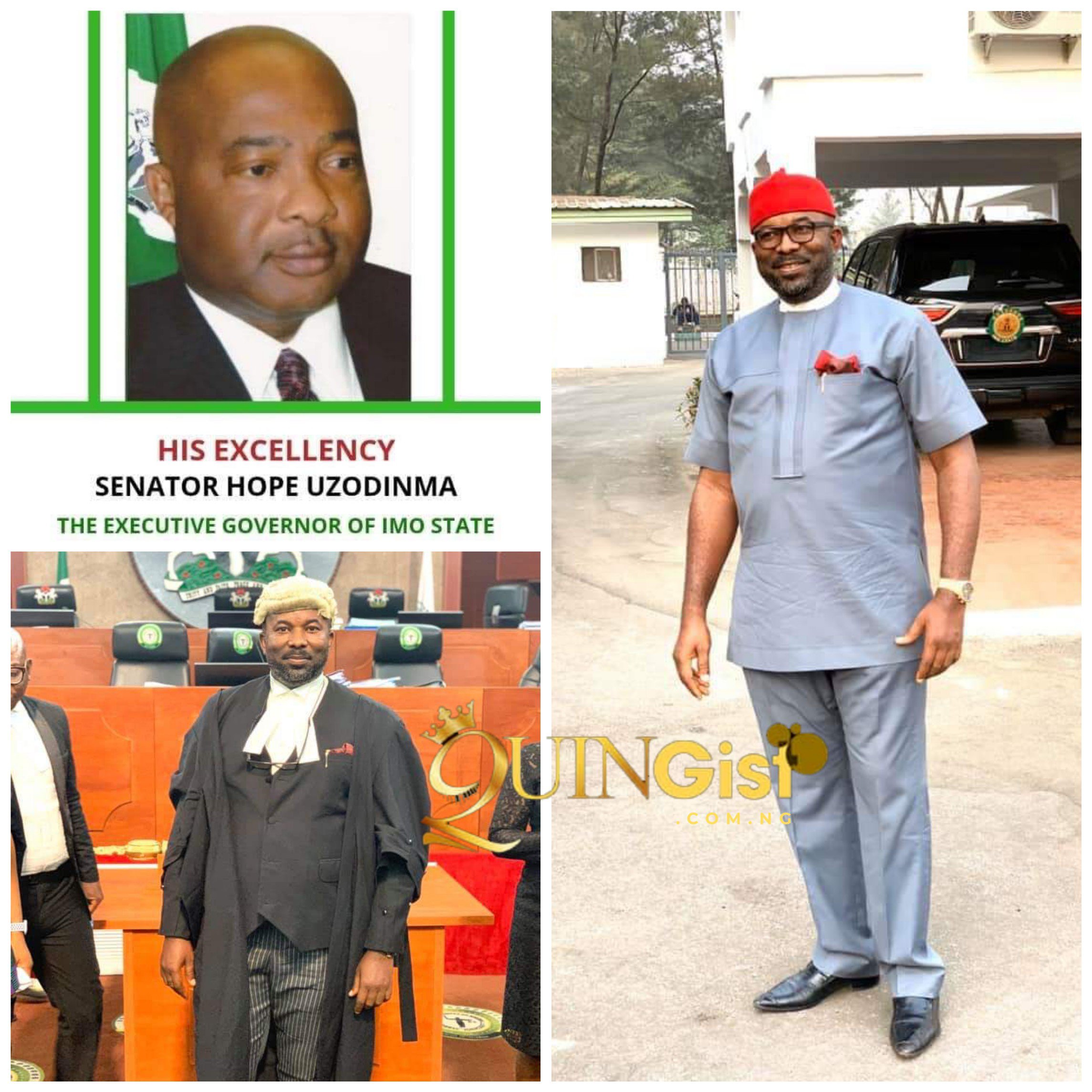 Congratulations to Imo State Deputy Chief of Staff Barr. Sydney Agbor
The man Barr. Sydney Agbor is a great leader, a God-fearing man with a heart of Gold, a workaholic, who knows his job perfectly.
This is an appointment well deserving. You are a good listener, a solution to almost all problems. Your heart can accommodate the whole world if it were possible.
You are resilient and consistent in your good works. From all of us at Quingist Enter10ment Empire, we say a big congratulations and we plead that in all you do, please endeavor to put Imo first.
Congratulations Sir