All my men didn't pass my husband material tests- FEMINIST Chinonso Jazmine cry out.
Imo based controversial FEMINIST Chinonso Jazmine took to her Facebook handle to cry out on why she is not yet married.
In her own words she said "Trying to see if I can settle in few years to come, but these guys, no one can even pass assignment talk more exams. Like how did you people find your husbands? Ain't no one finding me, I'm doing the finding"
She continued by explaining that as it is now twenty-five (25) men on her list, none passed her test talk more of Exam.
In her words "25 men on my list, none passed, Either they can't wash, cook, clean, lick my toes, or they don't have sense and can't find the Gspot.
Let's not talk about money, they all have money, but I need a true African man, the one that can uproot cassava and maintain a yam barn…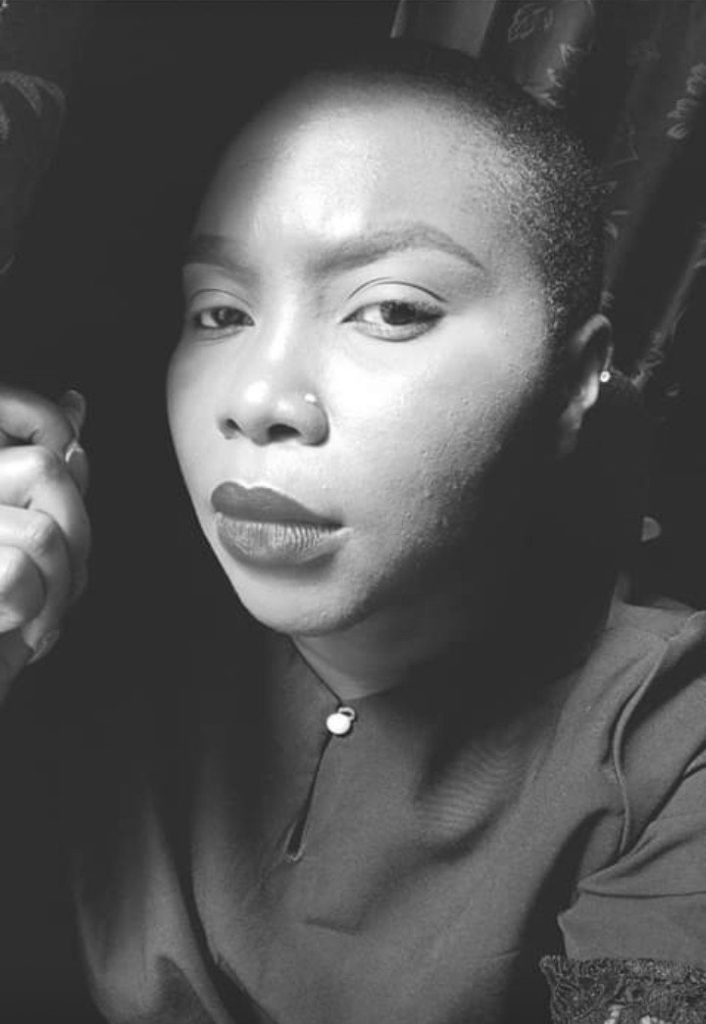 These men of 2020 are lazy.
Their fathers didn't teach them. Well, I'd try again in 2021″
This post which is causing a lot of negative reaction had her saying this:
"I make a post of what I want, you people are angry!
You are upset because an adult who thinks for herself is clearly stating that the men of this century are so lazy and cannot behave like their fore fathers!
What is my crime?
That I asked you to know how to plant and harvest yams, cassava?
Learn how to find my Gspot and lick my toes? I'm not even materialistic!
You are angry! Why?"
Hello, word, please what's your reaction on these? Do you think men can handle what they expect from women?