COVID-19 (coronavirus) key sporting developments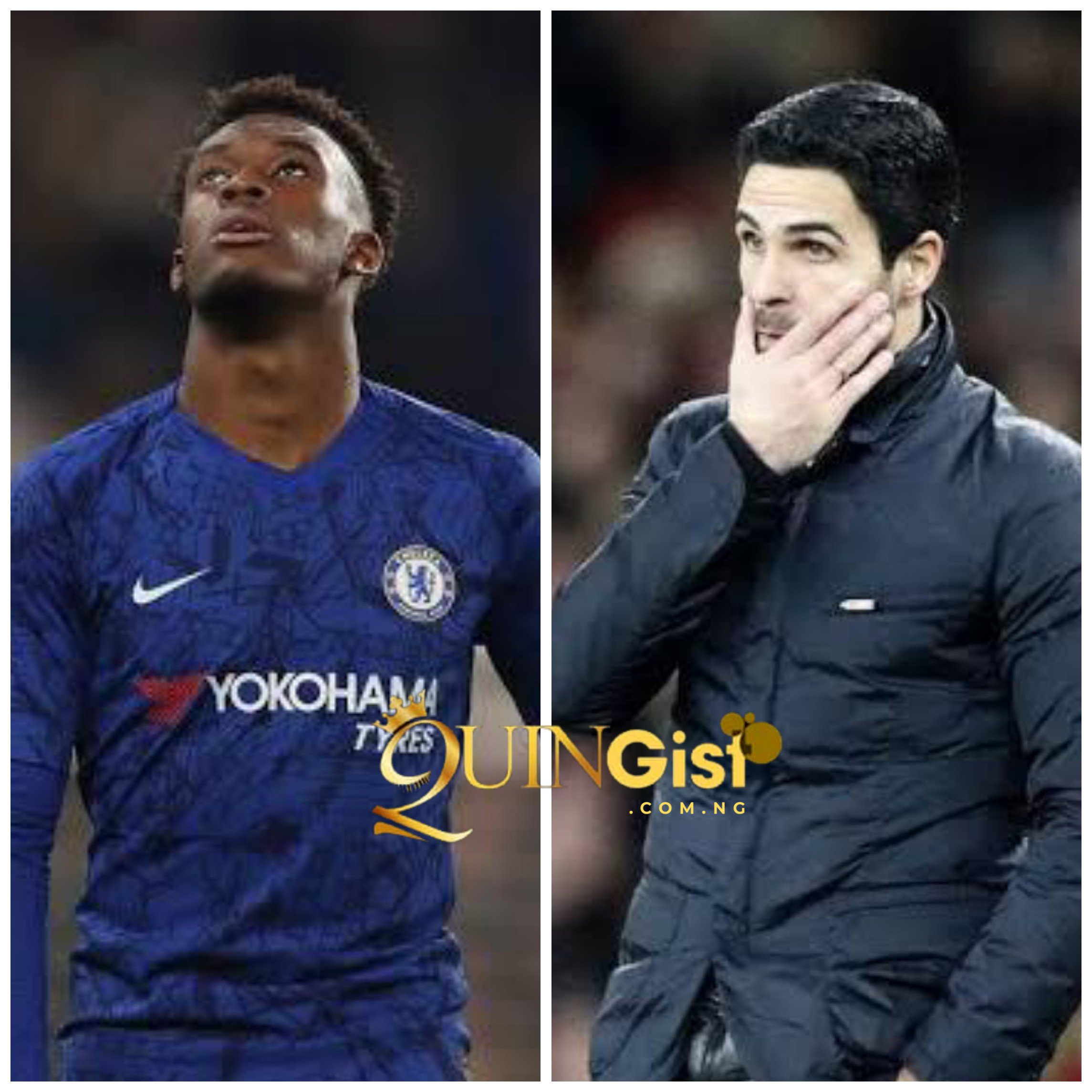 COVID-19 (coronavirus) key sporting developments
Matters arises, as of yesterday, the number of sports personnel affected increased.
The likes of Mikel Arteta and Hudson-Odoi has been quarantined after testing positive to the trending Wuhan Coronavirus (COVID-19).
In the same way, some games have been canceled and others placed on hold.
As a concerned individual, my question now is,
What is the way forward?
How long will it take for a lasting solution to be achieved?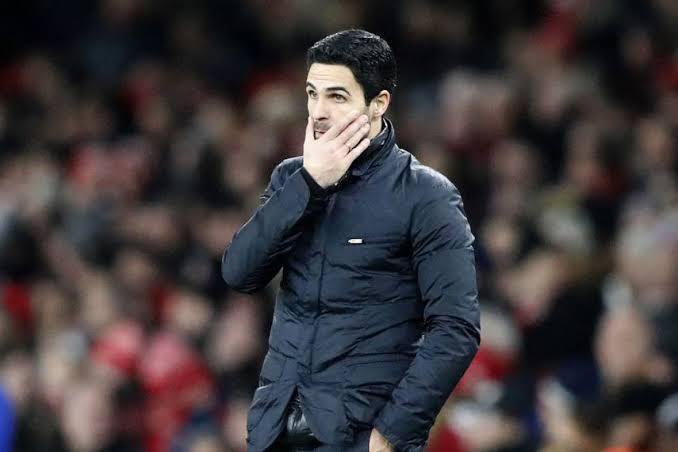 Keep your comments coming and don't forget to subscribe to our website for current and happening gusts on sport, politics, entertainment and gossip.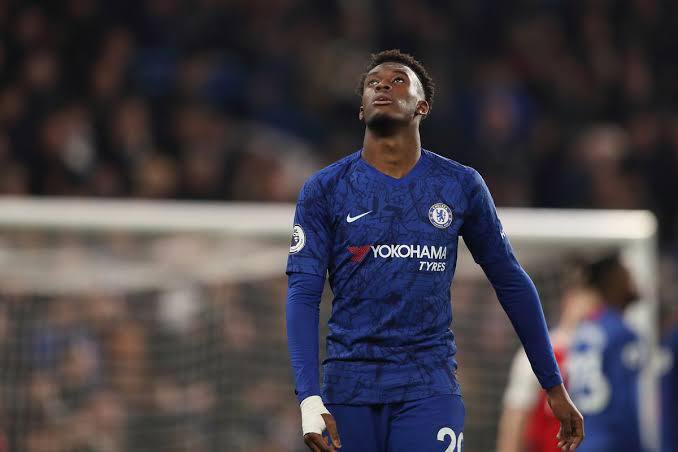 WE LOVE YOU…